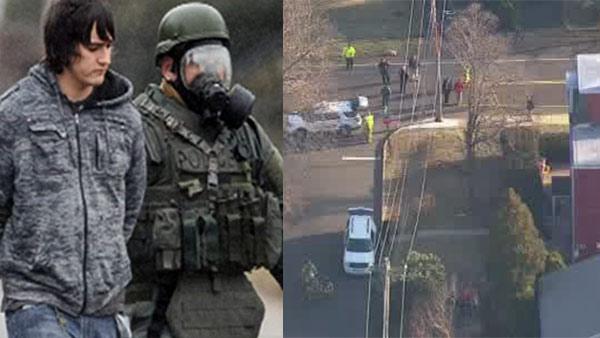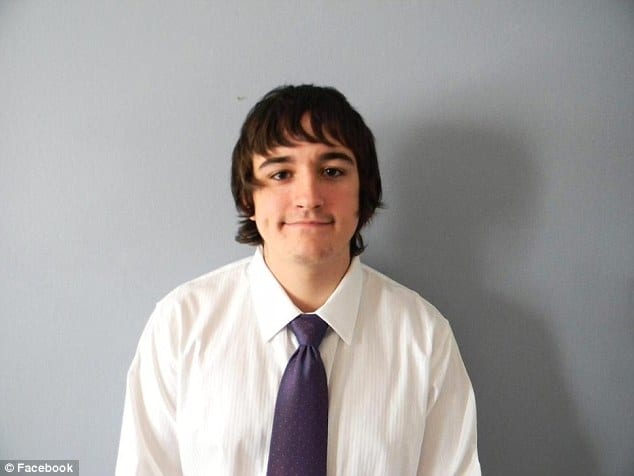 Love is bitter sweet, but more on the bitter side for some, after  20 year old Hatboro, Philadelphia man, Nicholas Todd Helman was today convicted to 20-40 years in prison after sending his former girlfriend's new boyfriend/love rival a scratch and sniff birthday card laced with lethal poison, ricin.
The man's sentencing would come after pleading guilty in November to charges of attempted murder, attempted aggravated assault, risking a catastrophe and other crimes.
According to The Philadelphia Inquirer, prosecutors said the jilted ex laced a card with a lethal dose of homemade ricin in March 2014, then walked eight miles to the Warminster home of a man dating his ex-girlfriend and put the card in the mailbox. 
Making matters diabolical was testimony in which a former co worker told how Nicholas Helman bragged about the plot, which in turn led to the fellow worker frantically alerting police (are you surprised Nick?).
The new boyfriend would be spared injury after authorities notified him off the plot. 
During today's sentencing, Helman told the judge he was 'extremely sorry' and wished he could 'turn back the clock.'
'I don't know how or why my mind came to this awful decision,' he said.
That apology though came hollow in light of the fact that months after his arrest, Helman asked a fellow inmate in a written note to kill an investigating detective along with ripping out the tongue of the prosecutor. 
When will Nicholas ever learn ….?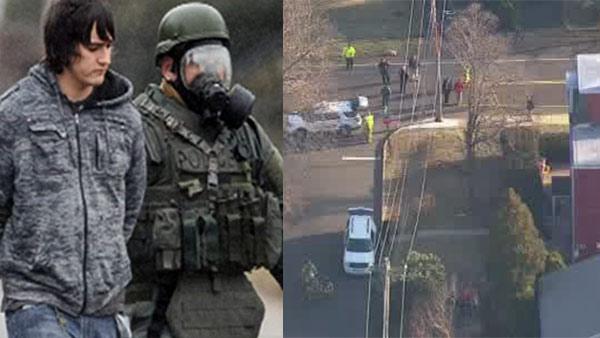 In his defense, the jilted ex claimed he had been counseled by a fellow inmate into writing such a letter, arguing that he could avoid prison by penning a 'crazy' letter that would get him sent to a mental health facility.
Judge Alan Rubenstein displayed little sympathy, calling the jilted ex's crimes 'extraordinary' and comparing them to actions of would-be terrorists recruited over the Internet.
'You are bright. You are articulate. You are responsive,' Rubenstein said. 
But I don't think you appreciate the damage you have caused to people very close to you.'
The judge said, however, that he would recommend that our collective hero be sent to a Luzerne County facility with a strong mental health program.