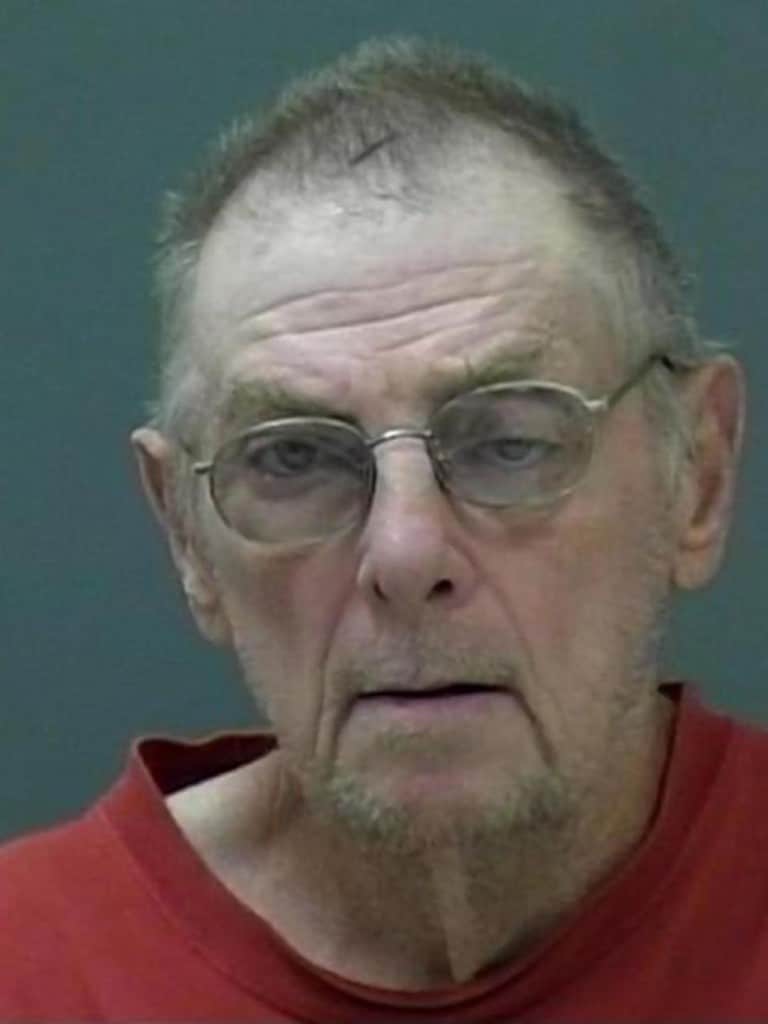 Michael Eugene Sticken a 60 year old Florida man has been arrested after cops found the man's decomposing mothers remains on his living room couch.
The arrest comes after the son had continued to thwart his family's attempt at visiting or speaking with his mother, Joyce Willis, 81 since January reports the Pensacola News Journal.
On May 13, an officer was called to Sticken's Pensacola house for a welfare check and was immediately disgusted by a foul rotting odor.
The cop's attention was also drawn to the sight of two couches pushed together with blankets piled on top.
When he lifted the blankets he was horrified to see Willis' corpse which was so decomposed it was unrecognizable.
The rotting body was taken to a medical examiner who determined the man's mother had been deceased between one and four months.
Questioned the son told he was  'not responsible for his mother's death,' and that she was his 'best friend.'
Police would further tell that Sticken never reported the death of his mother.
Sticken has since been accused of  withdrawing $1,400 per month of his mother's social security money from a joint bank account the two shared.
Police charged Sticken with grand theft and failure to report a death.
The son has since been booked at a Florida jail Thurdsay morning on $6,000 bond.
The mother's cause of death is still unknown but Sticken has not yet been charged in connection with her death.