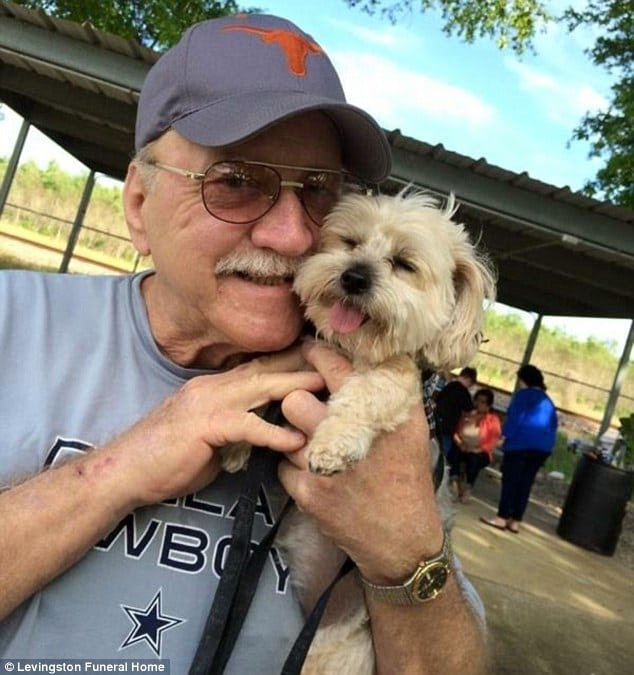 James Rogers a 72 year old Port Arthur, Texas grandfather has died after becoming trapped along with his dog inside his 'dream' sports car on Monday in searing heat after the man's Corvette's electronic doors and windows stopped working after the battery went dead.
According to investigators the man would die after cable battery wires inside the 2007 Chevy Corvette came loose.
Trapped in what would ostensibly become a heating can during Monday afternoon's soaring temperatures of 92F the man along with his dog would die of heat exhaustion.
In a sign of how desperate the trapped man had become during his ordeal, investigators would point to footprints inside the vehicle where the grandfather had attempted to force his exit.
Even more despondingly, even if the man had chosen to honk the car's horn to garner attention, investigators told that loose cable wires would have preempted the car horn from sounding. Ironic given the fact that the man's Corvette was parked nearby a local Waffle house.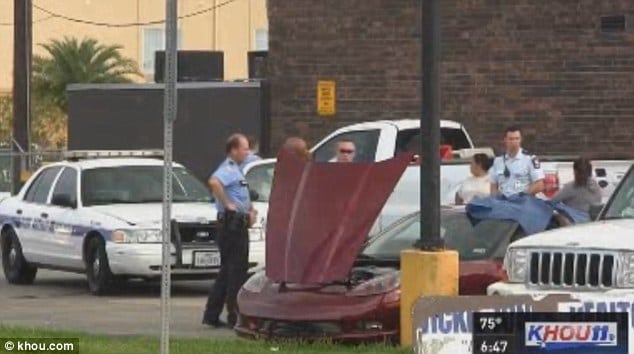 Aggravating circumstances was the fact that James Rogers had left his phone inside the nearby Waffle restaurant.
A passerby would eventually come to notice the trapped grandfather in the automobile but by the time they were able to call attention and have the fire department arrive, James Rogers had still passed away.
An attempt by the passerby to force the doors open and smash the windows would be met with no luck.
Corvettes do have an emergency handle on the floorboard to force open the doors if the electrics fail but one expert told KHOU that many drivers were not aware of its existence. 
James Rogers leaves behind three children and five grandchildren. His funeral will be held on Thursday in Groves, Texas.