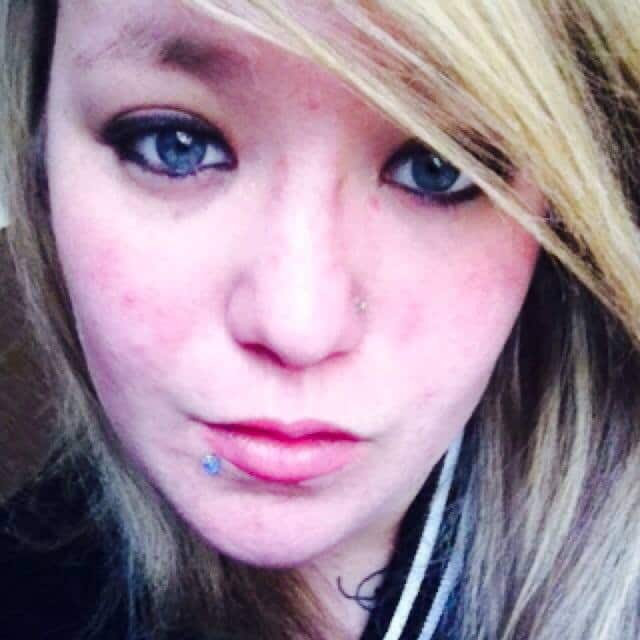 Tori Mae-Jean Kaiser a 21 year old Newton, Iowa woman has been arrested after allegations that she had carnal relations with a 14 year old boy along with giving him alcohol, cigarettes and showing him how to use marijuana as well prescription pills.
Since charged with third degree sexual abuse and contributing to the delinquency of minor the woman's lawyer has to date declined to comment on the case pending a further review.
According to the Des Moines Register a criminal complaint was filed Monday accusing the woman of having sex with the boy between January and May. In turn Kaiser admitted she had sex with the boy only twice along with supplying him with weed and prescription pills at her family home.
The boy in turn said that Tori Kaiser engaged him sexually at least 15 times.
Responded Rob Burgess, acting Newton police chief: 'We don't care how many times it happened,'
'In terms of the sexual abuse, one time is too many and it's enough to make it a crime.'
According to the complaint, Kaiser had permission from the boy's father to act as his caretaker.
Offered the woman's father, Rick Rogers: 'She's not a bad person,'
'She's made some bad decisions.'
The father added that his daughter 'was only trying to help a friend in need.'
Added the father: 'Of course I love her, but if she's guilty, that is something that is not acceptable.'
In her defense, Tori Kaiser has denied ever giving the victim marijuana or illegal prescription medication, although she did acknowledge letting the teen use those things at her residence. She also allegedly admitted to playing the drinking game 'beer pong' with another 13-year-old male.
Police said the Iowa Department of Human Services is investigating the case. They said the victim's parents allowed him to stay with Kaiser, and that pending the outcome of the investigation, they could face charges also.
Kaiser is currently being held in the Jasper County Jail and is being held and is being held in lieu of a $2,000 bond.