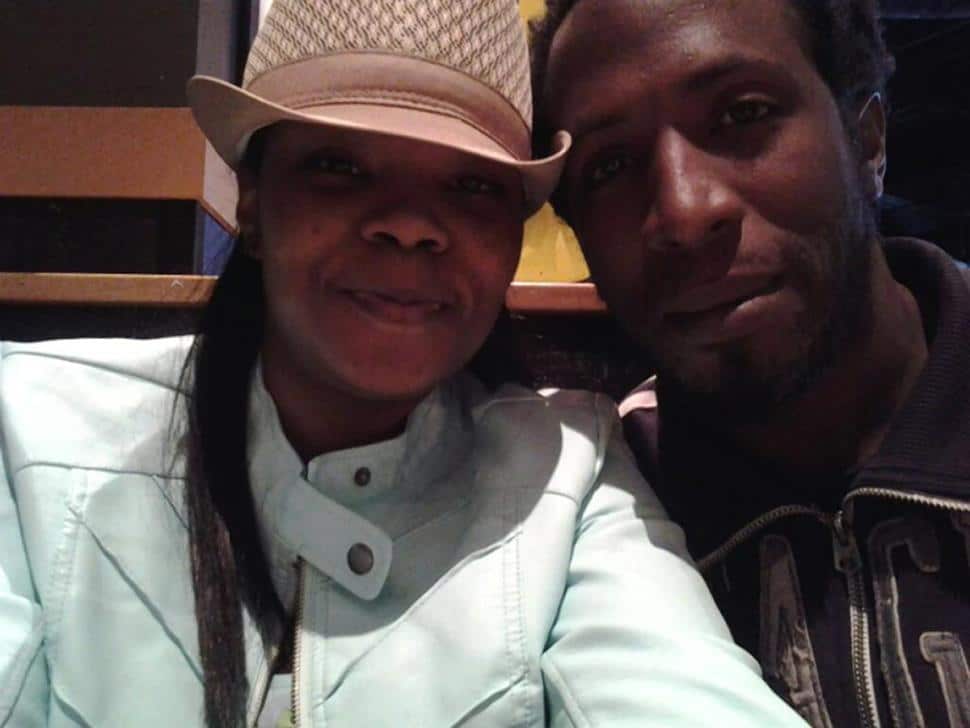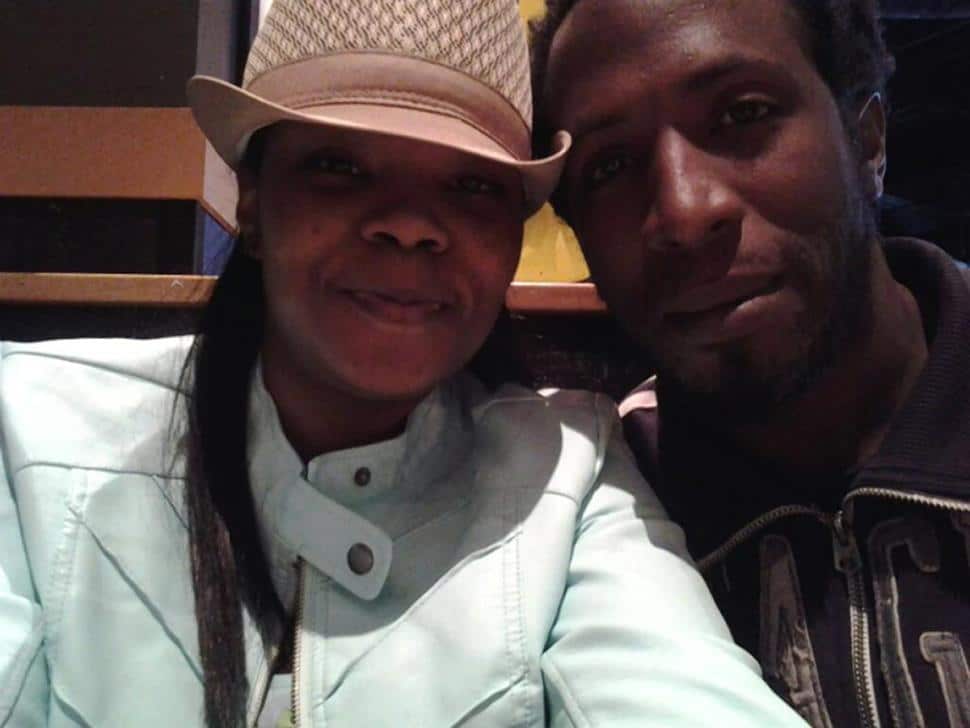 Tatiana Daniel a 21 year old Brooklyn woman has pleaded guilty to using Facebook to recruit underage girls to prostitute themselves at sex parties.
According to a report via the nydailynews the woman conceded using Facebook to communicate with the victims who prosecutors said were offered the chance to earn up to $800 a night to perform stripteases and have sex with men.
How Daniel came to find the woman is not necessarily understood. Which is to wonder if she placed an ad on her page or actively solicited her victims through social media?
During court proceedings the woman told Judge Marilyn Go that some of the girls were younger than 14.
It would be disclosed that the 'parties' were held during the day so the girls with the victims tolld they had to skip school.
Leading into the case, court papers reveal that Daniel told victims were that they could earn $800 in a night stripping, pole dancing and servicing men who were described as 'lawyers, doctors, teachers, whatever.'
In one posting Daniel purportedly told one of the victims: 'Just wear something cute, like nice panties and bras.'
Indeed …
The woman now faces a maximum of five years in prison and will be required to register as a sex offender. Sex-trafficking charges are still pending against Daniel's co-defendants, Bryan Adams and his wife Shandale Franklin.
Offered Assistant U.S. Attorney Michael Robotti: 'Adams judged whether the girls were 'too big' for the child sex party,'
"She good for the part. But she kinda Big,' Robotti said referencing comments the indicted said in relation to a 15 year old girl.
'The one from last time she kinda big so am trying to find a client that like gurls (sp) her size," Franklin allegedly commented about another victim.
The case first came to light when the FBI and the NYPD began investigating the sex ring after an unidentified man was arrested for having sex with two underage girls and admitting his efforts to prostitute them with other adult men.
Defense lawyer John Burke said his client is not cooperating against the couple.