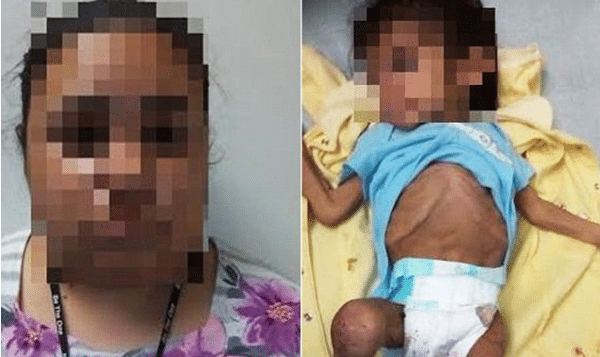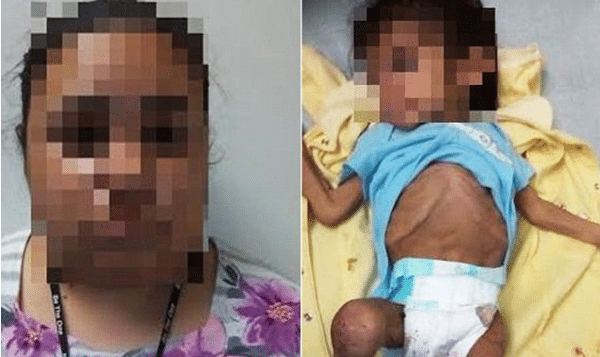 Mexican mother, Guinerve Valentin has been arrested after refusing to feed her 3 year old daughter because her husband did not give her any money.
Told the mother to cops: 'I don't care, I know she is dying.'
Social workers found the the daughter to be undernourished and her body covered with bruises.
The discovery came after the family had already been placed as a risk at a local register for the protection of children.
Subsequent to the shocking discovery authorities took the child away from the mother as well as two other children aged four and five. The elder children were said to be in a good state.
According to the UK's dailymail the incident happened in the city of Tijuana, in the northwestern state of Baja in Mexico.
The mother's arrest would come after social workers called police from the Police Unit Against Domestic Violence.
She would tell responding officers that the main reason why she did not take care of her daughter was because she wanted a divorce and her husband did not give her any money. 
The mother is expected to be charged with neglect.
A police spokesman said: 'The mother has been arrested. All three children have been taken into care. The baby girl was not in good health but she is now being looked after by social workers.'
At present it is not understood why the mother declined seeking alternatives for her youngest child save to punish the father…?