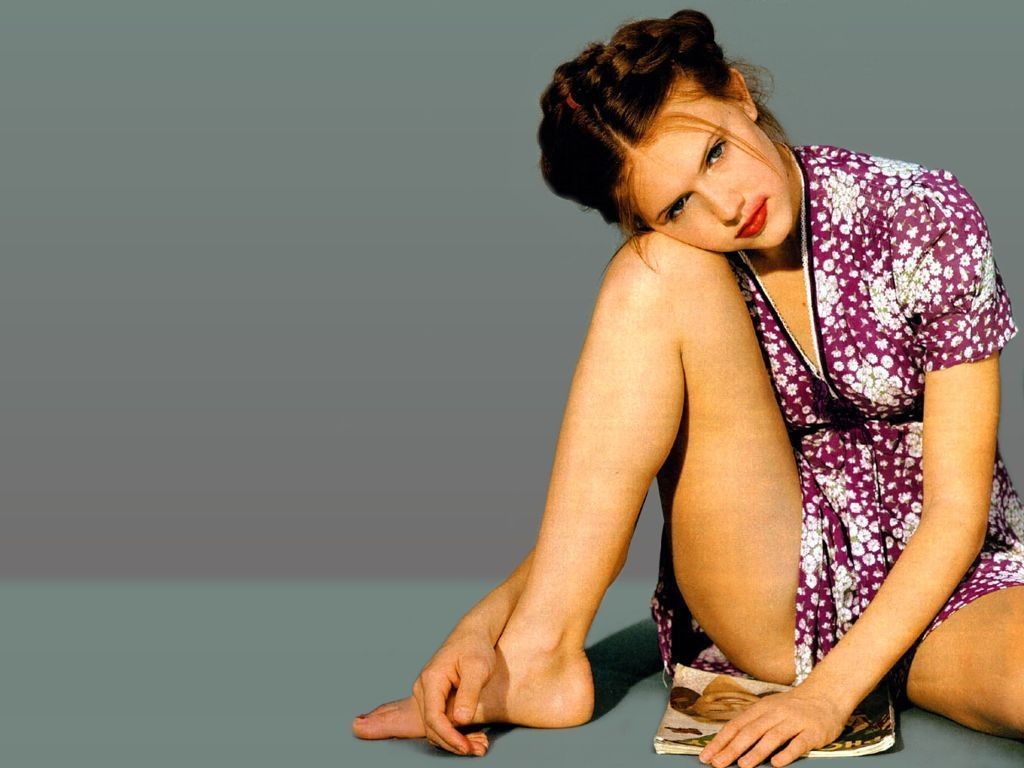 Mario Valdivienzo a  38 year old Borough Park, Brooklyn man has been sentenced to 184 years jail after forcing his underage girlfriend to sleep with multiple men whilst filming the trysts.
Told presiding Judge Vincent Del Giudice: 'You, sir, are a predator. You are a defiler of our young, you are a liar and a perjurer. I wish I could give you more time in jail.'
The Judge reports the nypost would admonish the man as being the 'bane of all decent individuals of society.'
According to court testimony the victim was only 13 years old when Valdivienzo preyed on her, duping her into believing he loved her before then 'pimping' her out to several men and filming the sex acts.
The man would also concede recording his own trysts with the unnamed victim.
The man's sentencing on Thursday came after a jury found Mario Valdivienzo guilty of all charges against him last month, including multiple counts of rape, criminal sex and child endangerment.
Reiterated the judge: 'She so desperately wanted the sense of being loved. You twisted her youthful emotions for your own perverted [intentions],'
Adding: 'You abused her.'
It is understood Valdivienzo first met the victim after working with the victim's mother where he proceeded to date the teen from 2007 to 2010.
Of question is whether the mother was necessarily aware that her daughter was involved with Valdivienzo and if so why she never questioned her daughter's involvement with the adult.
The relationship ended when the victim moved out of the state, according to the Brooklyn DA's Office.
The illicit affair would only be discovered when the victim's cousin — who was dating Valdivienzo at the time — discovered the sex tapes and called the cops.
Assistant District Attorney Olatokunbo Olaniyan read a statement from the now 20-year-old victim, who wasn't in court.
'Being 13, all I wanted was to be loved and feel someone want me,' she wrote. 'I found that in Mario but he used that to make videos of me. I'm happy knowing he is away in jail. He can't hurt me … I feel free.'
Brooklyn DA Ken Thompson said the victim will 'likely never be the same'
Adding: 'Today's sentence reflects the seriousness of his deplorable acts and guarantees that this sexual predator will spend the rest of his life behind bars, where he belongs.'
In his defense an unemotional Valdivienzo told it was 'all a lie.'
Adding: 'I am going to appeal this case.'
above image found here