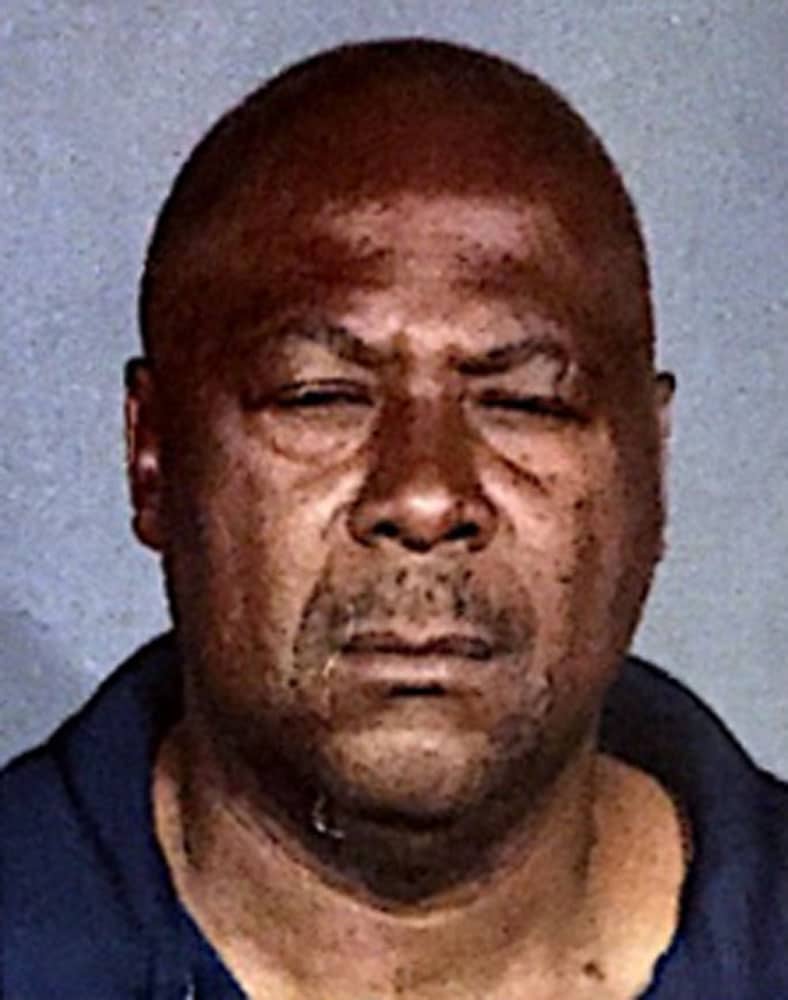 NYC will always be a city for the hustler and the huckster, case in point, gritty and conniving showman Gregory Reddick who came to be busted earlier this week offloading $200 tickets to unsuspecting tourists to catch a round trip ride on the Staten Island Ferry. Not a bad racket considering that rides on the ferry are free….
Told a source with the city's Parks Enforcement Patrol via the nypost: 'They're targeting people who are tourists, because they just don't know better.'
According to park officials, Reddick a career con with a rap sheet dating back to his teens, including six felony convictions for burglary and credit card fraud was able to pull off his con game by parading about in a jacket emblazoned with the words, 'Authorized ticket agent.'
See how easy it is kids?
One week you're paying $30 bucks for a couple of hots dogs and luke warm coca cola (don't you hate it?) and the next you're shelling out the big ones for the pleasure of enjoying ring side status as a major nyc sucker.
According to park officials, Reddick is a seasoned hustler, who comes equipped, catch your breath here kids, five purported aliases, six social security numbers and seven dates of birth and a smile that will make you bleed your hard earned money into his.
Whilst some illegal vendors are happy to scam $25, even $50 out of unsuspecting tourists, Reddick who was caught hustling to the periphery of pier 15 was going for as much as the market could bear.
At the time of his bust the man was observed by  Parks Enforcement Patrolman Jean-Baptist Joseph, 33,  who demanded that Reddick prove he had a license and permit to be selling tickets, as he was at that very moment, with $400 neatly sucked into his paws.
It was at this moment that the career criminal took off with half a dozen fellow officers running in tow (could you imagine the scene kids?) until the man was surrounded and subdued with pepper spray.
But don't clap just yet kids.
Explains the nypost: Reddick, meanwhile, has been released without bail on the slimmest of misdemeanor charges, despite his history of multiple warrants and parole violations — and prosecutors request that bail be set at $1,000.
With no "ferry ticket" victims in hand, and without injury claimed on the part of the parks officer, he was only charged with resisting arrest and disorderly conduct.
"That's a slap on the wrist, and a disgrace to the people who protect our parks," Puleo complained.
At present it isn't necessarily understood how park authorities intend to keep hustlers like Reddick off limits and to control who gets to sell bundle tickets to unsuspecting tourists.
That said, be on the guard for anyone promising you a free bottle of champagne and a back rub on your next $200 free round trip Staten Island ferry ride …