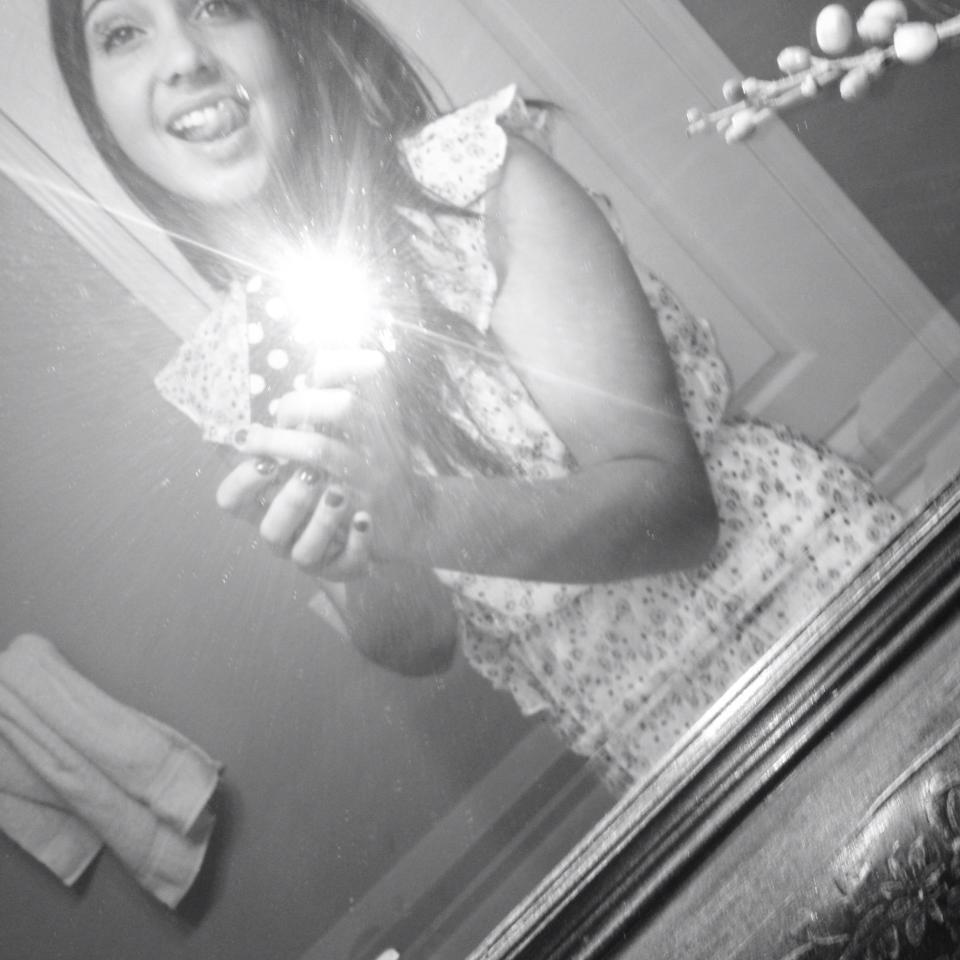 Dana Housley a 15 year old California softball player has died four days after suffering a brain aneurysm and collapsing during a game.
According to a report via KTLA the Etiwanda high school teen was setting up to bat at an elite travel tournament in Fontana on Saturday when she complained of feeling dizzy.
Rushed to hospital and placed on life support, the girl would never wake up after passing away four days later under surreal circumstances.
In turn the teen's parents, Larry and Julieta would announce their daughter's death Wednesday night on the GoFundMe page #prayforDana.
Reads the page: 'Tonight our beautiful Dana chose to go with the Lord,'
'We don't yet understand his plan for her, but she will make a perfect angel.'
Tragedy struck quickly. In the middle of the pitch, Housley had turned to her head coach, which was 'kinda odd,' coach Angelo Michaels said.
'As she was walking toward me, her knees started to give way and I caught her.'
Reiterated teammate Bailey Chavez: 'She looked normal, her happy self. And then when it happened we were just completely in shock.'
A GoFundMe page created by California Thunder softball league coach Valerie Van Kirk-LeVier soon after the girl collapsed would note that the teen couldn't breathe on her own and does not have brain activity and had been required to go on life support.
Medics explained that the star softball player had suffered from a brain aneurysm, a weak area in the wall of an artery that supplies blood to the brain.
Although the condition is rare in teens, it does occur from time to time as it did recently in the case of graduating UTA student, Aminah Jennifa Ahmed last week.
More than 1,400 people have donated money to the teen's GoFundMe in two days, raising more than $62,000.
'This beautiful young lady has touched the lives of so many and made the world a better place. The response has been unimaginable and it has been difficult to keep up with,' California Thunder said on Facebook.
Prior to the girl's death, Housley's friends had asked others to #prayforDana on social media because 'we need a miracle to keep her here with us.'
Despite Housley being taken to hospital, her team had continued playing as one team member, Savannah Tourville told KABC because 'we wanted to win it for her.' And they did.
'She was spectacular, just a great kid,' Coach Michaels told KABC. 'She never had an off day, and I don't mean on the softball field. She always gave a smile and 110%.'
A Monday update on the GoFundMe page had said the family was still 'fighting for hope.'