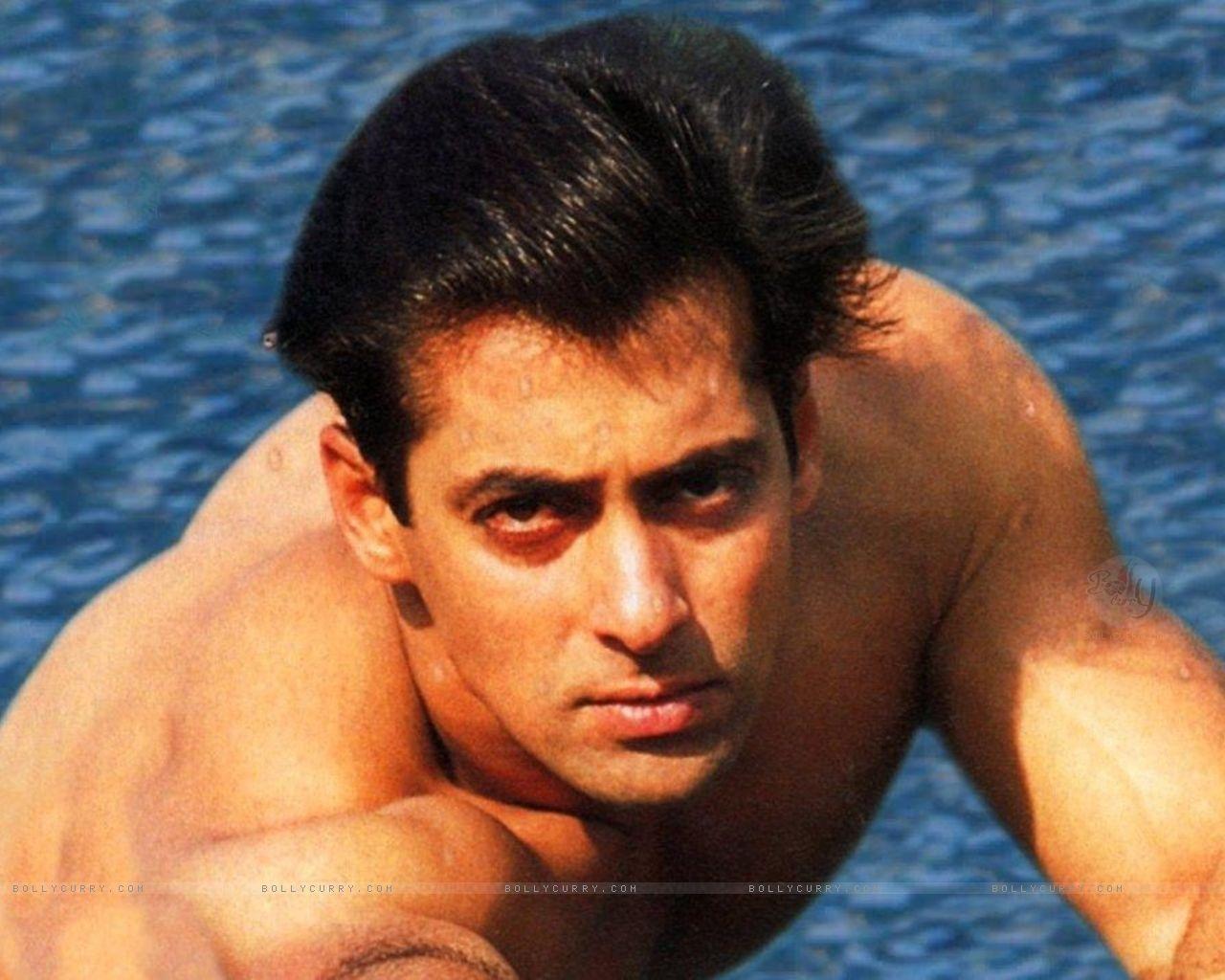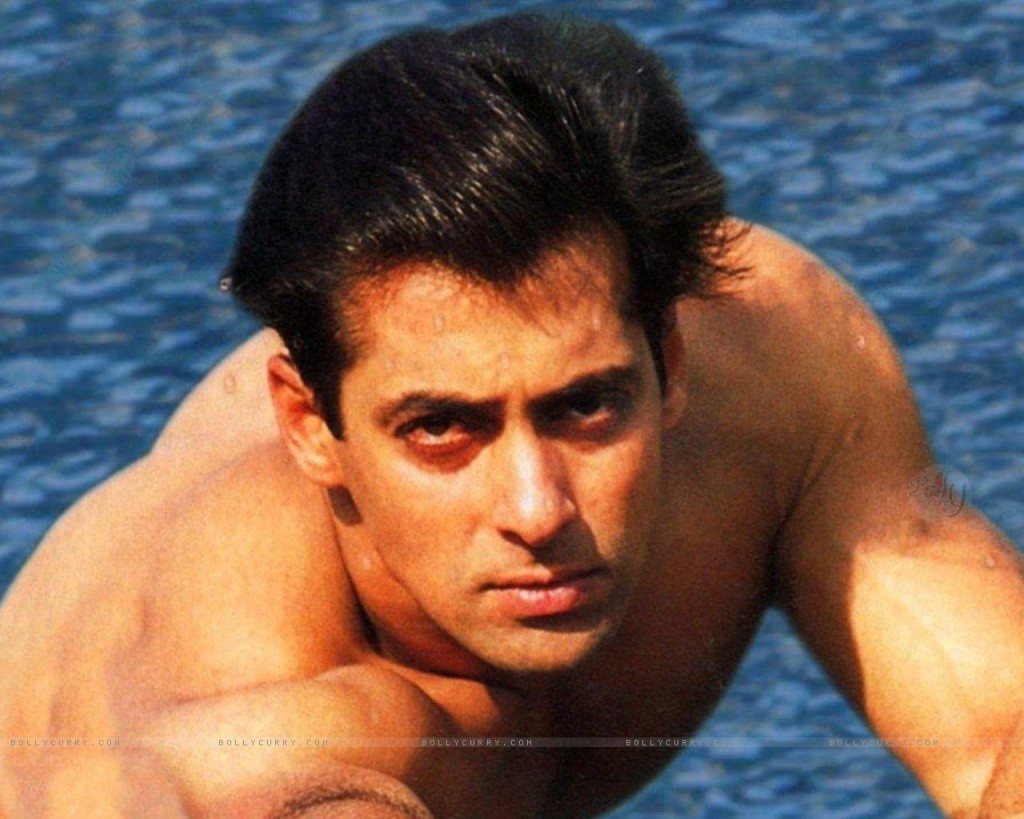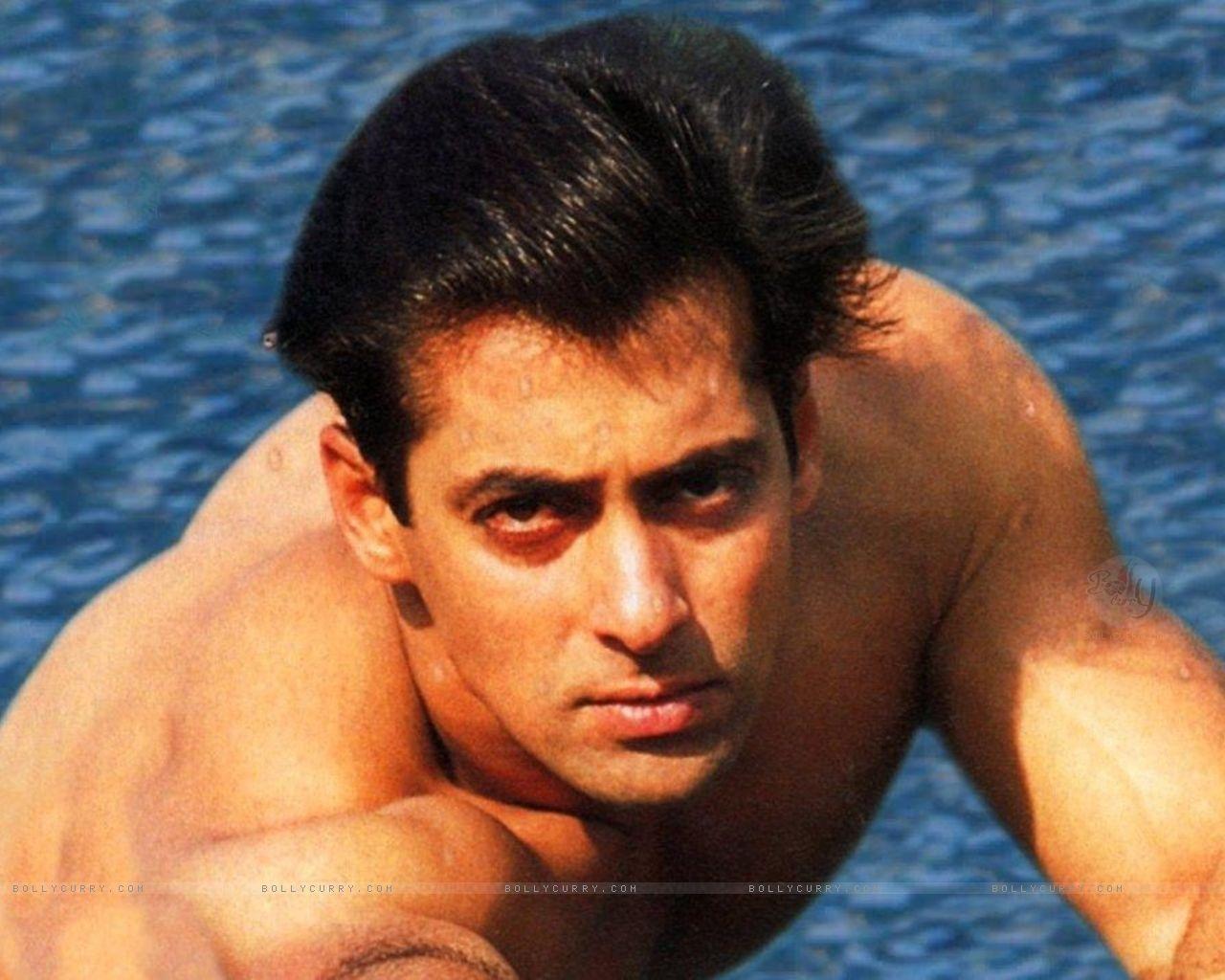 Top Bollywood actor Salman Khan has been found guilty of killing a homeless man during a drunken 2002 hit and run and sentenced to five years jail.
The man's guilty verdict comes despite expectations as an exulted and venerable actor with deep pull and god like reverence in India he would be acquitted.
A reverence which in hindsight would be the reason why pressed authorities were ultimately forced to force the actor's bluff and put aside the expectation that the rich and powerful in India could never be held culpable for their illicit actions and that the damned and less fortunate in society should expect no justice.
In delivering its sentence a Mumbai court held that Khan, the Boss of Bollywood had negligently driven his SUV vehicle into a group of five homeless man who were sleeping on a pavement in September 2002. One of whom would die of their sustained injuries.
Along with being found guilty of culpable homicide, the 49 year old actor will also be required to serve time concurrently for negligent driving and causing grievous harm to the victims.
The sentence comes despite the top Bollywood's star's insistence he was not driving his SUV at the time of the incident.
In turn the man's driver, Ashok Singh told the court that he had been the one who had been driving and lost control of the SUV when one of the tires burst.
Facing the actor, Judge DW Deshpande would instead decline the driver's claims telling the legendary actor: 'You were driving the car, you were under the influence of alcohol.'
Yet perhaps what makes Salman Khan's sentence all the more incredulous and unlikely is the fact that the actor is one of Bollywood's most popular stars, having acted in more than 90 Hindi language films during his 27 year career.
At stake are a host of movie projects in the pipeline projected to be worth 2.5 billion rupees (£25 million), contingent on the actor's involvement.
In a testament to the influence of the man and the actor, a variety of Indian journals questioned how the man who was expected to beat the rap came to be in the end be found guilty.
Reflected indiatoday: A few of us were cynically driven to believe that he wouldn't be convicted because we increasingly accepted the law belongs only to high and mighty. Many of us emotionally hoped that was true, because we were fans of the man.
Likewise commented on the nytimes: Mr. Khan's case came to signify a perceived culture of celebrity impunity in India, and the decision was hailed by some as a victory of the common man over the wealthy and the powerful.
Told a report via the Scroll: 'They are only putting a case against him because he is a star,'
'Had people like us done something similar, they would not have made such a fuss about it.'
And shockingly reported qz: Some celebrities became so distressed with the verdict against Khan that they decided to berate the victim of the actor's hit-and-run incident for sleeping on the street.
top image found here
And then there were these comments across the web that made me wonder. See what you think?
When people sleep on Pavement they are always at risk drunken or no drunken driving no body should support hawkers squatters Zoopadpatti and parking on pavement the contrary judge should punish these people.Those who support should be ordered to provide them with accommodations. AS these people are creating just vote banks and nothing else, they don't care two hoots for them. They should be punished rather than Salman.
Your ignorance and stupidity is clear. The man was killed because he was sleeping on the road. No one should be responsible for that.
Has Salman Khan finally received his just comeuppance? Or is he the product and symbol of an elite status that is not used (or expected) of being held accountable to the laws and mores that the media and government pays lip service to or can we wonder was the actor's success and status the very reason why Khan was found guilty, to prove that somehow justice does exist. Or does it?
This sentence is well-deserved. Mr. Khan is one of those "macho" men who go around flexing muscle and money power, fully believing they're above reproach. He was the one driving, as the judge rightly observed. The driver came forward with his story over TEN years later! Why? What was he doing all that time if he really wanted to "tell the truth"? He was set up and paid to be the fall guy – that much is obvious. Please remember also that Mr. Khan is also facing serious charges over the killing of innocent and protected animals. Any man who thinks he's a stud by shooting innocent defenseless deer from 300 yards away with a gun is no "man" – merely a coward.