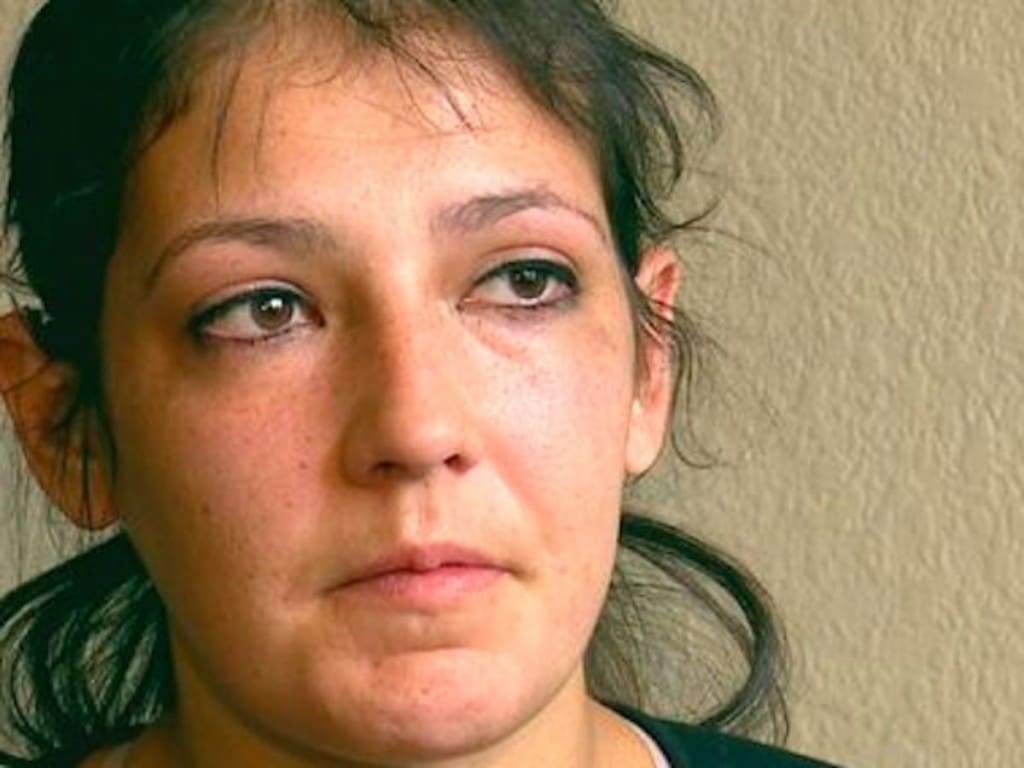 Marissa Holcomb who came to make headlines last week after being fired at a Popeyes restaurant in Texas after manning a cash register which led to a robber stealing $400 is suing her employer for emotional distress sustained.
After refusing to pay her employer the sum stolen, Holcomb claims Popeyes gave the 5 month pregnant woman an ultimatum, pay back the money or lose her job.
It wouldn't be long before the woman's story made tabloid covers, leading to Popeyes seeking a save of face by offering the woman her job back without having to pay back the stolen sum.
During the threat of sacking the employer argued that Marissa Holcomb had been previously cited for keeping too much money in the cash till and for failing to put the sum in a locked vault.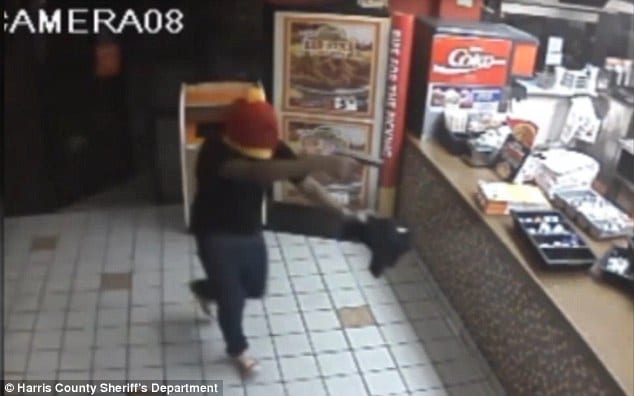 Despite the return of her job, Holcomb who also has 3 other children with her clerk boyfriend declined telling: 'I don't want to go back to a business where I'm treated the same and I just get pushed back out if something else happened.'
That said the woman's employer presumably got the shock of a lifetime when local news outlets reported that the woman had retained the services of a lawyer (which is short hand for saying they came looking for her) who have now sought $5.5 million over emotional distress.
Told a statement released by the woman's attorney Marc Bozeman: 'Even though you have offered to give the job back to her only to save face after experiencing bad publicity, the damage from your egregious conduct has been done.'
In the interim, Holcomb continues to work for Popeyes albeit at a different location with the woman's attorney having given the company and local franchise owner Z & H Foods  30 days to take or leave the offer before he files a formal lawsuit. Indeed.
To date Popeyes has declined to return calls for media comment.Can anyone guess why?