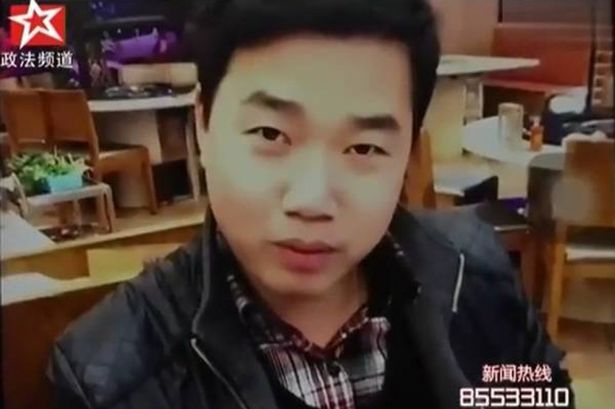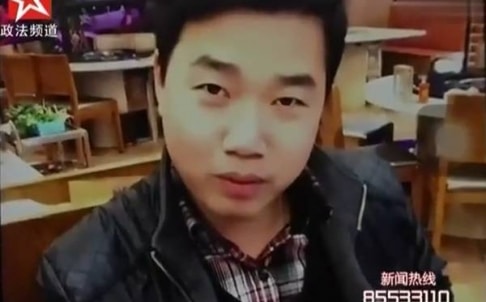 A Chinese man, revealed only by his surname of Yuan has been found out by 17 girlfriends he had been seeing at once on the sly without the other women's knowledge.
The man's exposure reports the South China Morning Post would come after his concerned girlfriends came to see him after he was taken to hospital on March 24 in his hometown of Changsha in Hunan Province and notified by medics.
It wouldn't be until one woman after the other started arriving at the man's bedside that hospital staff would be taken aback as the Chinese lothario was exposed to have been maintaining a variety of girlfriends, each concealed from the other.
Told one heart broken woman, Xiao Li: 'I've been with him for a year and a half. [After hearing he'd been in an accident] I cried so hard I didn't have any tears left,'
Adding: 'I was really worried when I heard that he was in hospital. But when I started seeing more and more beautiful girls show up, I couldn't cry any more.'
Some of the women had dated Yuan, now best known as China's Romeo, for up to nine years, with the playboy carefully concealing his seventeen different lives from each woman.
Offered girlfriend Wang Fang: 'We've already had a son together,'
'What can I do now? I don't love him anymore, but I do love my son.'
Meanwhile, yet another girlfriend claimed that she had thought Yuan was 'Mr Right' and had already started to plan their wedding.
Since the unsettling discovery and betrayal, Yuan's former girlfriends have set up an online Facebook group so they can all chat and are quickly discovering just how much he hid from them.
In the interim Yuan awaits the findings of an investigation into allegations of fraud after it was also revealed that the lothario worked for a company that rebuilt highways, after claiming he held a civil engineering degree whilst only having just graduated from middle school. His ex wife has since told Yuan also swindled her of 250,000 yuan ($40K USD).