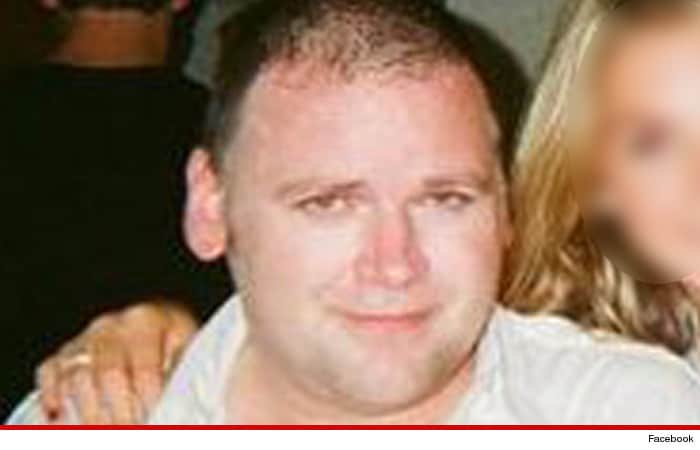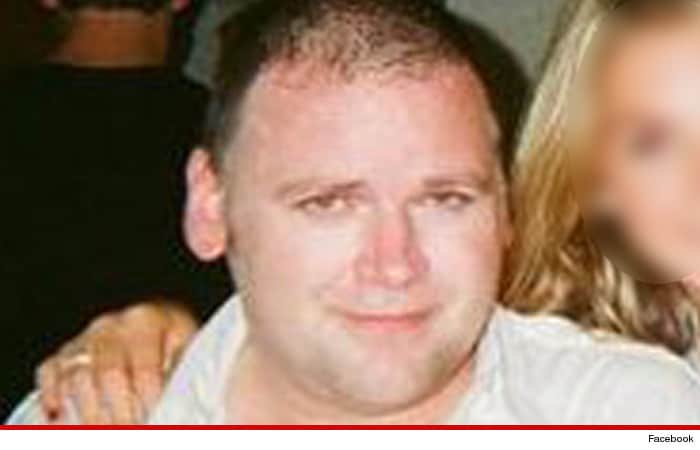 Andrew Getty the 47 year old grandson heir to billionaire energy mogul J. Paul Getty was yesterday found dead at his Los Angeles home with a rectal injury.
According to a report via TMZ, cops responded to a 911 call of cardiac arrest at the man's Hollywood Hills home after Getty's ex girlfriend called cops.
Andrew Getty died cause he was meth addict: 8 ball a day
Andrew Getty was a cokehead says source.
Pictures: Lanessa Grace. Is Andrew Getty's girlfriend a suspect?
The woman, Lanessa De Jonge (who also goes by the name Lanessa Grace) a former model would be detained by cops but later released after determining the oil baron's death was accidental.
That said it would be revealed that the couple had a volatile history, including 31 LAPD visits to Getty's home for domestic disturbance and drug use.
In one episode, Getty's ex was placed under psychiatric hold for attacking a police officer on one of these calls. Another instance documents the woman breaking into the oil heir's home.
Cops would also tell that in some of the calls, Getty and his girlfriend had sometimes been high.
As recently as two weeks ago Getty took out a restraining order against his former girlfriend. How the former girlfriend came to find the man is also of mystery, given the restraining order placed on the 32 year old woman. 
A hearing in the case was scheduled for next week.
Attending paramedics told they found Getty near a bathroom at his home bleeding from a 'traumatic injury to the rectal area' apparently caused by blunt-force trauma.
Adding intrigue to the oil heir's death is the LAPD later releasing a statement telling it was not able to determine how Andrew Getty incurred the blunt injuries to his rectum.
Authorities would speculate that the heir's rectum injuries may have been the result of 'a fall or something else.'
Whether injuries incurred at Getty's rectum led to his death is not understood or whether in fact the bleeding from that area was the result of medication is also of contention.
It would also be revealed medication was found at the home and was removed by the coroner's office.
LAPD Cmdr Andrew Smith would tell that it was 'very, very early in the investigation' and that 'this does not appear immediately to be a criminal act'.  
The LA County Coroner announced on Tuesday night that it appeared Getty died of either natural causes or an accident. The exact time of death has not been determined.
A cause of death had not been determined, but Coroner's office Assistant Chief Ed Winter said Getty's death appeared to be natural.
Told Winter via CBS Los Angeles: 'The tentative information that we have is that he was not feeling good for the last couple months and he supposedly had an appointment scheduled for tomorrow with a personal physician. We did collect some prescription bottles.' 
Sources have since told investigators do not believe the ex-girlfriend was involved in Getty's death.   
Authorities have told an autopsy could be conducted as early as Wednesday with the results of toxicology expected to take several weeks.
Pursuant to their son's death, Andrew Getty's parents, multimillionaire philanthropists Gordon and Ann Getty released the following statement:
'The family has requested that members of the media and the public respect its privacy during this extremely difficult time.'
Forbes notes Gordon Getty as one of the richest men in the U.S. with an estimated wealth of $2.1 billion … the family was listed as the 54th richest … worth an estimated $5 billion.