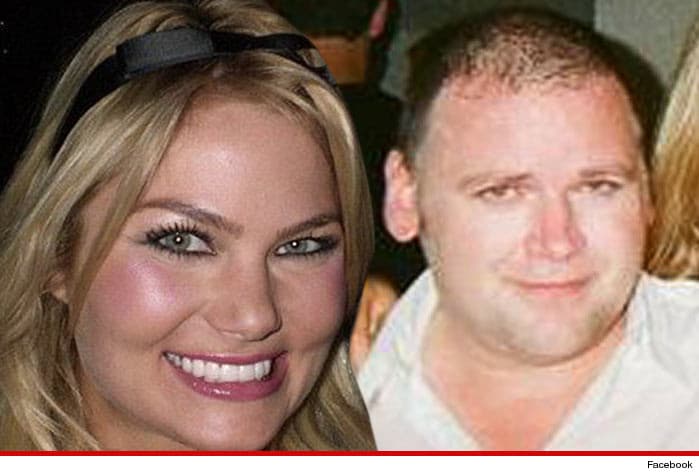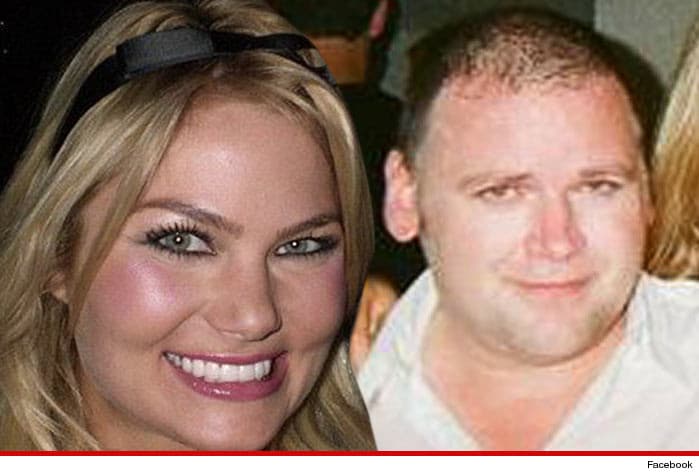 It has been revealed this evening by a close school friend of Andrew Getty that the 47 year old oil baron heir was a hard partying playboy who regularly indulged in cocaine.
The assertion comes after Andrew Getty was found dead  in his 5000 square foot mansion in Hollywood Hills on Monday afternoon bleeding profusely from his rectum after being struck with blunt force in the region and having gone into cardiac arrest.
Andrew Getty died cause he was meth addict: 8 ball a day
Pictures: Lanessa Grace. Is Andrew Getty's girlfriend a suspect?
Andrew Getty, oil heir dead. Who caused his rectal injuries?
It was understood that the playboy was on medication for other ailments which may have led to the man bleeding, especially if there was a cocktail of drugs involved.
The admission of Getty being a hard party fiend comes via an old school friend, who has sought to remain anonymous and is a son of a Hollywood 'bigwig' who according to a report via the UK's dailymail told how the oil heir partied hard, enjoyed drinking and taking drugs to excess.
Told the source: 'I've seen him twice in the last three months. Last month, we were all out on a boys night and ended up late at Andrew's house, the one on the hill. 
'It was a hard party, I'm not going to lie to you. Rails and rails of coke and drinking to excess. [Other friends] were with me. It was a do-it-till-dawn kind of night. 
'We went to school together and sometimes get together to go excessive,'
'Then about three months ago we went to Vegas to play Sports Book. He's friends with [Steve] Wynn who gave him a suite that took up half a floor at Encore. We never left it, except to gamble our winnings. 
'Andrew was a great guy but massive partier and that's well known. He took drugs to such an excess that I wouldn't be surprised if his heart just gave out. He was having stomach problems, but it was bowel problems. 
'The blow [cocaine] was giving him irritable bowls so he'd go from painful constipation to bloody diarrhea. He was complaining about blood in his stool, so he'd had that for a while. 
'He blamed it on the coke use, actually. But Andrew mixed drugs so often and so much that I'm not sure how he can sort out which drug was doing which bit of damage to his body,'
'He never really worked. He did whatever he liked. His whole, all the kids, partied their lives away. All of them. Just too much money and too much time and no real focus or desire or ambition like their fathers and grandfather.'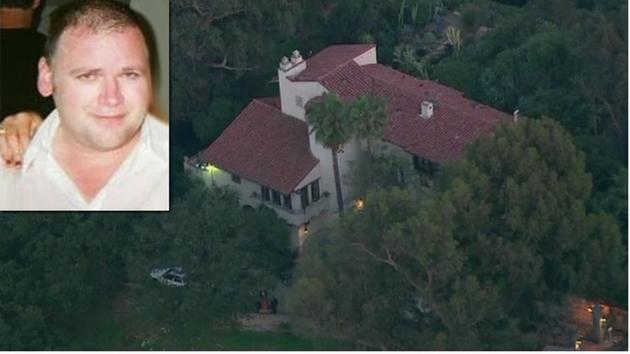 The oil heir would be discovered by the man's estranged  girlfriend, Lanessa De Jonge (who also goes by the name Lanessa Grace) a former model and aspiring actress who was initially detained by cops but later released after determining the oil baron's death was accidental.
At the time she discovered the man suffering a cardiac arrest circa 2pm yesterday before calling cops.
The source would also tell that Andrew Getty and his estranged girlfriend, Lanessa Grace had a tumultuous relationship and that Andrew was 'exhusted by it all.'
Reiterated the source: 'All I know is that the fights, when they were high, were long and painful to him. That's all he really said. 
'He seemed exhausted by it all. Exhausted with this girl but she wouldn't give him up, so that caused him stress. That's all I know,'
Paramedics who arrived on the scene found Getty bleeding from a 'traumatic injury to the rectal area' and apparently suffering from blunt-force trauma. Medication was found at the scene. 
The LA County Coroner said it appeared Getty's death was either accidental or of natural causes at his luxury villa close to Mulholland Drive. 
At present it was unclear if an autopsy would take place on Wednesday whilst authorities declined to reveal if they had found drugs or drug paraphernalia at Getty's home.