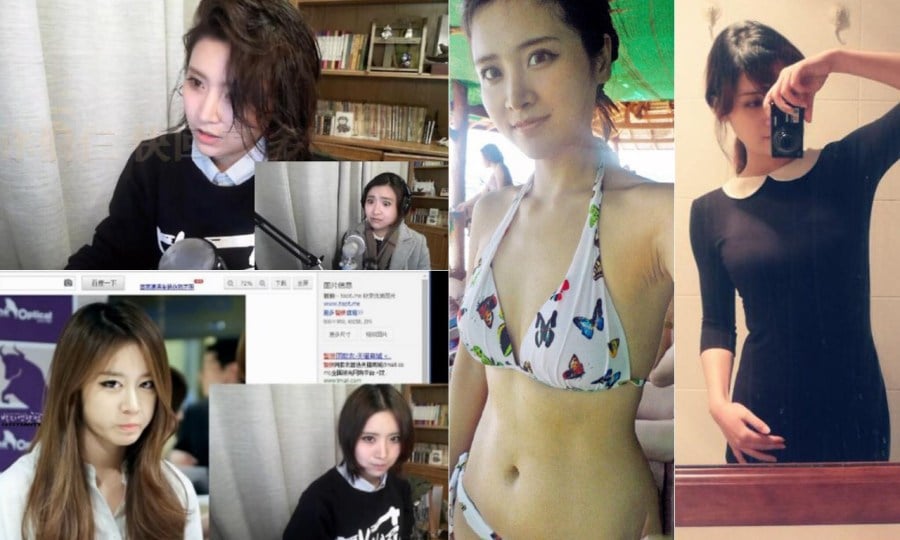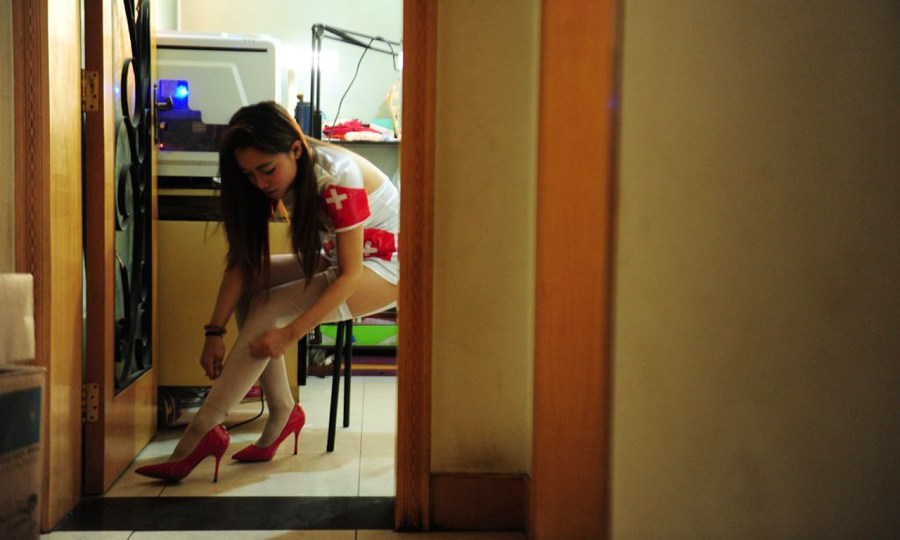 Young Chinese women in a bid to capture unimagined riches are now aspiring to work as e-sport hostess on behalf of gaming platforms who are desperate to get users to flock to their sites.
Via a report via 163.com, the Chinese tabloid tells hostesses, who are hired by their employers to commentate on online video games and host live events in scanty clothing, are among the best-paid people in the country.
One featured e sport hostess includes that of Han Yiying, dubbed the 'Queen of e-sport'  believed to be China's top-paid e-sport hostess.
So sought after is the woman she recently joined a gaming company at the going rate of ¥17 million ($2.7 million). Money that gaming platforms are more than willing to part with in a bid to tap into China's burgeoning market.
So popular is demand for girls with Han's looks, chatty persona and the following she is able to amass, hostesses have seen their pay increase more than 10 times in 2014 alone.
E-sport, short for Electronic Sports according to a report via the UK's dailymail is the syndicated name for organized multi-player video game competitions in which mostly male players pay to take part.
Video game competitions associated with electronic sports involve real-time strategy, fighting and first-person shooter contests. 
While there are cash prizes to competitors, the main draw for many Chinese men who organizers seek to covet is the opportunity for subscribers to ogle and communicate with beautiful women.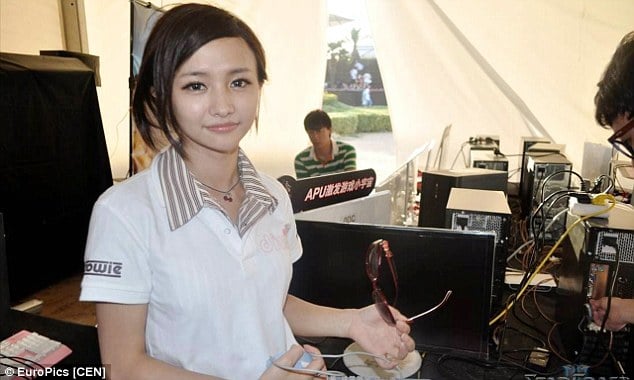 As one of that nation's popular e hostess, Han Yiying's daily regiment includes dressing in a sexy outfit and chatting to the male competitors in the contests either through the internet or in person when there are live events.
To boot, Han is also a professional gamer who has participated in a variety of international gaming competitions, including World Cyber Games. 
Han is one of a growing number of professional and highly paid e-sport hostesses, with at least 20 reported to be earning similar money.
Whilst the riches for the top hostesses is there for the taking, many hostesses are still on salaries considerably lower. In fact many are literally impoverished, as new hostesses who have to prove their mettle are said to barely afford to eat one cup noodle per day. Until payday comes, if ever….