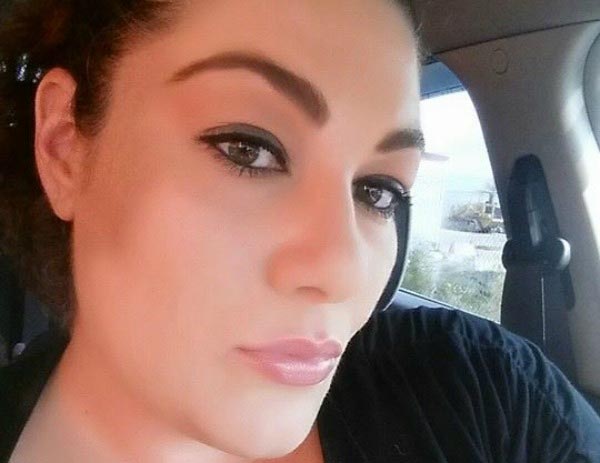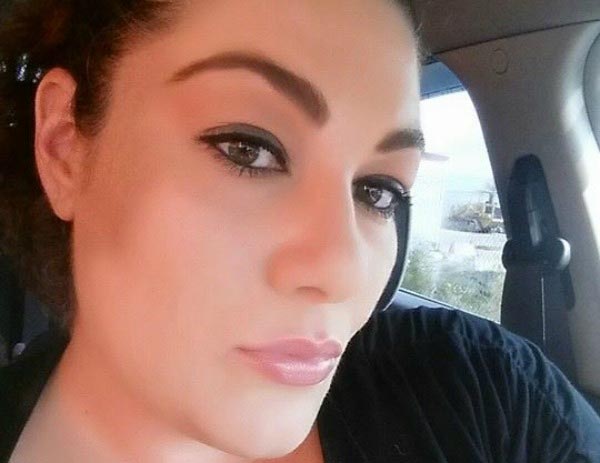 Krystle El Khatib, a 29 year old Schiller Park, Chicago woman faces attempted murder charges for allegedly attempting to poison her children with drug laced apple juice.
According to authorities, the mother crushed up benzodiazepine pills, an anti-anxiety drug, placed the powder into the juice and forced her 9-year-old son and 4-year-old daughter to drink two glasses each. When her son said no, she allegedly threatened to hit him.
El Khatib then attempted to take her own life by ingesting benzodiazepine and the painkiller Norco.
Prosecutors described El Khatib as being angry at the children's father for not wanting to spend time with her and not being home with the children. Authorities said she sent a text to the father Saturday that read: 'At least if I go to hell, I've already been there. The kids go to heaven. Peace from all.'
The alleged poisoning occurred Sunday. The next morning El Khatib's son woke up, vomited several times and, after being unable to rouse his mother, texted his father.
From there the father took the children to a hospital.
Cops would later find the mother in need of medical attention after hospital officials requested that law enforcement check on Krystle El Khatib.
Questioned the mother told she gave the children the drugs because she 'wanted all three of them to go to sleep and not wake up.'
The incident has since led to the state Department of Children and Family Services investigating allegations of neglect and abuse. The department would offer it hadn't had prior contact with the family.
The children were diagnosed with poisoning but have since recovered and are in their father's custody.
A woman who identified herself as El Khatib's estranged mother broke down in tears when contacted by a reporter.
'Are the kids OK?' she asked. 'Dear God. Dear God.'
Records show that for a brief time El Khatib was married to Bill Intzekiotis. She was 17 at the time of their marriage, Intzekiotis said, and they divorced after less than a year.
Offered Intzekios: 'At that time, she liked to ride motorcycles, and she was into cars,'
'She was smart. She was a good person at heart, but she didn't have a good life. I think she tried too hard to fit in.'
Records show El Khatib filed for bankruptcy In 2007. At that time, she listed Comcast Cable as her employer but, more recently, she described herself in online profiles as an actress and model. On what appears to be El Khatib's Instagram account, she liked this quote from a Robin Williams' movie: 'I used to think the worst thing in life is to end up all alone. It's not. The worst thing in life is to end up with people who make you feel all alone.'
A judge has since set the woman's bond at $1.5 million, citing the age of the children and the nature of the allegations.