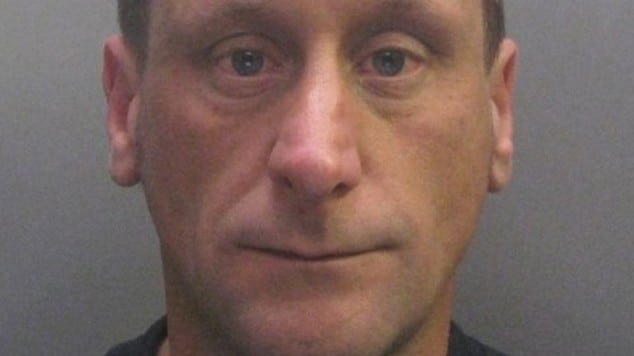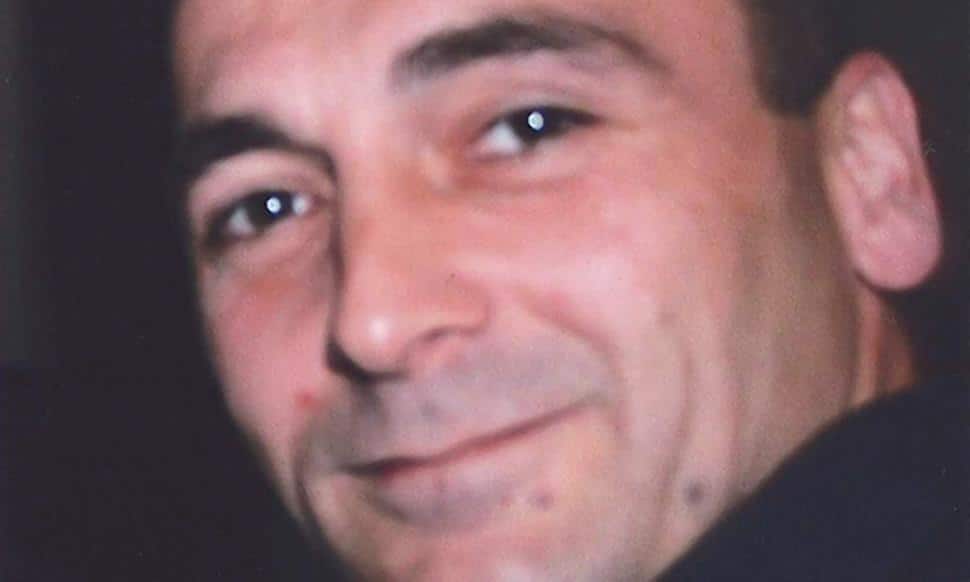 UK man, Ian Catley has been sentenced to 7 years jail after pleading guilty to manslaughter after shooting and killing a friend while testing a bulletproof vest.
The friend's death came after friend, Philip Harper insisted that Catley shoot him whilst he tried out a new bulletproof vest reports the UK's Guardian.
46-year-old Harper from Cambridgeshire, eastern England, would die almost instantly after the shot severed an artery.
Catley initially told cops that he had been aiming at a pigeon — the pair were standing in a farmer's field — but later confessed to shooting his friend at close range.
Harper had bought the vest the previous day from a military surplus store and was "very keen" to test out his new protective garment.
On the night before his death he had even gone to the pub wearing the vest, a court heard.
It was in the pub that Catley agreed to shoot him the next day.
Offered defense attorney Mark McDonald: 'He's lost a friend, a close friend, and he did it because of his own stupidity and his recklessness.'
Judge Jeffrey Pegden said Catley's remorse was 'genuine.'
'You shot Mr Harper at a distance of less than 20 feet, causing him catastrophic injuries and immediate death,'
'The risk of death or serious injury to Harper must in my judgment have been absolutely obvious.'
'You then, straight away, took him to hospital but tragically, nothing could be done to save his life.'
Adding: 'You recognize the magnitude of your actions and I have no doubt that the effects of killing your good friend will last with you for the rest of your life.'
Ian Catley would confess to having nightmares and waking up each morning remembering what he had done.
Pursuant to being sentences, Judge Pegden would ordered Ian Catley's gun be forfeited and destroyed. Indeed…