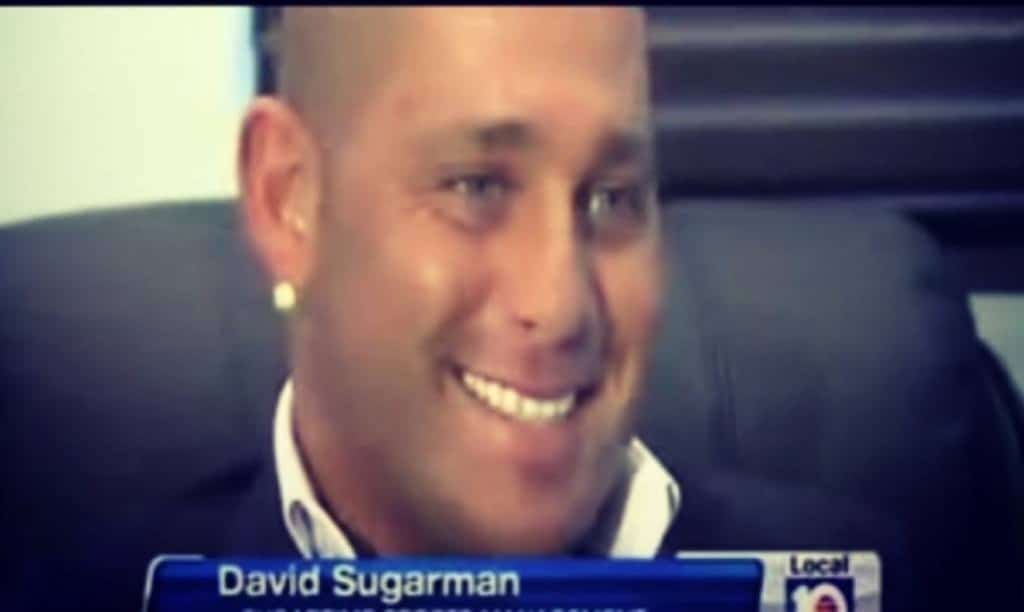 A lawsuit has been lodged against noted sports agent, David Sugarman after allegations that he didn't pay his daughter's nanny minimum wages.
Brought forth by Queens woman, Radha Lutchman, 53, the nanny claims tells a report via the nypost that she earned the equivalent of a 'measly $7.69 an hour '— well below the $8.75 minimum wage — to take care of Sugarman's 19-month-old daughter and maintain his Manhattan condo and a palatial Marlboro, NJ, home.
Reiterated the nanny's lawyer, Jonathan Silver: 'It's inconceivable to me that a public figure like Mr. Sugarman would be involved in such a massive transaction as trying to buy The Plaza but won't pay his own domestic worker a legal wage.'
The scandal comes at a time when the sports agent joined forces with Fugees founder Pras Michel and two others to bid $2.2 billion to buy The Plaza, the Meatpacking District's Downtown Dream Hotel and London's Grosvenor House Hotel.
At the time bid was rejected, but the NBA agent tells the post has insisted that he is still vying for the properties through another plan. 
Which raises the obvious question? Are we to believe David Sugarman is coming up with the multi millions he needs to become the real estate overlord he aspires to be by scrimping on the dollar on his nanny's wages?
According to the nanny's lawyer, Lutchman worked for both Sugarman and his wife, Shelly, about 65 hours a week for $500 "off the books,"
The suit notes that Radha Lutchman worked for the couple from September to Dec. 17, when Lutchman tripped and fell while walking the family's Labrador Retriever near their swanky Chelsea condo.
Lutchman says she suffered a fractured shoulder in the fall and has since been too injured to work.
Since her fall, the woman is now  suing the Sugarmans for allegedly failing to provide her with worker's compensation and overtime pay.
David Sugarman has for his part told that Lutchman's lawsuit is 'frivolous.' Or is it?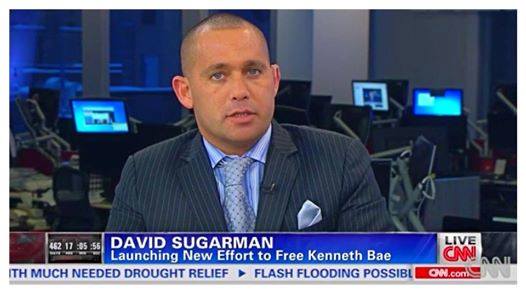 Responding to claims he mistreated the nanny, Sugarman told that the nanny worked for him through an employment company that set her salary and that he's been "more than willing to pay" whatever she is owed in overtime.
Which begs the question why didn't Sugarman pony up in the first place? Or was he simply not aware or told until now that there had been overtime? Or maybe just maybe he was trying to get one over the nanny? After all buying multi million dollar properties requires all the cash scrunching one can muster….
Reiterated David Sugarman: 'The problem is she never even gave us a dollar amount, and there were no witnesses to her fall … so it really feels like a shakedown attempt.'
At present David Sugarman continues resolute on his bid to acquire the Plaza hotel and other properties from embroiled, imprisoned Sahara Group chairman Subrata Roy who is seeking to refinance his investment in the Plaza hotel and other properties. A feat that is increasingly looking murky as time goes by…
Images via facebook