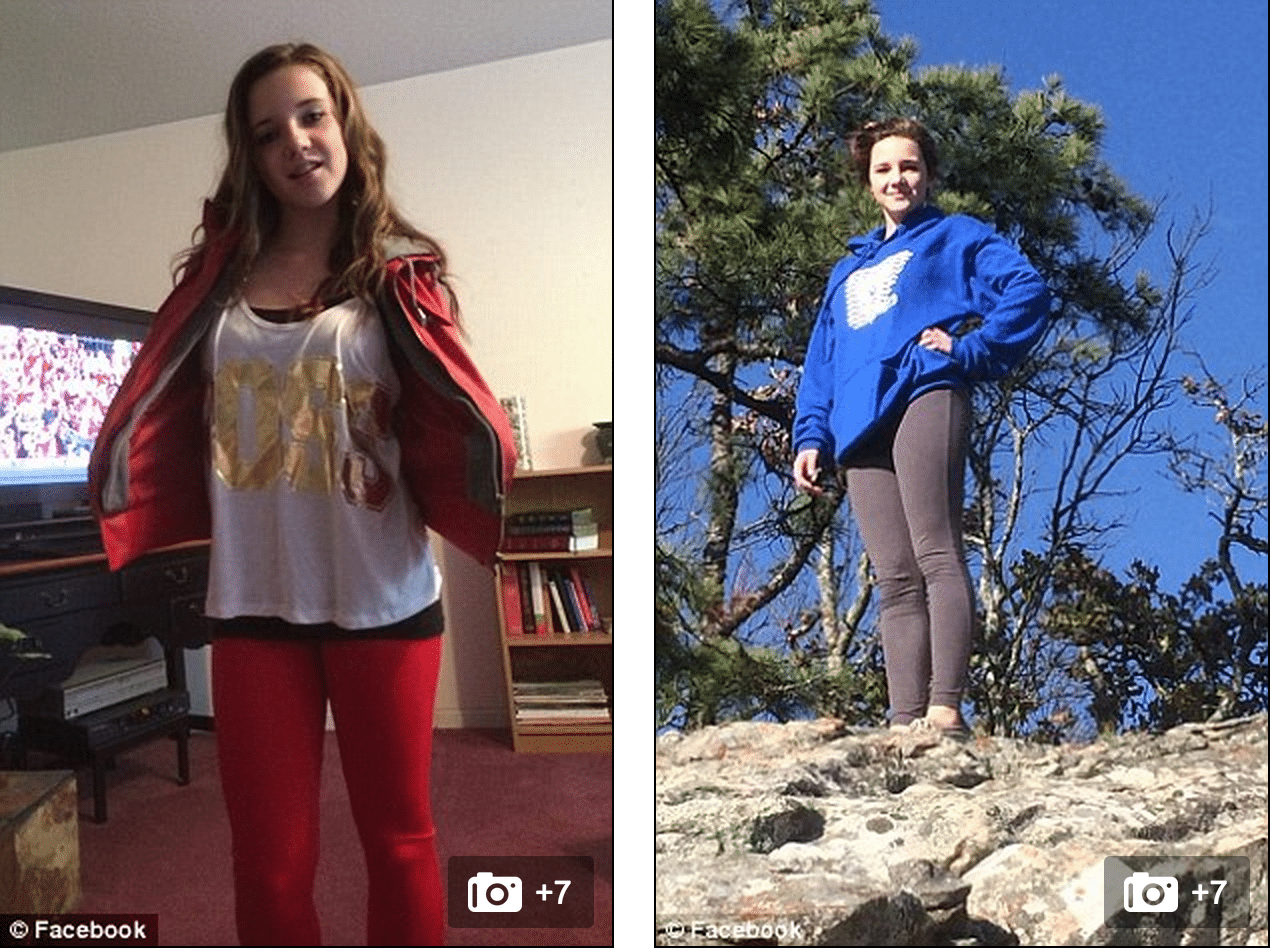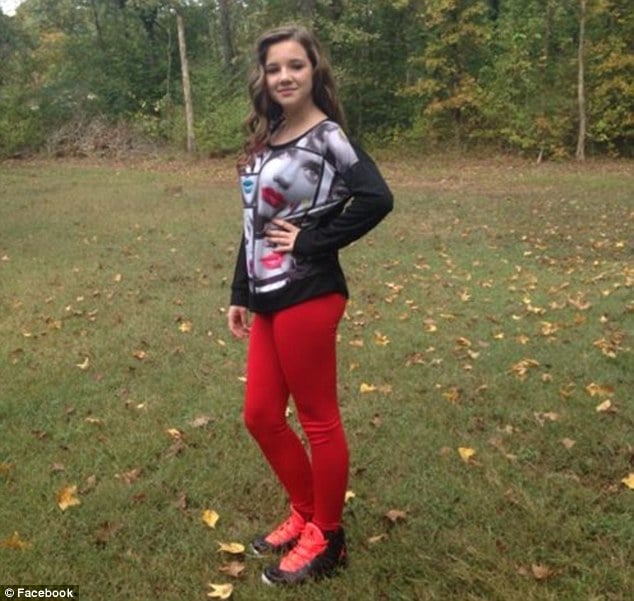 It seems childhood fantasy is indeed intact, morals aside. Case in point the interesting tale of Alexis Waller an eleven year old Arkansas girl who gave her family the fright of their lives after suddenly disappearing.
Disappearing that is when she stole $10 000 from her grandmother and hailed a $1300 cab ride down to Florida to meet a boy she was secretly smitten with.
At the time of his daughter's abrupt disappearance on December 5, Brent Waller assumed the worst, believing his daughter had been abducted. That though would all change when the father came to find out that Alexis had masterminded her own disappearing act with the help of grandmother's $10k stash from her sock drawer. Indeed.
It would eventually be discovered that upon taking off with grandma's stash from her Bryant, Arkansas family home in the middle of the night, the eleven year old girl then hitched a ride to a gas station to Little Rock before then calling for a cab to take her to Jacksonville, Florida, some 830 miles away.
Interestingly Alexis has since told that the cab driver didn't ask any questions beyond her final destination and whether or not she had the $1300 cab fare.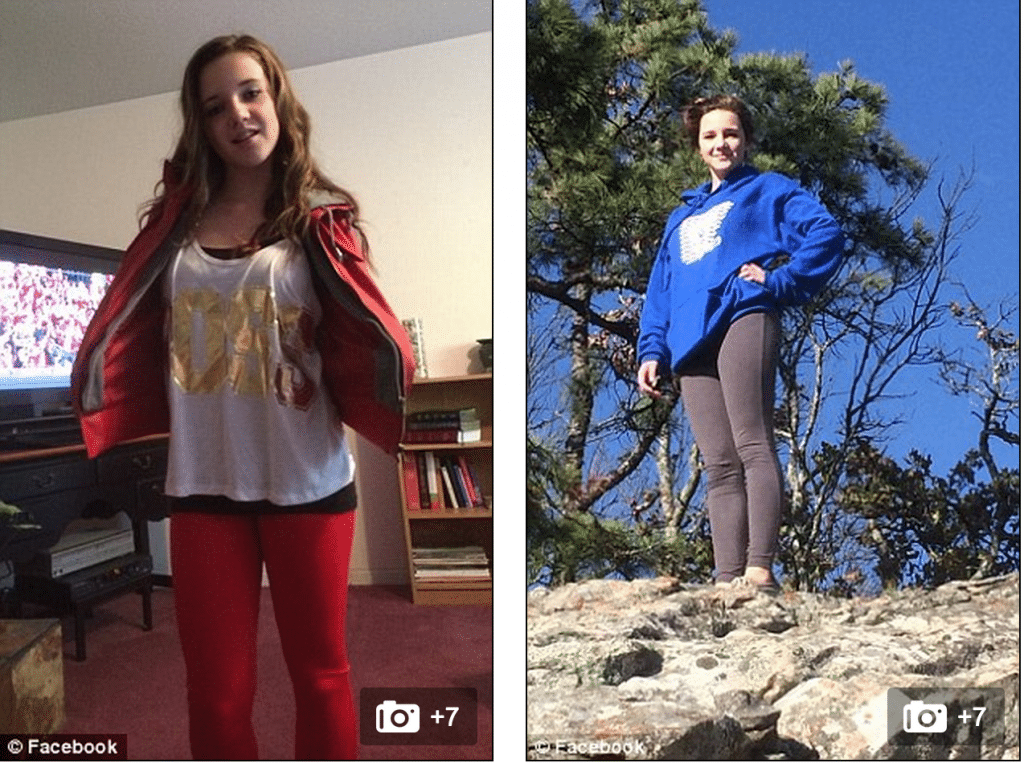 Asked why she traveled to Jacksonville the eleven year old girl would tell that she had taken a liking to a 16 year old boy whom she had met two years prior whilst on vacation and with whom she had maintained a liaison with.
Probed, the boy would insist that he knew nothing about Alexis Waller's escape plan. This after all was just an eleven year old girl's fantastic getaway to the nether ever.
With cops now on the hunt for the missing daughter, cops would able to trace Alexis's call to the Little Rock cab company, where officials said the girl wore heavy makeup and appeared to be 17 or 18, according to Arkansas Democrat Gazette.
Before long, they reached the taxi driver the girl had hired, who told them they were driving in the suburbs of Atlanta, Georgia.
The 11-year-old's parents immediately hit the road, driving nine hours to pick her up.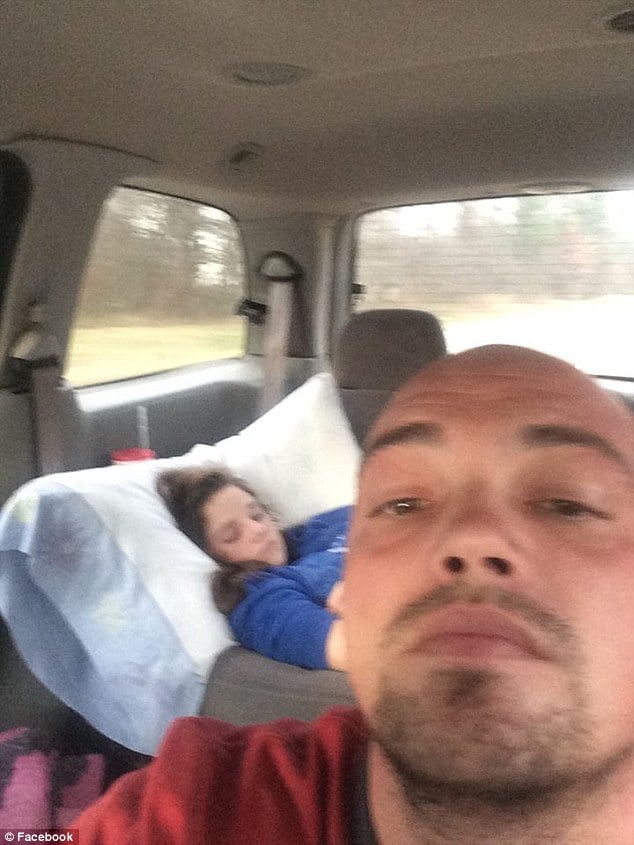 In retrospect, Alexis Waller said she was glad her parents were able to track her down and bring her home safe.
'I knew I made a mistake after a while and I didn't have a phone,' Alexis told KARK-TV.
Brent Waller said when he reunited with his daughter in Georgia, he was furious at her but also relieved that she was unharmed.
Since the ordeal, the cab company have told that the taxi driver who agreed to take Alexis to Florida will not face any disciplinary actions.
This in turn has now prompted the Waller family to push for legislation that would require cabbies to ask their passengers, especially minors, for identification.
Brent Waller has also in turn confiscated his daughter's cell phone along with her make up kit whilst grandma has declined to press charges over the stolen cash.
And then there were this back and fro commentary on the web that made me wonder:
This story should not be less about the 11 yr old child stealing the money, but about the adult cab driver agreeing to take her from Arkansas to Florida AFTER asking if she had the money. I like how the police contacted the cab driver and he "agreed" to stop. I am sure this "hero" cab driver insisted on getting paid. If I knew this child I would have been happy to "discuss" this with the driver. I guess with him it's money over morality.
It's not the driver's responsibility to be her parent. It's his job to take a customer from point A to point B.