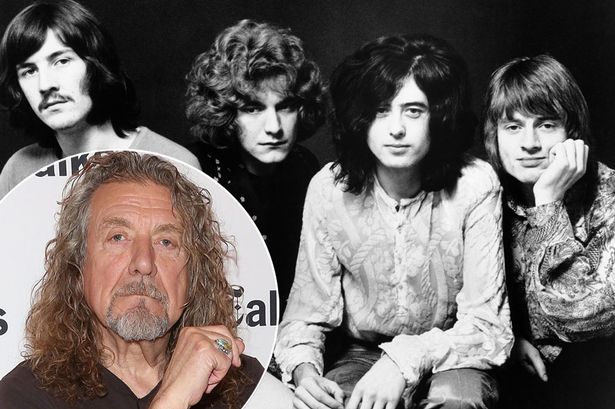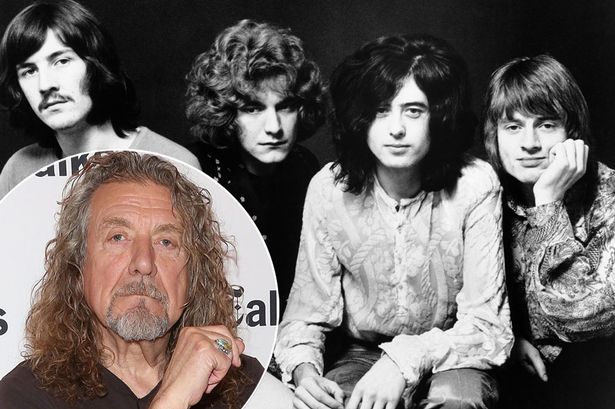 Shock and awe has come to the fore with reports that Led Zeppelin front man Robert Plant tore up a contract courtesy of Virgin's Sir Richard Branson which would have seen him and the band make a combined 500 million pounds ($793 million USD).
The 35 concert tour would have netted each of the three surviving members netting $190 million pounds ($301 million USD) before taxes. Whilst guitarist Jimmy Page and bassist and keyboardist John Paul Jones had been up for the Led Zeppelin reunion, Robert Plant front man, 66 dashed aspirations by tearing the proposed contract in front of promoters reports the UK's mirror.
A source close to the group would tell, 'They have tried to talk him round but no chance,'
'His mind is made up and that's that.'
'When he said no and ripped up the paperwork he had been given, there was an enormous sense of shock.'
Despite breaking up in 1980 following the death of the drummer John Bonham, interest in Led Zeppelin remains intense, as the band has managed to retain its cult status and presumably dole out huge royalties year after year since their dissolution just on 34 years years ago.
That said the surviving members reunited seven years ago for a concert at London's O2. But fans will be disappointed if they are hoping there will be another one.
Earlier this year Page said: 'I'm sure people would love to hear it. I'm not the one to be asking, I don't sing.'
Plant, however, is unequivocal. The chances of the band performing live again are, he said 'zero'.
Sir Richard is a massive fan of the band and is reportedly 'gutted' that they will not reform.
That said perhaps the writing was on the wall that the band would be cagey about taking on the offer with the band having reluctant to cash in on their status given their reluctance to enter corporate deals in the past which would seen their songs used in advertisements.
Then again as a cult band of their era that too might be the general appeal of the band which to date refuses to 'sell out' and retain the integrity of their originating vision to come together, something that even Sir Richard Branson's huge offer has been unable to affect.
Branson had planned to have the staircase of the Starship jet renamed the Stairway to Heaven after the band's 70s hit and was going to sell off the back 20 rows of the aircraft as special Led Zep seats for £100,000 each.
Of course there are also suggestions that Robert Plant is reticent when it comes to singing these days, with questions to his voice being able to handle the high notes his songs are famous for along with the demands of a 35 concert world tour, something that the band had come and done long ago (along with risking failing to live up to their reputation).
That said the band has in the past preferred to release uncuts and rare versions that were first recorded during their heyday.
The band formed in 1966 and achieved incredible success before they disbanded in 1980. The untitled fourth album, commonly referred to as Led Zeppelin IV released in 1971 went platinum 23 times.
What do you think? Did Robert Plant make the right decision?