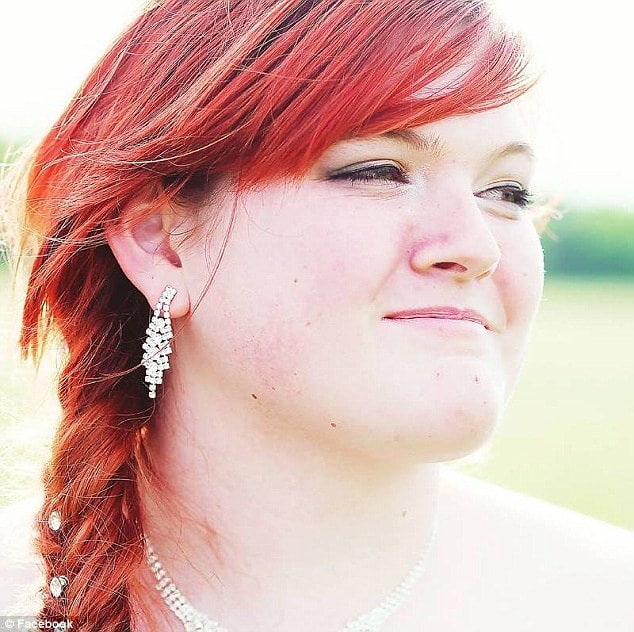 Alabama school student Hayleigh Black has caused contention after she came to find herself sent home on her first day of school after summer recess. Sent home because her red hair was simply too distracting according to school authorities.
Yet what's most beguiling about Hayleigh Black's foray with Alabama's Muscle Shoals High School is the fact that during the preceding 3 years the school barely uttered a peep over 16 year old's hair. This whilst she participated in the school marching band along with getting good grades.
The commotion came to take place not even half an hour after Hayleigh Black had returned from summer recess when the girl's mother came to receive a call from the school principal's office.
Told Hayleigh's mother Kim Boyd via WAFF-TV: 'Nothing was ever said last year,'
'Never got any calls, never sent home anything that said it had to be changed up until today.'
Reiterated Hayleigh: 'I have never had anybody come up to me and say, "Maybe you shouldn't have this color," or, "Do you think that's a bad color."

Superintendent Brian Lindsey told the TV station that four students were sent home that day for violating the part of the dress code that calls out, 'Hair which has been dyed a bright or distractive color.'
The school would clarify that they only permit students to come to school with naturally colored hair. Two of the other female students sent home had pink and orange hair.
Offered Lindsey: 'The dress code section of the Muscle Shoals High School Student Handbook states, 'Students will not be allowed to attend classes if their attire includes the following:' Item #6 specifies, 'Hair which has been dyed a bright or distractive color. Dyed hair will be permitted only if the hair is dyed a natural human color."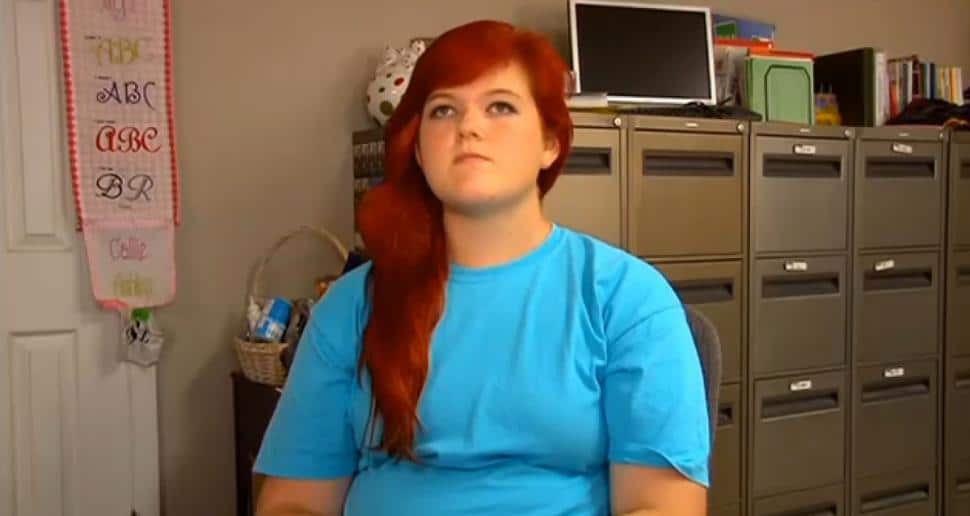 Adding Lindsey: 'The principal is just following the policy. Several girls were sent home for hair color,'
'Most everyone complied and came back and are back in class.'
'The policy was put in place years ago,' Lindsay said, adding that it 'very rarely ever comes up as an issue' and was created to 'provide a safe environment conducive to learning.'
Kim Boyd would in turn offer that at least her daughter had only taken to dying her hair and that there were other things such as piercing or tattoos that she feels could've legitimately got her daughter in trouble.
Told Hayleigh Black's mother via ABC News; 'It wasn't a tattoo that she wanted or piercings, or something. There are so many girls that do it and there could be worse things.'
Hayleigh has since been told if she wants to keep her hair, she would have to either remove the color or dye it a darker shade of red.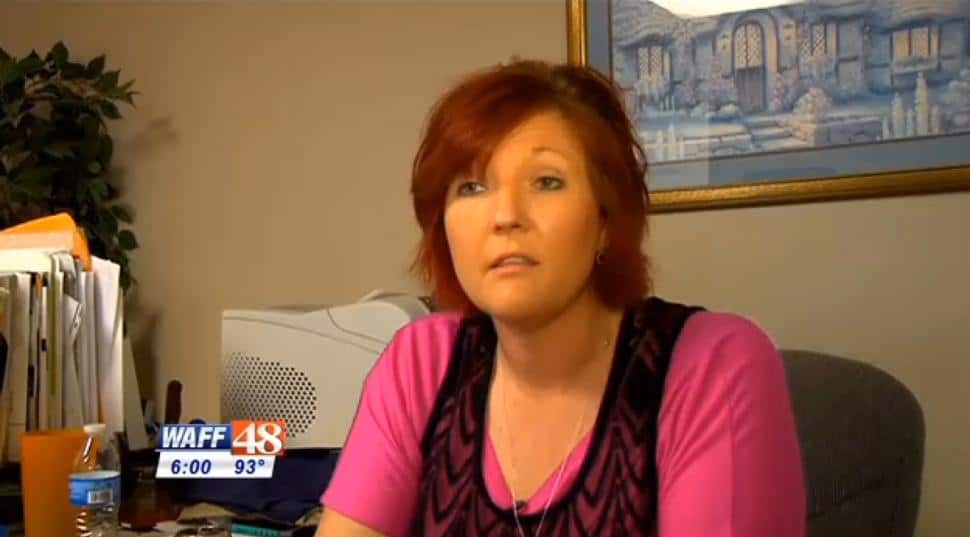 The nydailynews reports had the school chosen to wait a few weeks, Hayleigh contends she could have given her hair a good rinse with shampoo containing sulfates or let it fade because red hair dye is the hardest to maintain compared to brown or black.
That said Hayleigh Black was told she wouldn't be allowed to come back to class until she did something with her hair, which has since led to the youth being forced to change hair color so she wouldn't miss any more school.
Despite complying with the school's demands, Hayleigh's parents have told they intend to fight their daughter's absence and petition the school's administration to let their daughter re-dye her hair, having gone so far as to intimate a federal lawsuit.
WAFF-TV: News, Weather and Sports for Huntsville, AL