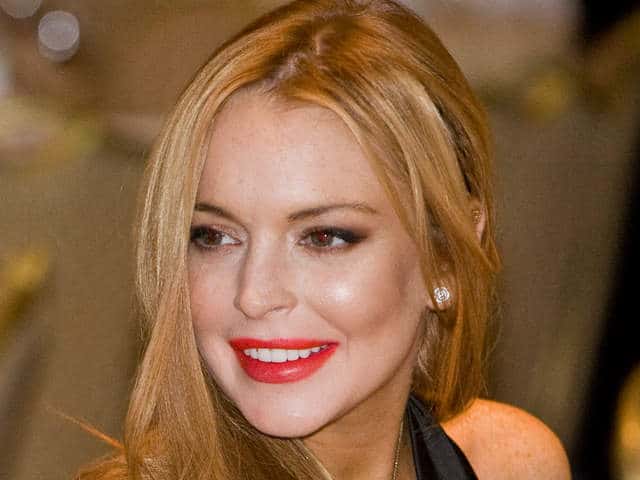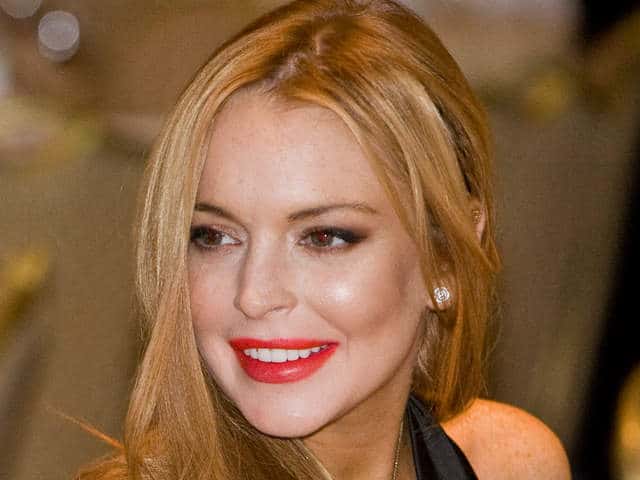 It seems Lindsay Lohan manages to continue finding herself relevant in the news (trash news) after reports that our collective heroine had a tizzy fit when her credit card was declined when it came time to settle a $2500 drinking tab (cause that's what sober people pony up on the weekends) at Southampton hot spot, 1Oak.
page six: In a rare move, Lohan was attempting to pay the $2,500 bill for her table and bottles of vodka, when her card was rejected.
A source said, "Lindsay freaked out when her card was declined. Her friends and others in her group had to chip in to cover the bill."
At least to her credit Lindsay Lohan had the audacity to have her pals cough up the bill's remnants unlike other starlets who these days have taken to simply laughing out aloud and bouncing on the check.
Interestingly the latest faux pas comes after an insider told radaronline that 'Lindsay was making every effort to reestablish contact with her sober group of friends this weekend while she was in New York.'
Cause a $2500 dousing of the good shit will always make me dizzy and smiley when the morning dew hits the earth…sober friends or not.