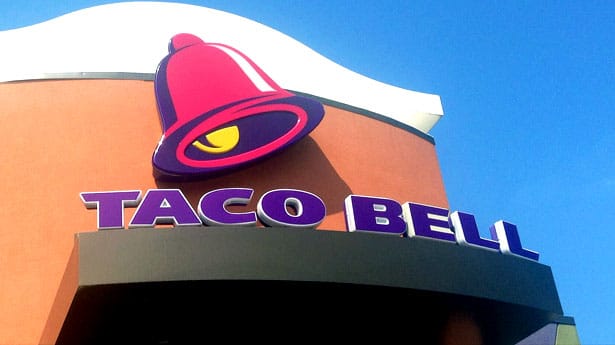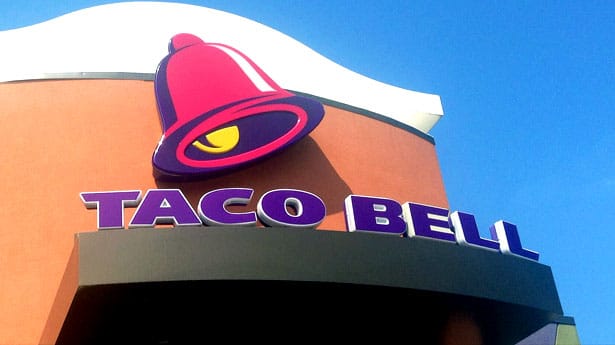 Juanita O'Connell, 60, a former Taco Bell manager with a 27 year history with the outlet is suing her former employer, claiming she was fired for not engaging in racist hiring practices.
The woman's suit states that during the course of her employment as a general Manager at a Taco Bell outlet in Indianapolis, Indiana, her Company Operations Leader (read: District Manager) Mark Lewis told her "not to hire Hispanics." O'Connell, who is Mexican-American, tried to go over Lewis's head to complain that he was being a blatant racist. When Lewis came to inspect her store himself, however, he saw a Latino employee and asked O'Connell, 'Didn't I tell you not to hire Hispanics?'
Two weeks later, jezebel reports another higher up allegedly called O'Connell, asked her 'misleading' questions about the store, and then fired her three hour later for a purported I-9 violation, a work authorization form, telling that O'Connell had hired a worker who was not legally authorized to work.
Offers Taco Bell spokesman Rob Poetsch via Huffpo this morning: 'While we haven't been served with the complaint, these are very serious allegations and if true, are not a reflection of our culture or standards,'
'We've launched an investigation to get the facts.'
Reiterated  O'Connell's attorney Joel Paul: 'My client was working at one of the Taco Bell stores here in Indianapolis and her area coach basically came up to her and told her she needed to quit hiring Latinos,'
'And she continued to hire Latinos, because she thought that was discriminatory.'
O'Connell would further reiterate that his client is seeking 'whatever she's entitled to under the law.'  In the complaint, Juanita O'Connell requests Taco Bell pay lost wages and benefits, attorneys' fees and litigation costs, and any other relief.
The suit comes after Indiana passed Senate Enrolled Act 590 in 2011 which banned undocumented immigrants from receiving welfare benefits and mandated state contractors verify the immigration status of their employees, declaring consular ID's not valid, among other measures.
Commentators would note that the measure sought to replicate the Arizona SB 1070 act, which attempted to force all immigrants to carry papers with them. That ordinance would have significant portions struck down by the Supreme Court, with Indiana's law meeting a similar fate: in 2013, a federal judge ruled Indiana's law unconstitutional on Fourth Amendment grounds.