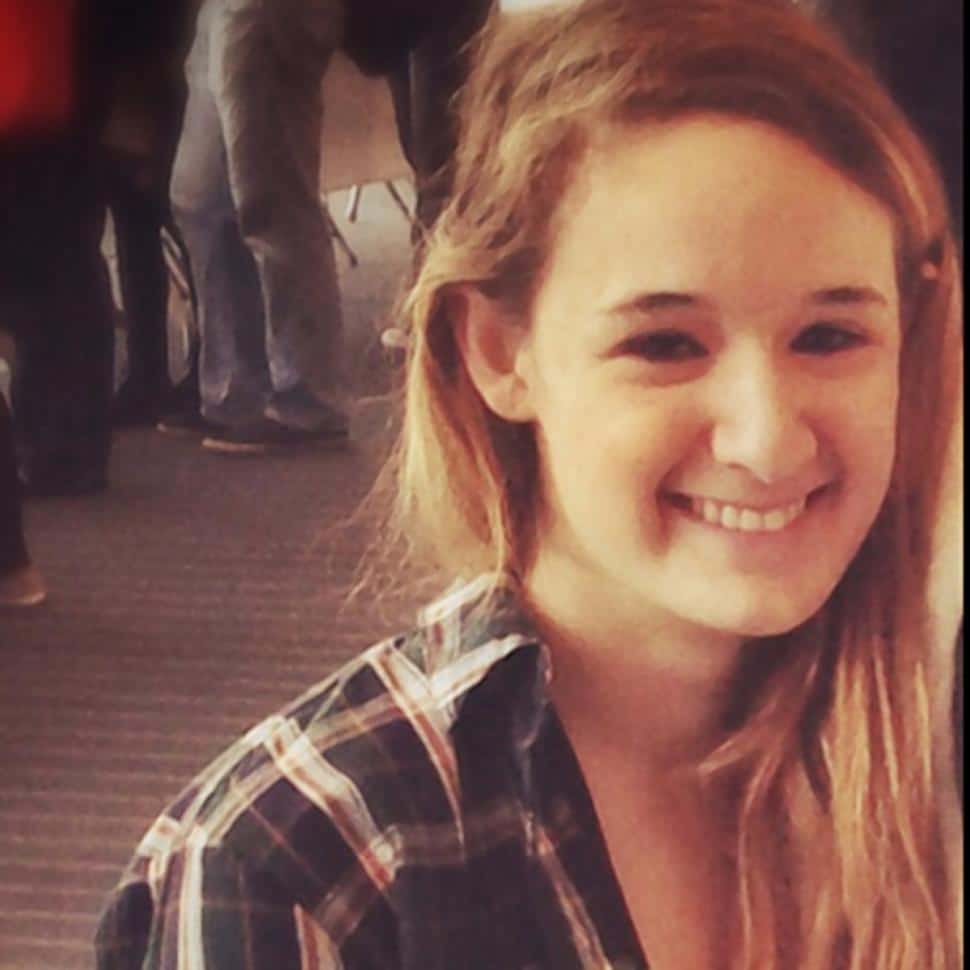 Amanda Gambacorto, a 21 year old Stony Brook University student died this weekend after crashing a racing car into a wall at NJ's Wall Stadium Speedway.
Authorities would tell that the the marketing assistant and communications intern came to die after the vehicle she had been navigating, part of a gift her parents had acquired for her on her 21st birthday crashed head on into the wall. They would also add they suspected no foul play.
Despite being rushed to hospital, Gambacorto would die of massive head trauma.
Authorities would tell at the time of the accident, Amanda Gambacorto had been participating in a program for novice drivers and had been driving a three-quarter midget race car when she inadvertently crashed into the wall. No other No other vehicles were involved in the crash.
The driving mission had been part of an engagement organized by both the girl's parents and the Green Flag Driving Experience which offers novice drivers the thrill of the experience of driving around a race track.
Pursuant to the the crash which the girl's parents had witnessed, friends and relatives told that Amanda Gambacorto's parents were too distraught to talk publicly about their daughter's death.
State police would also add that an initial review indicated that all required safety equipment were in place.
A three-quarter midget (see above) is an open-wheel miniature race car, which at 75 percent the size of a full midget is 8 to 9 feet in length and weighs about 650 pounds, reports Ashbury Park Press.
The three-quarter midgets 'are small-scale race cars with a very high power-to-weight ratio, which use four-cylinder engines,' according to the Green Flag Driving Experience website. The cars can go faster than 90 mph on the banked oval asphalt track.
Amanda's Alpha Sigma Alpha sorority sisters would later tell: 'For those who didn't know Amanda that well, she was a fiery spirit who would try anything once.'
Since the accident, commentators on the web have scorned the girl's parents, wondering why they had agreed to finance what many believed to be a particularly risky foray.