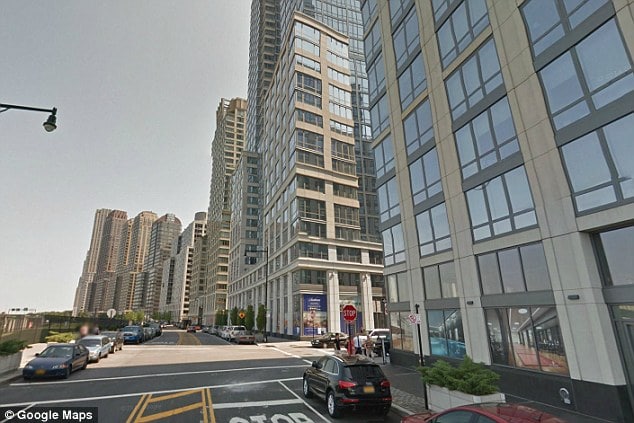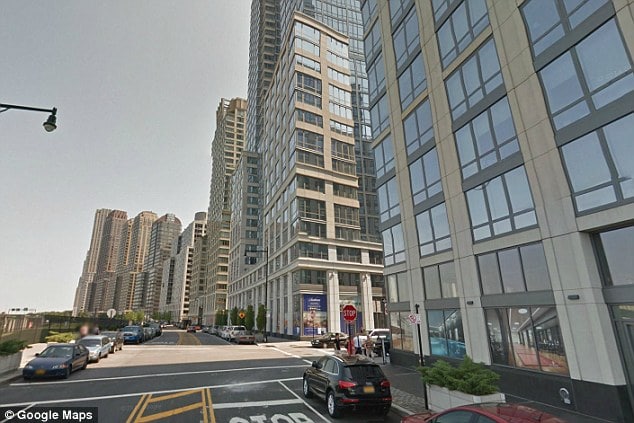 Poor door: Be prepared to socially downsized….
The City of NY has given the green light to a controversial program which will allow large real estate developers to create two separate entrances, one for tenants paying market rates and one for separate tenants living under the guise of affordable housing.
The go ahead comes after the New York Post told of the approval of an application by Extell, one of the most prominent developers in New York, to install separate set of doors into a high-rise located on 40 Riverside Boulevard, a location situated next to the Hudson River.
Extell's proposal would permit them to force affordable housing tenants to walk through an entrance located in a back alley behind the building to enter, leaving the more prominent front entrance for tenants paying for nicer apartments.
Under the Inclusionary Housing Program, for which the city approved Extell's application, larger properties are allowed to be built as long as they include a portion of affordable housing units.
For the 40 Riverside Boulevard location, 55 units will be designated as affordable housing, all units facing the street. Another 219 units will face the river.
Despite the approval of this application, Manhattan Borough President Gale Brewer vowed to reject future developments with separate entrances.
Extell applied to the Inclusionary Housing program in August 2013, which drew the ire of many critics, including Christine Quinn, who was running for Mayor at the time. Quinn called for a change of laws to force developers to provide common entrances for all occupants.
However, some developers dismiss the outcry over the 'poor door' concept.
'No one ever said that the goal was full integration of these populations,' David Von Spreckelsen, senior vice president at Toll Brothers, another developer specializing in luxury residencies, told The Real Deal in 2013. 'So now you have politicians talking about that, saying how horrible those back doors are. I think it's unfair to expect very high-income homeowners who paid a fortune to live in their building to have to be in the same boat as low-income renters, who are very fortunate to live in a new building in a great neighborhood.'
Toll Brothers developed the high-rise at 1 Northshore Pier, a luxury building in Williamsburg, Brooklyn. This building purpotedly includes a 'poor door.'
And then there were these reflections on the web that made me wonder:
There are plenty of buildings with separate doors for there rental units or lower floor condos (even if all the residents are in the same social class). 
If luxury condo residents are paying thousands of dollars a month for multiple doormen, a concierge, nice lobby furniture and affordable tenants are not, why should they be entitled to enter though the same door/lobby?
Gary Barnett does the city a favor by providing affordable rate units in an area that would normally not have them, and now gets an unwarranted reputation of being greedy when he was in fact generous. Which leads me to ask where does the greed actually lie?
Give me a $1m plus apartment at a really affordable price with a couple of bedrooms to house my family of 4 comfortably and I'll be happy to enter the exit and through the affordable door.
If the "poor " are largely men and women of color, will the management have any problems with a "Whites only" sign over the main entrance? In many cases, these set-asides exist because housing for the poor was destroyed to make land available for luxury development. Please don't do us any favors.
If this was about access to a concierge, or the building's fitness center, or some kind of club rooms, fine, I would personally not want to live in building with a caste system, but whatever, that's life. But since when is walking in the front door of your god damned place of residence a PERK? Fuck that.

In these economically fraught times, it's easy to forget that the super rich earned their right to never see you, hear you, smell you, or consider your pitiful existence. Expecting them to share an entrance would be unfair.