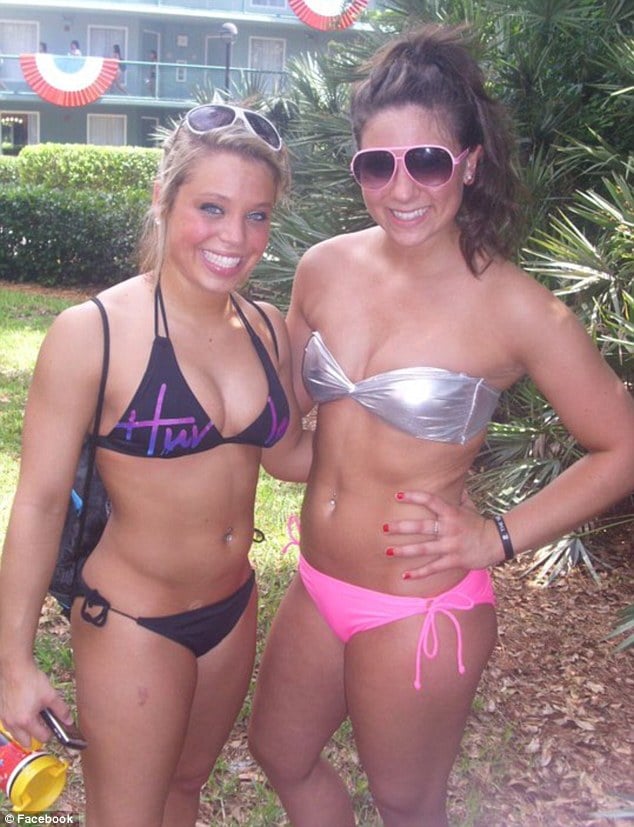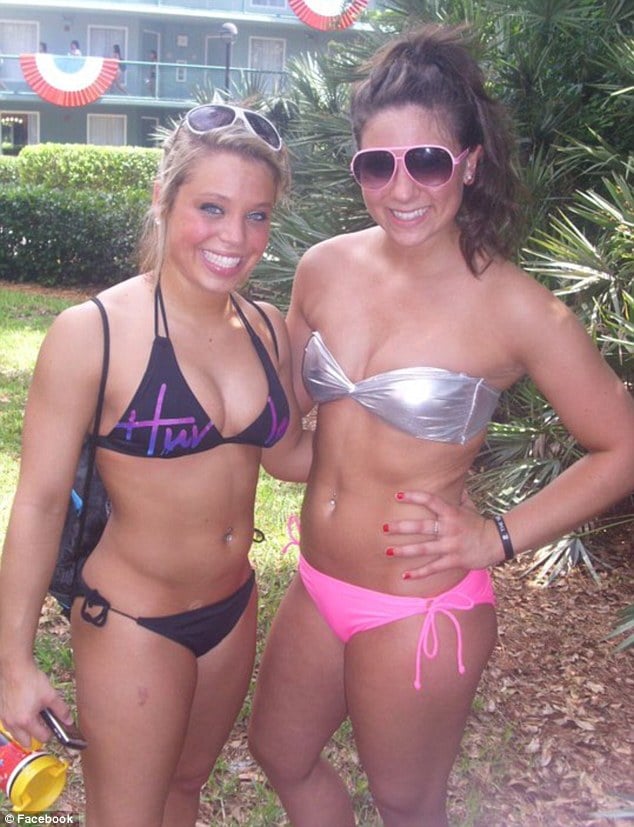 Authorities have told the untimely death of Danielle Cogswell Louisville cheerleader was the likely result of a drug overdose.
At the time of the University of Louisville cheerleader's death no obvious signs of foul play came to be discovered when the 22 year old came to be found unresponsive at a campus apartment.
Police would further tell there were no signs of obvious foul play.
Cheerleader Danielle Cogswell drug overdose. Found in football freshman drug dealer's apartment.
Double life: Danielle Cogswell Louisville cheerleader died of a heroin overdose. 
Danielle Cogswell Louisville cheerleader dead in mysterious circumstances
Police spokesman Dwight Mitchell would tell that there were no witnesses and had now come to believe the Louisville cheerleader's death was likely caused by an overdose.
That said, Mitchell would decline to tell how he had come to that elaboration or the suggestion that the young woman may have had a drug dependency issue.
Police would also tell that they are awaiting the results of a toxicology test to confirm the cause of death, which could take between 60 and 90 days.
Cogswell, who transferred from the University of Arizona a year ago to be a part of the University of Louisville's cheerleading program, was described by the university's sports information director Kenny Klein as an 'elite athlete.'
The National Collegiate Athletic Association (NCAA) requires regular drug testing for college athletes, but cheerleading is not part of the association and therefore team members do not undergo drug screenings, Klein told the Louisville Courier-Journal
'Obviously we're devastated at the loss of Dani,' Klein said at a media conference.
'She was clearly, as you've seen from the photographs that are circulating, beautiful on the outside but that paled in comparison to her inner beauty. She was incredibly talented.'
'At the University of Louisville, as most people know, our spirit program is nationally and world-renowned. And Dani absolutely fit the bill for one of our elite athletes. She is definitely at an elite status within an elite program. She was on the upper echelon of our program here.'
Since Danielle Cogswell's death an outpouring of love and disbelief has flooded social media, with the prominent use of #RIPDani.