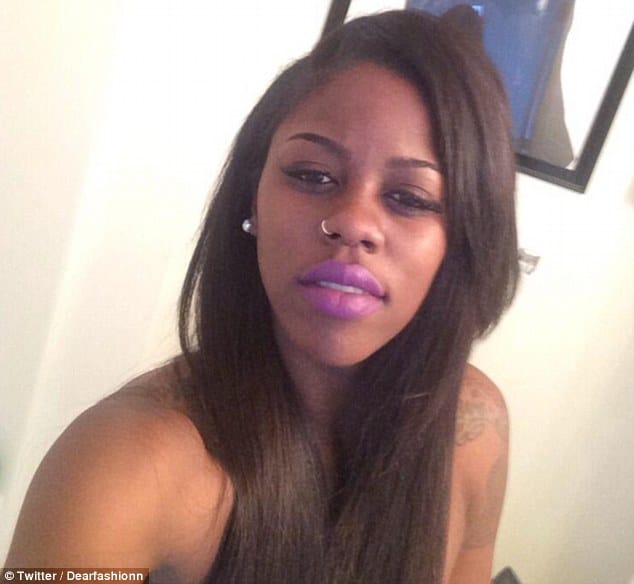 It seems as if one college student, Nyjah Amhari Cousar, who goes by @dearfashionn on Twitter, may have some pressing problems with her father. Why you wonder?
gawker: Nyjah became an overnight internet celebrity when she inadvertently texted a nude photo to her dad instead of her dude. Disclaimer: It's not that tough to stage iPhone screenshots, so this could be a hoax. But if it's not, poor Nyjah is living a 21st-century waking nightmare.
After sending off the errant message, our collective heroine asked Twitter how to cancel a text message, but naturally shit was too late—even airplane mode couldn't save her.
No sooner than had the tweet gone through, daddy was hitting up his errant daughter relentlessly via phone, text, and FaceTime, trying to get a handle of how his daughter became the wet dream that most dads can never ever envisage.
Naturally Nyjah wants to pretend nothing ever happened which leads to her pretending she left planet earth for a day or a week or so.
Texts dad: 'Nylah I am very disappointed that you aren't answering my calls. I spoke with your mother and she's disappointed as well. 
And this is the part that sent goose pimples down my spine:
I'll be at your house as soon as I get off so answer the door.
Which elicits this reaction from daddy's girl: & I'm about to block my dad…seriously
Nylah's most recent tweet, from last night, is this Instagram video of her dad showing up at her house, as promised. According to gawker he did not look very happy. Can anyone guess why?