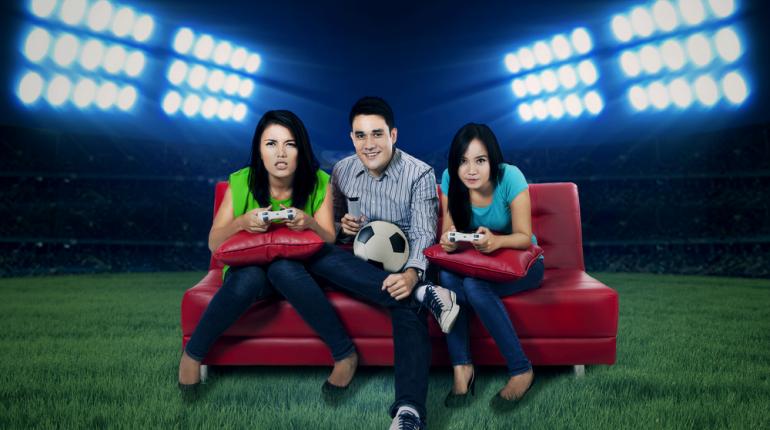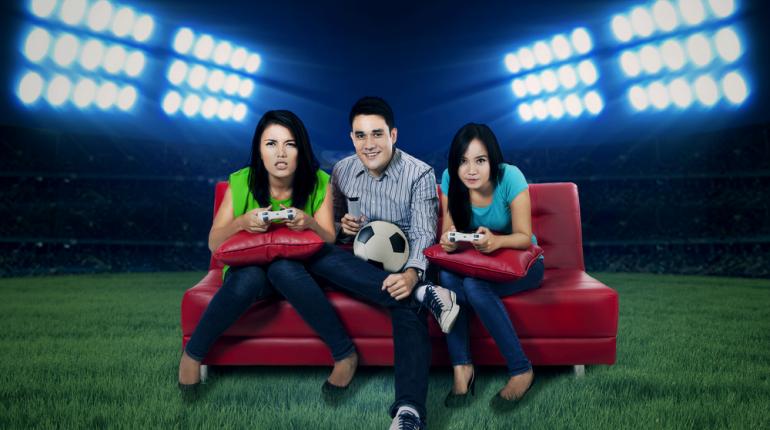 Zhou Meng, a Chinese football fan has met with an untimely death after the Shanghai native came to suffer a stroke whilst watching the World Cup. Authorities had told that the man had been up for 3 nights in a row.
Prior to collapsing during Saturday's night match between Uruguay and Costa Rica, Zhou Meng had been attending work during the day and staying up all night to watch the World Cup before making his way back to work. On the night of his seizure, the soccer fan had yet to have slept in 3 nights.
Rushed to the Shanghai No. 10 People's Hospital, Zhou Meng would be nevertheless pronounced dead several hours later.
According to Gao Liang, director of the hospital's neurosurgery department, Zhou Meng had a history of high blood pressure.
Gao Liang told people with high blood pressure and heart conditions are more vulnerable to brain haemorrhages when events make them excited or emotional.
Interestingly Zhou Meng wasnt' the only one to experience exacerbated health concerns during the period of his death as Shanghai's hospitals have reported a larger number of emergency cases than usual last weekend. Presumably connected to other fans partaking in World Cup manifestations.
One report to tied to Huashan Hospital's emergency ward saw the number of patients that they usually see in the same period increase by 50 percent.
Some 40 per cent had respiratory or stomach problems, often caused by irregular eating and sleeping patterns.
The 11-hour time difference between China and Brazil means 2014 FIFA World Cup matches are kicking off at unsociable hours for China's football fans.
Told Liu Yitao, a 29-year-old officer worker and committed World Cup soccer fan: 'I've been watching games every day for the past three days, mostly the 3am and 6am games.'
Nevertheless Liu admitted that by yesterday he was feeling tired at work and now plans only to watch live coverage of group stage matches at weekends.
On Saturday a 50-year-old man – who is said to have stayed up all night watching football – and four passengers in his vehicle died after colliding with a bus in a tunnel in Wenzhou, Zhejiang Province.
Perhaps not by coincidence the cities Suzhou and Dalian have both also reported different cases of football fans dying while watching World Cup matches.
above image found here