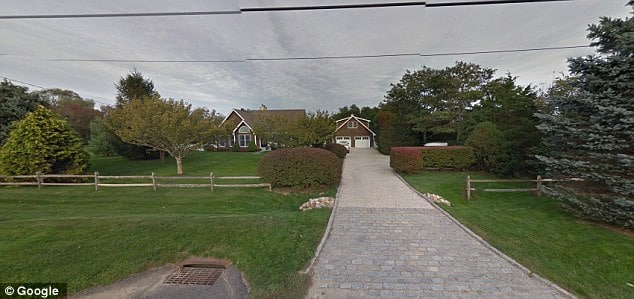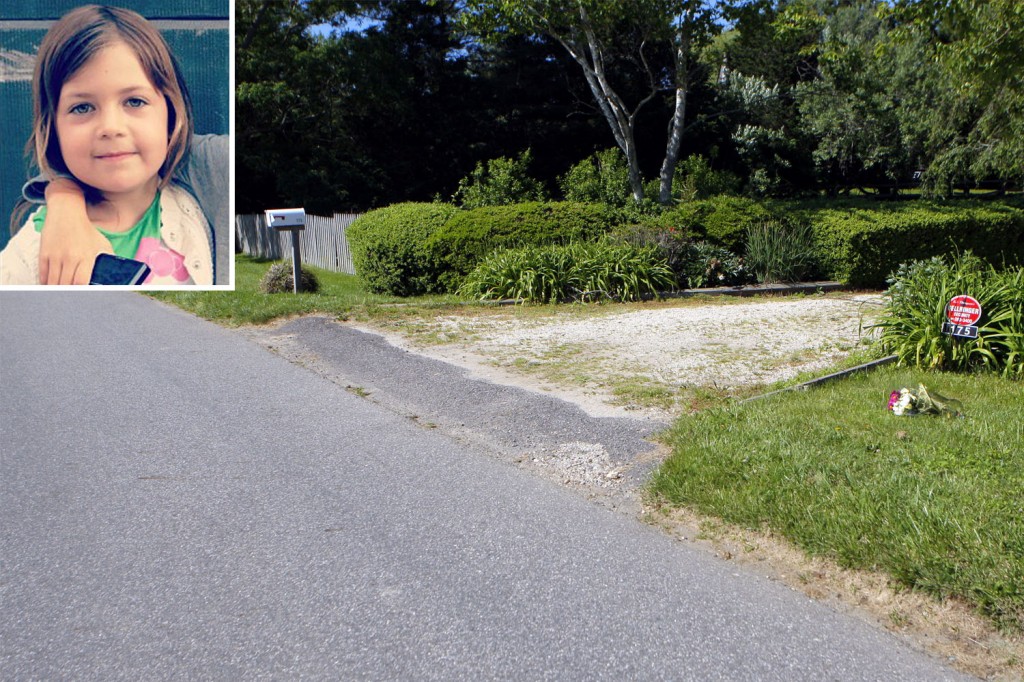 Trending this morning is the unfortunate story of 6 year old Tess Burstein's death after the young girl came to be fatally run over by an elderly couple in their Toyota Prius as they were returning from grocery errands in the exclusive enclave of Blank Street, Water Mill.
The story is making notable mention on account of one the tragedy of the any young child's senseless death as well as because of the fact that her parents are privileged New Yorkers, which is something the media world savors. Always.
Explains the nypost: Tess Burstein, 6, whose parents are Closer magazine editor Annabel Vered and UBS Investment Bank honcho Josef Burstein, sprinted across Blank Street in Water Mill around 11 a.m. to meet a pal on the other side.
The young girl never saw the Toyota Prius driven by a 76-year-old neighbor.
"I was in my back yard, and I heard the parents screaming, 'No! No! Oh, my God! Oh, my God!' " next-door neighbor Susan Infantino, 66, told The Post.
"They were blood-curdling screams you know could only come from a parent. … I yelled over, 'What happened What happened?' And she said, 'My daughter just got hit by a car!' " Infantino said.
The child's uncle called the tragedy "the worst thing a father can have on Father's Day.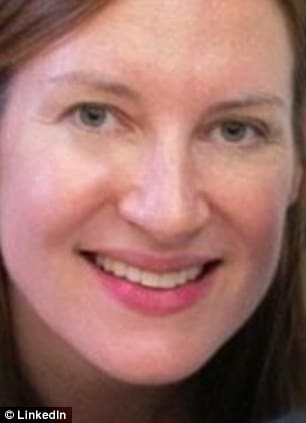 How ironic that the child's uncle has come to believe that his niece's death is the worst tragedy that could befall Tess Berstein. Not once is the mention (we wonder?) that the worst thing that could happen to a child is the failure of its parents to keep an eye out on our precious children.
The Hamptons are wonderful, serene if you know where to go and what and whom to avoid and one can sometimes fall to the trap that nothing nasty or untoward could ever happen in such an idyllic state. Until it does.
Perhaps the parents had their guard down, merrily enjoying Father's Day festivities whilst their child came to interestingly play on the road.
But here's the passage that caught my attention and it should yours as well. Note the elderly couple's grief, who through no fault of their own (police have not faulted them) have come to be part of this families tragedy and negligence.
Offers Maurice Wittenberg , a retired chemist who was driving the Prius: "I swerved left, but I couldn't really avoid her. My car hit her, and she went flying and ended up in the middle of the road,"
"I feel it wasn't my fault, but it's still a terrible thing to know you've killed an innocent little child. It was the worst day of my life,'' 
His weeping wife, a retired teacher, said, "Ten seconds more in King Kullen, and she would have been across the street already.''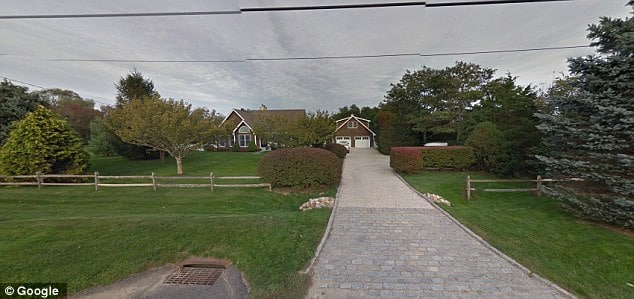 And then there's this via the nypost, the utter audacity makes my tongue bristle:
Tess has a 9-year-old brother and 4-year-old sister, and the young girl "was inconsolable no matter what I said,'' Infantino said. "She wanted to know if the man [who hit her sister] was going to get a ticket.''
Does that somehow explain in part what went on this Sunday? The air of entitlement, even at the behest of the children who have even now come to believe the elderly couple deserve a ticket for what came down to a child's innocent indiscretion and two individuals failure to keep their eyes out on their child and to teach them what they can and can never do- and that includes never crossing roads without adult supervision. A lesson that the  Burstein's will have a lifetime's worth of guilt to contemplate. So much for privilege…