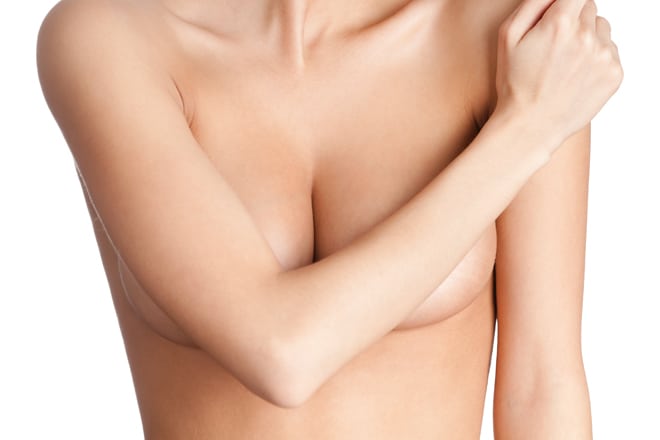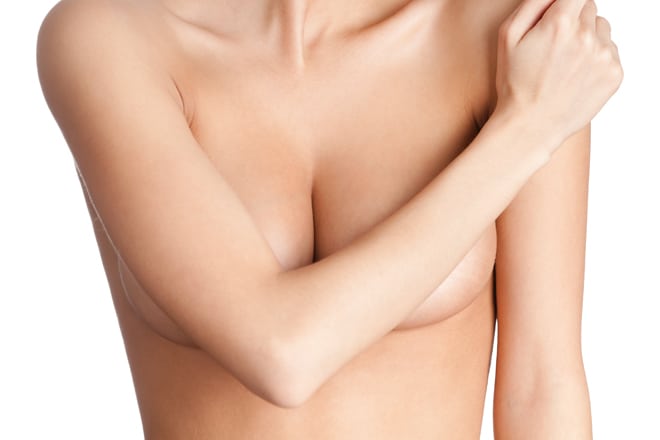 It seems some teenage boys have come to misappropriate gender, student-teacher relations, case in point, one 15 year old Swedish teen who was fined a whopping 2000 Euros ($2700 USD) for fondling his school teacher's breasts. The groping is said to have happened after the teacher asked the boy to leave the classroom.
The incident which occurred in the district of Kristianstad would lead to court action against the teen, whose name the courts have declined to reveal.
At the time, Sweden's local reports that the teacher had asked the teen to leave the room for disturbing the class and in response the boy approached her and said he wanted to give her a hug.
However, instead of embracing his teacher he proceeded to pull down his pants and pressed himself against her. The boy then began slowly fondling her breasts reported the Metro newspaper.
From there the teacher told the youth, 'turned to the class and said 'there, I scored' and laughed,'
Having immediately brought the class to an end the teacher would later tell in a police interview that she broke down and began crying after the assault.
In court the boy admitted to hugging his teacher but denied the assault charge.
He was subsequently convicted in court to a number of day-fines and to pay the teacher more than 18,000 kronor ($2700) in damages jointly with his parents.
In the judgement released by the Kristianstad district court they said the teacher's story was credible and that she had experienced something which 'clearly deviated from friendly hugs.'
Questions have since been asked as to how the Swedish teenager felt emboldened enough to sexually assault the teacher and to what degree his behavior is a reflection of misogynistic tendencies and the covert overt desire to negate women.
The boy would come to be suspended following the incident and has since switched to another school, whilst some have wondered if the boy should have been dealt with more than just a fine?
above image found here