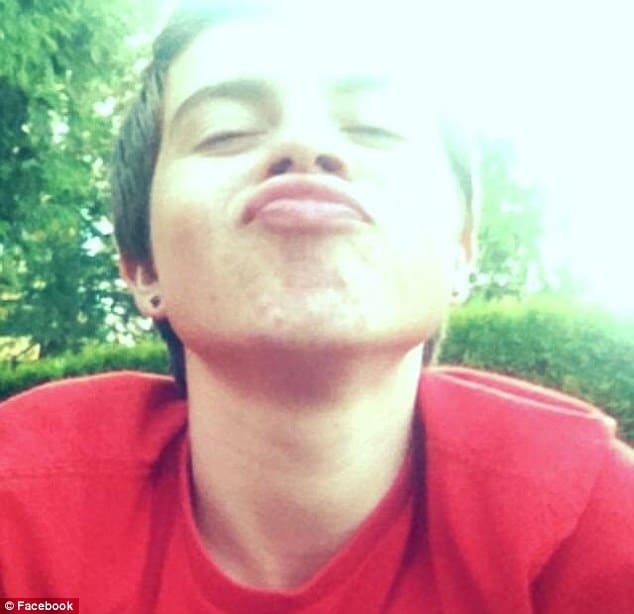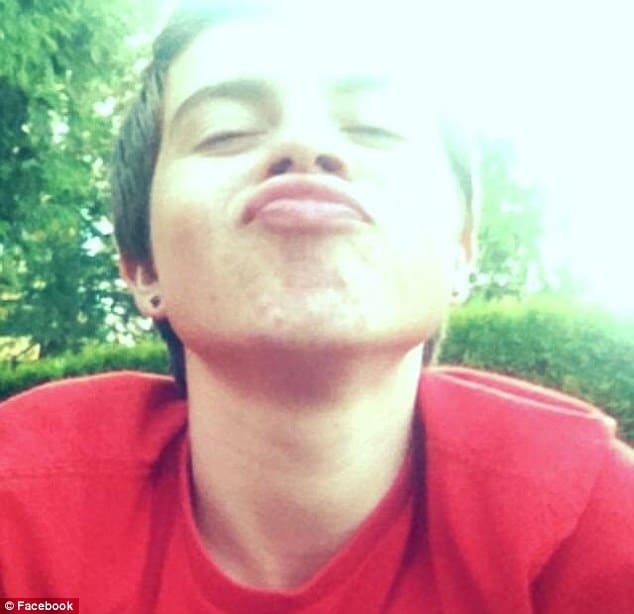 Yesterday evening, well wishers and an avalanche of supporters came to slain Reynolds High School victim, Emilio Hoffman's wake were they paid respect to the much adored fallen student.
Jared Padgett lost his temper during Adolf Hitler presentation
Why did Jared Michael Padgett go on a shooting rage? Motive sought
Emilio Hoffman dead. Reynolds Oregon high school shooter was school student.
With an avalanche of support given to the student via twitter, #RipEmilioHoffman, many came to remember the fallen youth with many posting notes of remembrance of the popular 14 year old freshman who played JV soccer, much adored by classmates.
The young boy came to be killed in the boy's locker room whilst another teacher was hurt with the shooter, believed to be a shooter at the school later found dead of self inflected gun wounds courtesy of the semi automatic rifle, AR-15 he was carrying in a bathroom.
Since the shooting, questions have been asked whether Emilio Hoffman's murder was a purposeful one or if the shooter had just arbitrarily shot at him? It was reported yesterday after shooting dead the youth, the killer, a current student at the school then gave chase to a school teacher and p.e teacher, Todd Rispler, fortunately only to graze him before running to a school bathroom where he would kill himself.
Police have stated they have hesitantly identified the shooter, telling they would have to complete the confirmation process before officially releasing his identity. Police are also trying to determine if there was a link between the victim, and shooter, and if the shooter purposefully sought out the victim.
A fund has since been set up to help the family pay for his funeral. As of early Wednesday, the GoFundMe page was already close to completing its $3,000 goal.

The school's boys' soccer coach Allan Berry said he had expected Emilio to try for a place on the soccer team coming season. 'He just seemed to be a nice, quiet young man that got on with life. He was one of those kids, you know?
'I'm sure the boys will choose to make this [soccer season] a season for him.'
Today was to be the last day at the school before up to 2800 students were to take summer leave. A fact that the shooter must have been very well aware of…