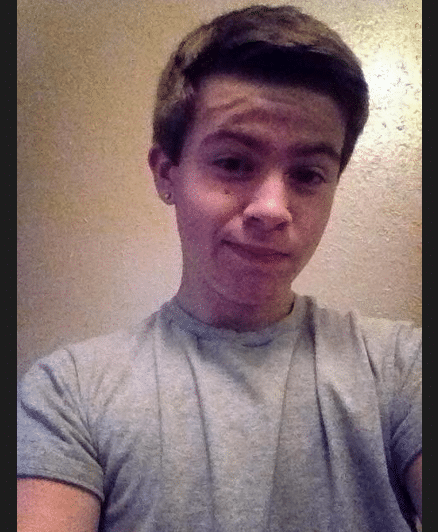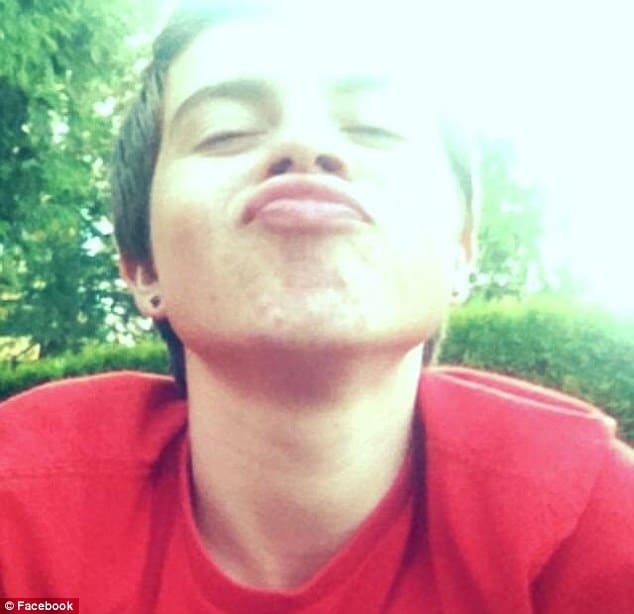 A lone gunman and a student at Oregon's Reynold high school are dead after the gunman circa 8 am this morning barged into the school going on a shooting rampage.
Jared Padgett lost his temper during Adolf Hitler presentation 
Why did Jared Michael Padgett go on a shooting rage? Motive sought 
#RipEmilioHoffman. Was he purposefully targeted by Reynolds Oregon High shooter? 
The gunman not yet identified but said to be a young male upon entered the school with an AR-15, a semi automatic rifle who then proceeded to shoot, striking and killing student and soccer player Emilio Hoffman, 14 as well as grazing teacher and coach, Todd Rispler, who escaped with non threatening life injuries.
Students told reporters that two shots were fired as they went to seventh period. Students said the gunman ran down the hall carrying a weapon, chasing a physical education teacher, Todd Rispler, raising questions if he and Emilio Hoffman were the shooter's intended targets?
From there the school was placed on lockdown as SWAT and tactical units responded, taking to searching the Troutdale campus, about 16 miles east of Portland.
As the gunman ran from the gym to a bathroom, teachers hustled students into classrooms, turned off lights, clustered away from windows and, in some cases, moved tables against the walls facing school hallways.
Police spokesman Sgt. Carey Kaer told the Associated Press that officers located the shooter, a male teen, slumped on a toilet in a bathroom. Police then 'used a robot with a camera to investigate and discovered the suspect was dead and that he likely killed himself.'
Local television footage showed dozens of officers arriving at the scene, some in armored vehicles, with guns drawn. Students were seen evacuating the school with their arms raised.
As the emergency unfolded, frantic parents – some still wearing pajamas – arrived at the school gates after hearing about the incident at a first-period gym class on morning local news.

During the search, one person thought to be a student was found with a gun and was taken into custody. Police said they did not believe that person was involved in the shooting.
Reiterated Reynolds School District Superintendent Linda Florence: "This is a very tragic day, one I hoped would never be part of my experience'
Eyewitnesses who say they saw the gunman said they did not recognize him, but sources have told CNN that the shooter was a current student.

At present no reason has been offered as to why the shooting took place whilst today's shooting represents the 74th shooting on a U.S. school campus since the killings in Newtown, Conn., in December 2012.
The student, Emilio Hoffman killed by the gunman has since been remembered by friends.
'He wrote me a note, telling me that I had a pretty smile,' tweeted one girl. 'I can't believe that I won't see him again, every day.'
According to one Twitter user, @KevinWilliams0, there will be a candle lighting at Walt Morey soccer field tonight for Hoffman at 9 p.m.
'Wow I can't believe that you are gone.. RIP Emilio Hoffman. You were a great soccer player and a great friend. My prayers go out.'