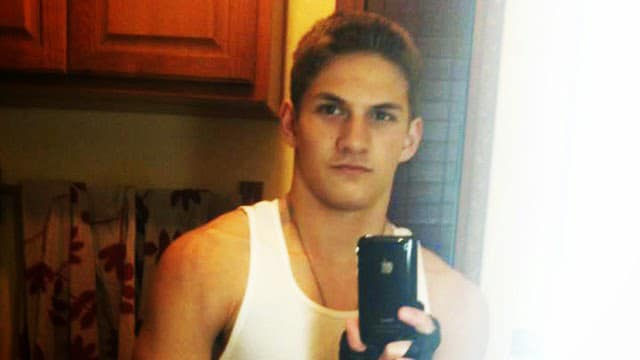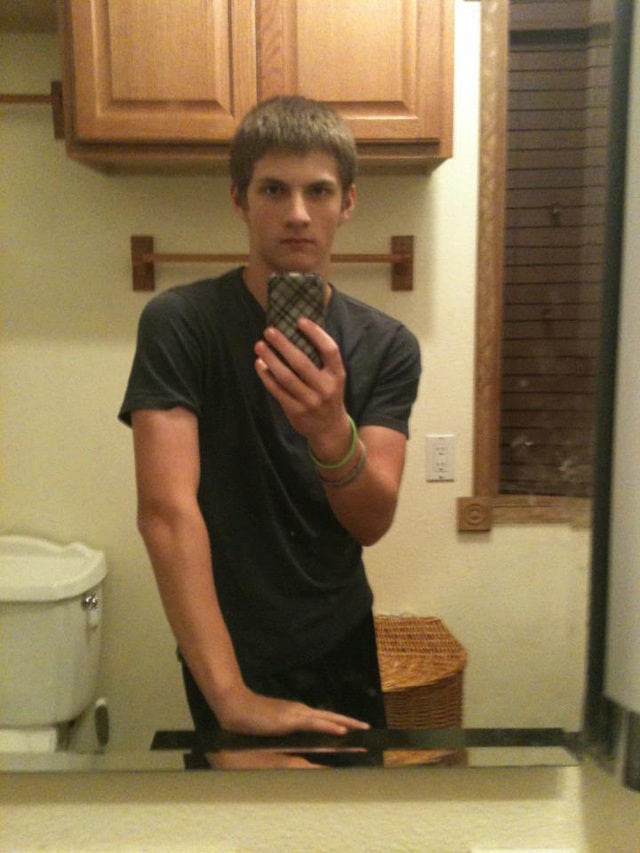 In trying to decipher the frame of mind of the Reynolds High school shooter, Jared Padgett, fellow classmate, Kaylah Ensign, 15 has told how the shooter came to lose his temper during a presentation on Adolf Hitler.
Why did Jared Michael Padgett go on a shooting rage? Motive sought
#RipEmilioHoffman. Was he purposefully targeted by Reynolds Oregon High shooter?
Emilio Hoffman dead. Reynolds Oregon high school shooter was school student.
During discussions on the former Nazi leader, a week prior to the shooting, the freshman told how Jared Padgett became extremely agitated after members of his class began to disagree with him.
Recalls oregonlive: She did not recall the name of the book, which was about Adolf Hitler. But he discussed the Holocaust and the deaths, saying something like "this is life now" and "everything really does happen for a reason," she said.
She believed he meant just that good and bad happen and that is our world today.
But people disagreed with some of his presentation, she said.
"He got really uptight over it and started raising his voice," she said, adding that "he felt as if they were facts."
Finally, she said, others just stopped arguing with him, as a result of his unnerving reaction.
The girl along with other classmates told how the youth was a self confessed military enthusiast (Padgett was a member of the school's Junior Reserve Officer Training Corps) and like his brother, Lucas (who fought in Afghanistan) aspired to the military and who was extremely knowledgeable about guns.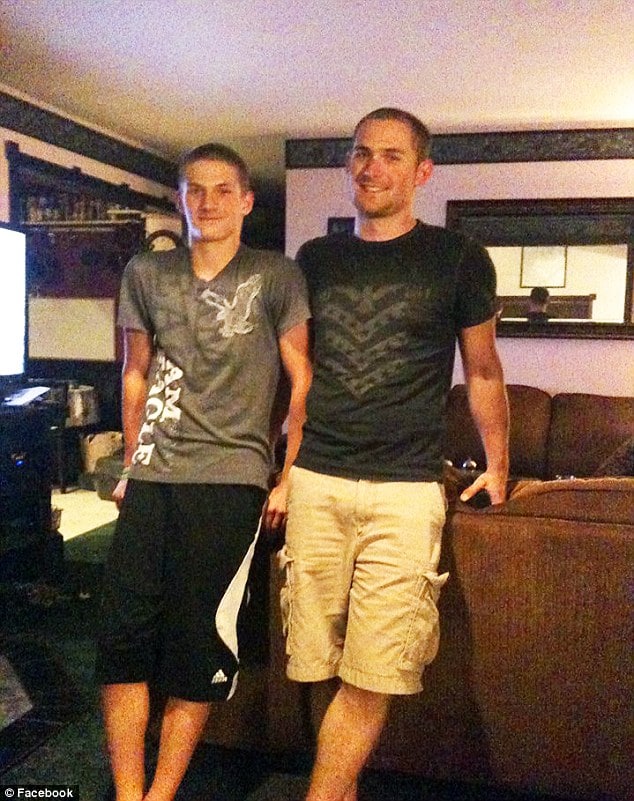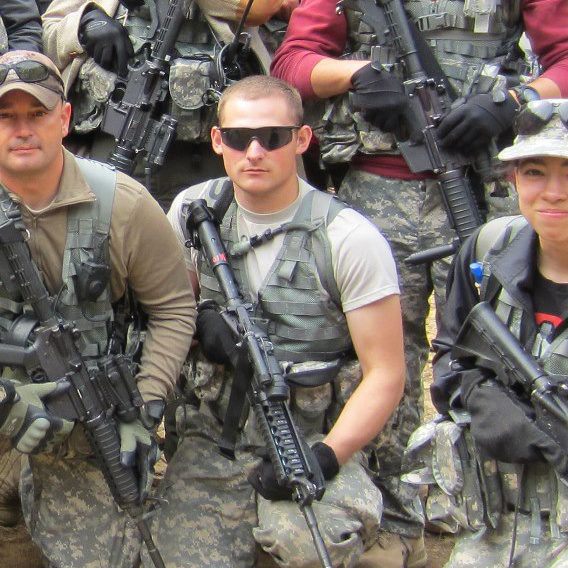 Then there was this foreboding revelation as well:
dailymail: A classmate of Padgett posted on Padgett's Facebook wall, saying: 'I had so many classes with you since 7th grade. We were always talking about guns.'
Tyler Denney told journalist Matthew Keys of the Epoch Times that he's known Padgett 'for ever,' and that he and Padgett were close friends.
'What's your reaction? Seem out of character?' Keys asked.
'I knew it was him all along,' Denney said.
A sentiment that would come to be reiterated by Jared Michael's Padgett's sister, Chelsea Cooper as she panicked to the whereabouts of her brother at the time of the shooting, hinting that she feared that he had been the shooter, alluding to the fact that something was amiss at home, alluding to something that her brother may have said or done in recent days or weeks which may have set his sister off….