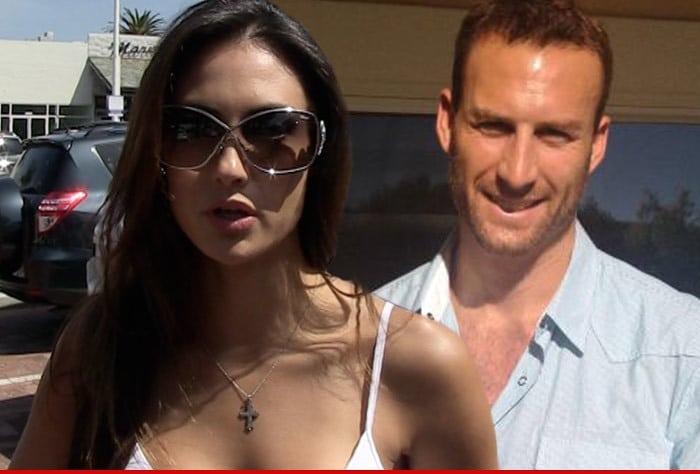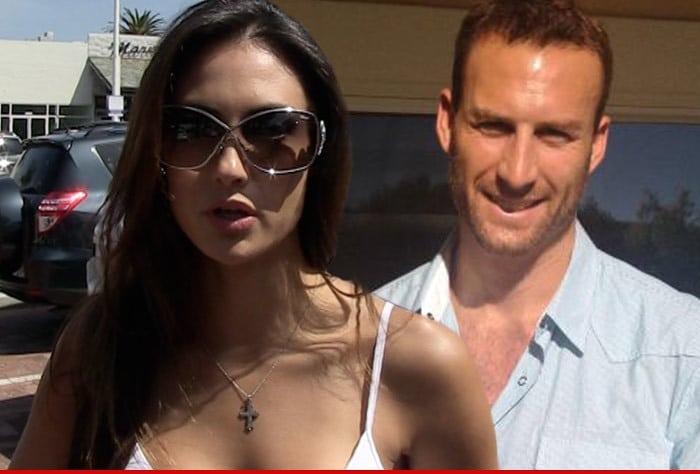 Friends of Katie Cleary's husband, Andrew Stern have told that the 40 year old entrepreneur took his own life this past Sunday after realizing the 'love of his life' was drifting away from him.
Did Andrew Stern kill himself after wife Katie Cleary got cozy with Leonardo DiCaprio and Adrian Greiner? 
It wasn't until the entrepreneur and former Bravo's Millionaire Matchmaker contestant came to see pictures of the 'love of his life' cozying up to Hollywood leading men, Leonardo DiCaprio and Adrian Greiner at Cannes that Stern came to be believe that things between him and Katie Cleary were finally over.
At the time Andrew Stern had been fearing that his influence over his estranged wife of four years was rapidly deteriorating and had hoped to take stock before succumbing to deep depression before finally filing divorce April 3rd.
Andrew Stern's depression would come to be exacerbated in recent months as he stopped using hormone replacement therapy, which he had used to boost his libido. By then the couple were already on their way to divorce prior to the former America's Next Model contestant having traveled to Cannes after Stern filed divorce papers in April.
Told close friend Pace Latin via the UK's dailymail: Andrew was an amazing man and husband who believed Katie to be the love of his life,'
'He made it clear that he would do anything to make her happy… He saw that he put all he could into his marriage and his wife, and when she wanted more, it devastated him.'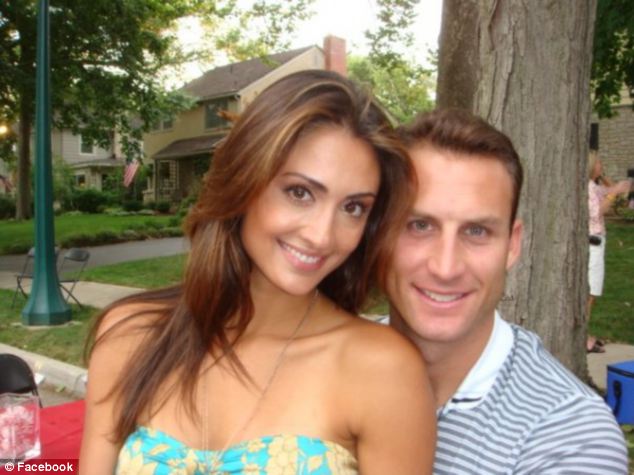 Another friend would tell how the advertising entrepreneur had already come to be on a dark descent upon realizing he couldn't hold on to his 'dream girl'.
Told the source: 'Andrew changed at the beginning of the year,'
'He worked more and socialized less. He began investing even more money and more time into his charity and fundraising work… He got sad. Sadder.'
The friend explained that something was 'broken' in him and no matter how he tried to fight it – with eating well, exercise or counseling sessions – he couldn't shake it.
And in another somber report, the nydailynews would also reveal how Andrew Stern had sought to take his own life weeks before, literally days after having filed for divorce from Katie Cleary. During that episode Stern's mother had called 911 after her son pleaded that he wanted to take his life.
Perhaps in the end, Andrew Stern who had been invincible in business until recent financial pressures, had come to find he could no longer believe in the illusion he had orchestrated in his own mind about what he had with Katie Clearly and by then the only option was in his mind to take the last heroic stand and take his own life, now that the illusion of forever love had been smashed at the hands of other Hollywood icons…