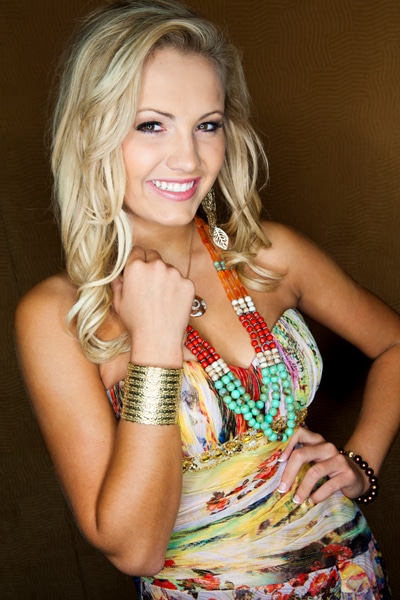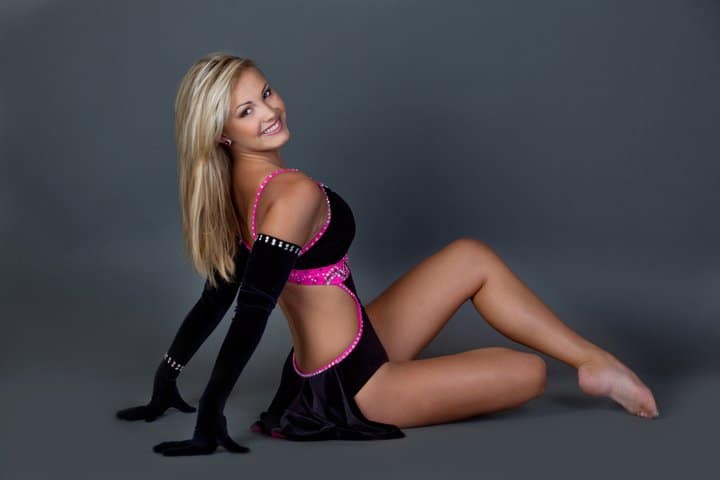 Questions are being asked after one young woman, Elizabeth Fechtel came to suffer the ignominy of being crowned Miss Florida only to find after telling how 'life changing the pageant win had come to be,' that she in fact did not actually win the Miss Florida crown.
The 'error' judges would come to tell came as a result of a tabulation error which meant that in fact runner-up Victoria Cowen had actually won the crown. A fact that both women were not aware of until 5 days after the pageant had come to re count points. Why those points were not re counted on the evening of the pageant is not understood.
Pageant officials explained that one of the contest's five judges had changed his mind within the last few seconds of judging, writing in a new line up on the left-hand of his ballot. But counters failed to spot the changes. After an independent review and audit, the organization realized that Fechtel needed to be dethroned.

Told Mary Sullivan, executive director of the Miss Florida pageant via NBC News: 'Our organization had to do the right thing, and the right thing is to crown the young woman that was intended to be crowned.'

At the time of her win, Elizabeth Fechtel told how she planned to take a year off from her studies at the University of Florida to prepare for the Miss America Pageant.
Prior to being stripped of her title, Fechtel had already begun a media tour — talking to hometown newspapers and TV stations, writing a glowing thank-you note on her Facebook page, calling the win 'life changing.'
Life changing in possibly more ways than she could have possibly imagined.
Along with being relinquished the title, Elizabeth Fechtel would also come to be stripped of her scholarship winnings to Cowen.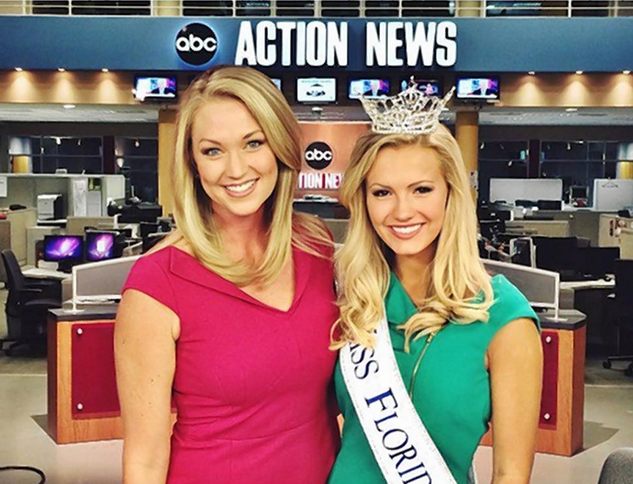 After hearing about the change, her parents said that the woman was 'extremely upset.'
'We're still kind of processing everything,' Elizabeth Fechtel's mother, Dixie Fechtel, told the Orlando Sentinel. 'We were disappointed that she wasn't notified earlier because it was required for her to not be in school and college. So she had to drop all her classes this week.'
The family said that they prayed together and afterwards, Fechtel called Cowen to congratulate the new title-winner. The news is especially hard for the pair, because they had both been involved in Florida's pageant world and had become friends.
The Fechtels would add that her daughter is trying to hold her head up after the devastating news. Fechtel is studying political science, entrepreneurship, and mass communications at the University of Florida. She's also won Miss Lessburg in 2010 and Miss America's Outstanding Teen in 2012.

'Just like me and her mother, she was extremely upset, for a lot of different reasons,' Vince Fechtel said. 'We were very concerned that it be clear that Elizabeth did nothing wrong, absolutely nothing, and she had spent all this time working. We were very distraught.'
Come Saturday, Elizabeth Fechtel's picture is still the first one that appears on the Miss Florida website.
And then there were these comments on the web that made me wonder:
Maybe it's time to put an end to these pageants. There have been too many mistakes lately and some of the women come across as complete airheads. I don't know about anybody else, but I stopped watching pageants a couple of decades ago.
Pageants in general are stupid. I don't buy any argument that says it is a great thing for women. If that was true there would be no reason to have a bikini portion of the contest. This concept is outdated, pointless, and keeps woman's progress in society from moving forward. There are plenty of ways to train to have poise, grace, and intelligence in a practical and helpful way.
There are less degrading ways to get scholarships. Ways that don't require being paraded around a stage in a skimpy bikini and loads of hair and makeup fakery.
Beauty contests are nothing but a cattle call. It's so archaic and sexist, I can't even believe people watch this crap. Disqualify all of them, who cares.