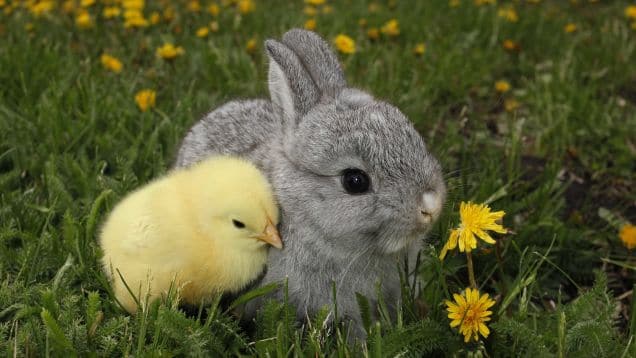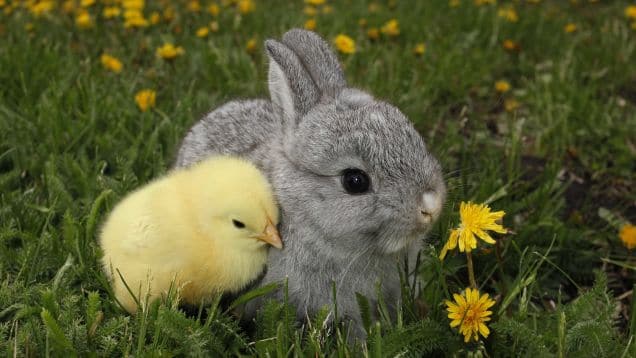 Earlier this week two Florida women, Stephanie Hird, 28 and Sara Zamora, 28 pled not guilty to the charges of participating in animal torture porn.
The women came to be arrested after video of them killing and torturing chickens and rabbits during sex acts made the rounds.
Yes kids, I'm going to pause for a moment whilst I gently stir my chamomile tea for my nerves.
Continuing…
The films, called crush films were posted on a website called SOS Barn.
The films — produced by Adam Redford, a local fishing boat captain — included scenes with Hird and Zamora torturing and killing the small animals while engaged in sex acts, court papers show.
In one 'interesting scene,' (kids this is the part where my teaspoon begins to uncontrollably shake) Zamora was pleasuring a man with her left hand while 'repeatedly cutting a chicken's neck using hedge clippers with her right,' according to the documents.
Authorities came to be alerted about the tapes after animal right activists PETA brought the matter to their attention.
Zamora was ordered held without bail after she was charged with eight counts of animal cruelty in early April. Hird, who was arrested two weeks later, posted bond after she was arraigned on five counts of animal cruelty.
Because kinky naturally knows no bounds…
above image via Richard Peterson/Shutterstock.