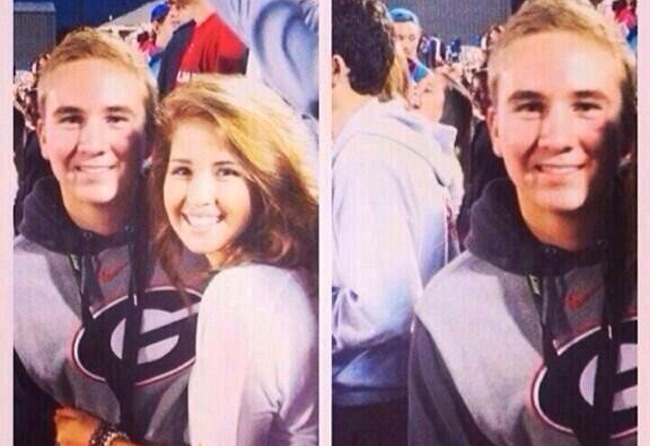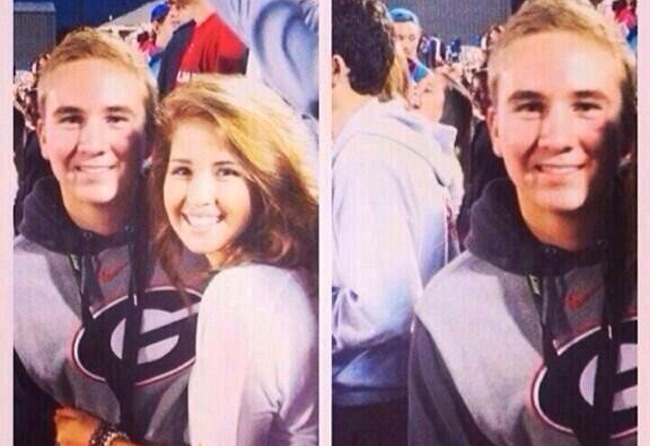 It seems dumping a current boyfriend, girlfriend just got easier and very public. Gone are the days of discretion and 4 am drunken texts between you and your forlorn love, now you can get straight to the gist via  #TransformationTuesday, instagram's new forum for breaking up in public. Perhaps you've already tried it?
gawker: In a move that has all the charm of ending a relationship via text message (read: exactly no charm) wrapped in a bonus layer of public humiliation, high school student @cjkarl11 "transformed" from having a girlfriend to not having one.
Bros love it, and he now has 11,000 followers on Instagram.
Until now the hashtag #TransformationTuesday had been used to show off before and after pictures of weight loss, home improvement projects, pre and post selfies and now of course your latest very public break up.
And in case you're wondering how @cjkarl11's breakout turned out (account since disbanded, can anyone guess why?) here's Meredith Thacker, his former girlfriend's reaction below:

Shouldn't you try breaking up in public soon too?