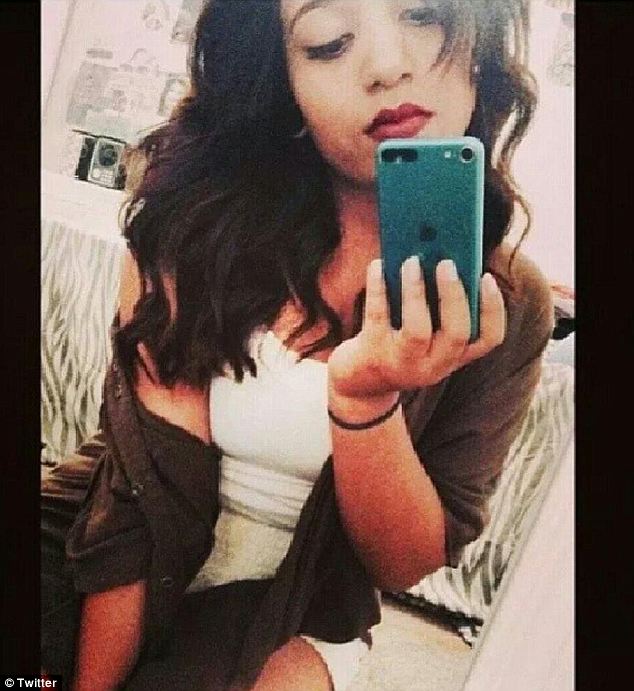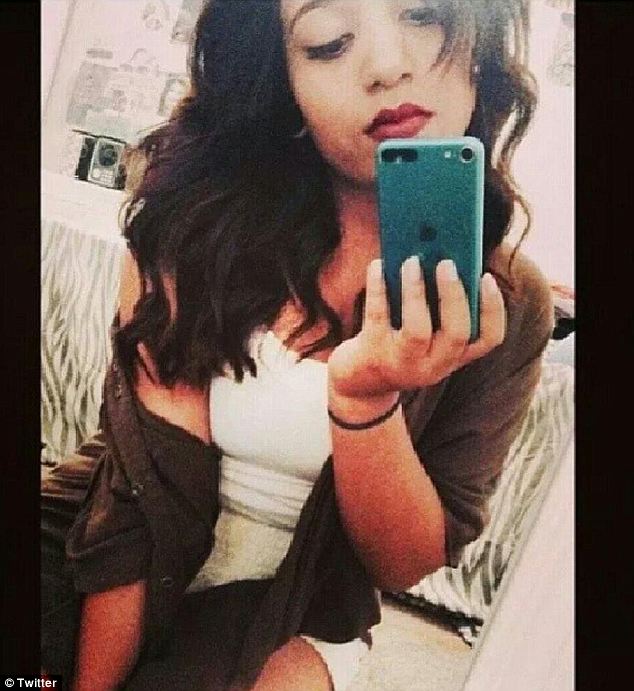 Giselle Mendoza a 16 year old Californian girl has been killed whilst sleeping in her bed after her neighbor crashed his SUV into her home in pre dawn hours of Easter morning.
The driver, Roberto Rodriguez, would be arrested at the scene.
Preliminary sobriety tests revealed the 20 year old next door neighbor was nearly twice over the legal limit.
Whilst it was initially thought the girl, a a sophomore at Palmdale High School died on impact, it is now believed she died an excruciating death as she wailed from inside her bedroom.
Told eyewitness James Fisher King: 'You would hear her moaning, kind of, inside the wall.'
Reiterated King who saw the accident unfold: 'I saw a car coming down 10th, east, about 80-85 mph, and it didn't stop or hesitate. Just right into the building. Boom,'
One account says the driver ran a red light just prior to the incident.
By chance, Giselle Mendoza's older sister, Yadira whose adjoining bedroom had come to be destroyed as well had that evening fallen asleep on the living room couch.
Told the sister: 'She meant everything, she was my little sister,'
'What else can I say? We're just hurt. I can't believe this happened.'
The sister whilst speaking with reporters pleaded for an end to drunk driving.
'I just want … all the people who drink and drive to stop doing it,'
'It's just causing pain for families. They are losing their family members.'
Devastated family members said Mendoza was always happy, and always had a smile for everyone she saw.
According to witnesses, Rodriguez lives right across the street from where the collision occurred.
Rodriguez was transported to a local hospital and treated for minor injuries. He was booked for vehicular manslaughter. Rodriguez has been released on $100,000 bail. He is due in court on Tuesday.
Upon his release Rodriguez would tell a nbc reporter, 'Sincerely, I'm sorry. It wasn't my intention. Just, I'm sorry.'