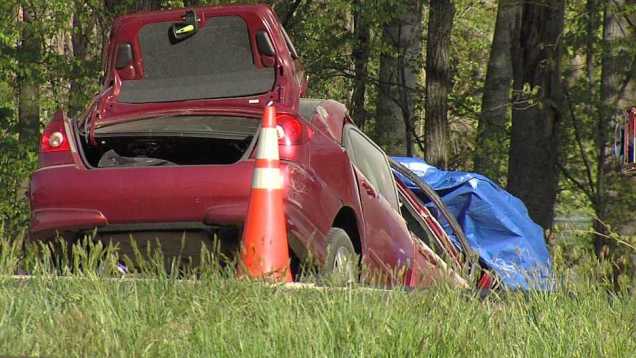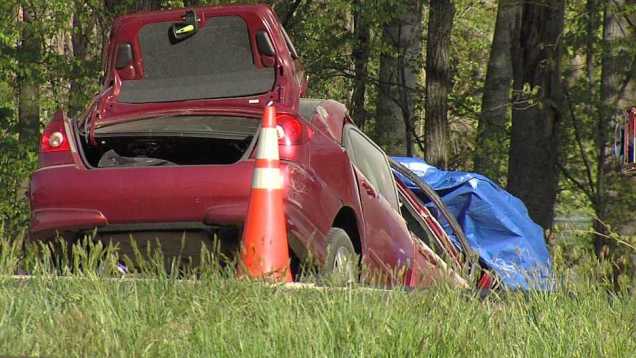 Define bitter irony? Courtney Ann Sanford, a 32 year old North Carolina driver died Thursday morning in a fatal car crash. Moments prior to her veering off the median and crashing into an oncoming truck the woman had posted on Facebook how happy, Pharrell Williams' 'Happy' song made her.
At the time investigators were unable to explain why the woman suddenly veered onto the oncoming truck but now believe after friends and family approached them about a posting Sanford made on Facebook at the same time of the crash that her lack of concentration on the road of her led to the accident.
'The Facebook text happened at 8:33. We got the call on the wreck at 8:34,' told Lt. Chris Weisner, with the High Point Police Department.
Investigators say Sanford's Facebook post read: 'The happy song makes me HAPPY.'
'In a matter of seconds, a life was over just so she could notify some friends that she was happy,' added Weisner.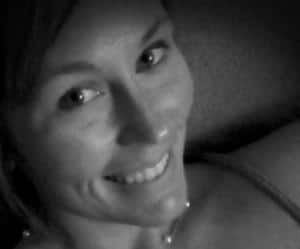 But it gets worse. As investigators were tracing back Courtney Ann Sanford's online activity, they discovered she was also posting selfies as she drove down the road.
Sanford was letting her friends know how happy she was at that moment, and sadly that moment was one of her last.
Reiterated Weisner: 'As sad as it is, it is a grim reminder for everyone… you just have to pay attention while you are in the car.'
The driver of the truck was not injured.
Top image via Fox8