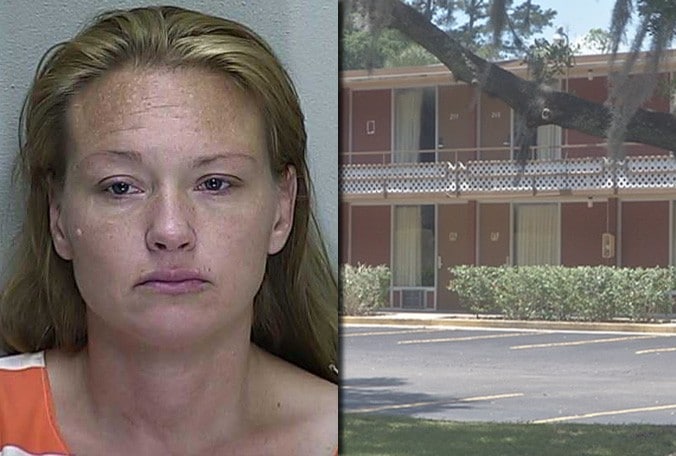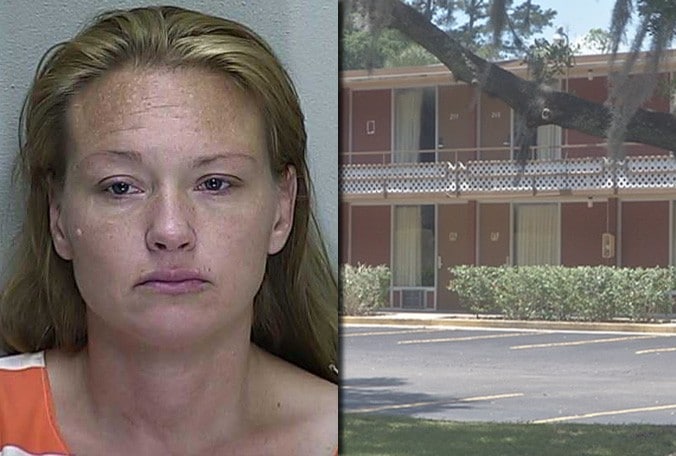 A newborn child is in critical condition after its mother, Chrystal Hassell, 37 went on a crack cocaine binge in a Ocala, Florida motel the evening prior to his birth. Since the ordeal, the mother has been arrested for child neglect after calling authorities after her newborn baby proceeded to turn blue.
Prior to giving birth, Chrystal Hassell had checked into the motel with her boyfriend, Vincent Terry and their 11 month old child.
According to Chrystal Hassell she had only found out in March that she was pregnant and had vowed not to touch the good shit again. At the time she was 6-7 months pregnant.
Nevertheless the mother was unable to control her urge and took to checking into the Vacation Host Inn where she and Vincent went on a binge.
It was whilst her boyfriend went to run an errand that Chrystal Hassell gave birth in a bathtub, later resorting to cutting the umbilical cord with her teeth.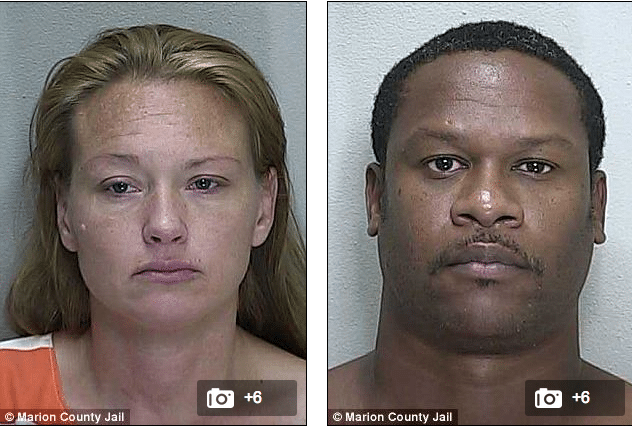 At the time she called her husband who sought to rush back to the motel only to be pulled over for speeding where cops found out he had an outstanding warrant for attempted murder and domestic violence, stemming from an unspecified incident in El Pasco County, Colorado. Needless to say he was promptly arrested and taken to Marion County jail.
Whilst waiting for her boyfriend who would never turn up, Hassell noticed her baby turning blue, leading her to then call authorities whereby the child was airlifted to hospital.
Upon her arrest, both her new born baby and 11 month old child were taken away from her and her boyfriend and put into custody by the Department of Children and Families.
Chrystal Hassell also has a 16 year old daughter who coincidentally was born addicted to drugs as a result of her drug use during her pregnancy.
Since giving birth, Chrystal Hassell has been on suicide watch at Marion County jail in Florida.
Hassell is being held on $5,000 bond. Terry is awaiting extradition to Colorado.