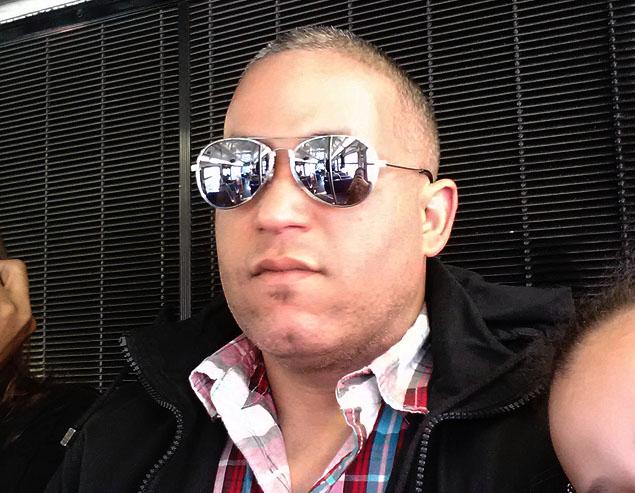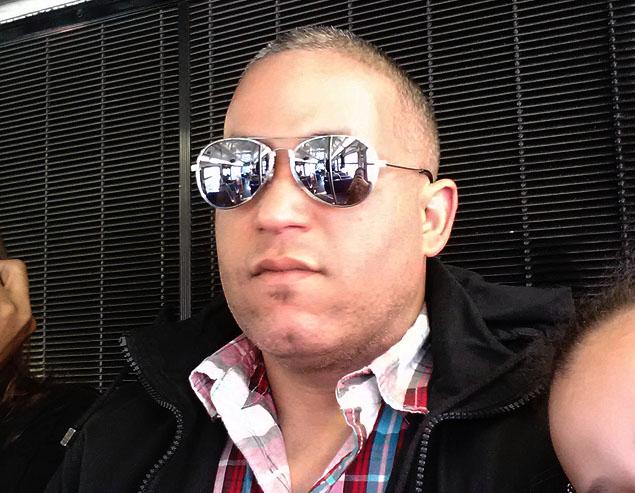 Angel Rojas, a 39 year old married father of two was yesterday shot and killed whilst riding a packed MTA bus on his way to see his two young children before going on to his next evening job. The man had come to be indiscriminately killed after a young African American 14 year old boy, Kahton Anderson took out a gun and started wildly shooting at another passenger who had suddenly come on to the bus.
Upon being shot at the intersection of Lafayette and Marcus Garvy Blvd, Rojas of East Flatbush was rushed to Woodhull hospital, where he would mortally succumb to his injuries.
The shooting came to happen shortly before 6:30 p.m. on a B15 bus traveling along Bedford-Stuyvesant, Brooklyn bus route that this author had many a times taken in prior years taken when he too used to live in the Ft Green area of Brooklyn. Which is to say Angel Rojas' death comes with an added tinge of remorse from someone who has always held that Brooklyn is one of the safest enclaves of NYC. When that is, one is not manhandling guns in public terrains.
Told a witness who witnessed Angel Rojas, a general hand at two different local bodegas, being gunned down for the virtue of being simply at the wrong place at the wrong time: 'One kid pulls out a gun and he lets off a couple of rounds,'
'He's running out of the bus, still letting rounds go, and this poor guy gets shot in back of the head. He wasn't the intended victim.' 
Cops would come to find six empty shell casings at the scene. No other injuries were reported.
Originally from the Dominican Republic, Rojas had moved to the U.S. about four years ago with his wife, Maria Lopez, 41, their son, Saury, 12, and daughter, April, 8.
He worked at two grocery stores and would take the bus home in between shifts to hug his children and get something to eat, according to his family.
'That was very bad of him,' son Saury said of his father's killer. 'He's too small to be with a gun. If he didn't have that gun, my dad would be alive now.'
Police have said that they believe the teenager was the only shooter and they're reviewing surveillance footage from a laundromat near the crime scene.
The shooting came to happen in a stretch still blighted with undercurrents of crime and an avalanche of public housing programs where many of the Burroughs displaced attempt to make sense of the rising influx of white hipsters, yuppies and trust fund kids beginning to make Brooklyn their home and these days in certain pockets more expensive than Manhattan.
It is understood charges of manslaughter are pending.