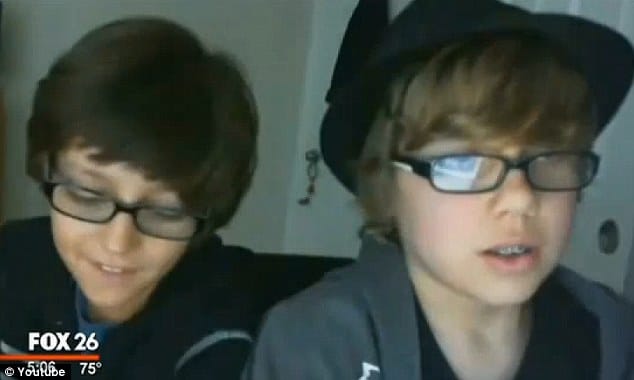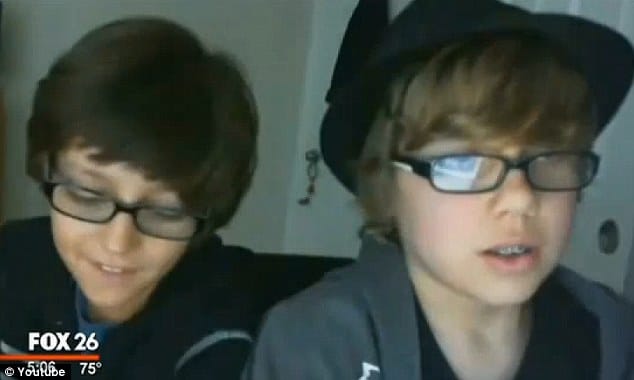 Students have posted videos on YouTube explaining how they got their teacher fired. The videos even go so far as suggest how other students do the same with false allegations.
A Fox News investigation found a number of videos in which elementary, middle and high school students detail how they got rid of a teacher they didn't like.
In one example, two young boys discuss how they successfully got a teacher they believed bullied them to leave the school.
'We're here to tell you how we got our first grade teacher fired,' the boys boast on the video.
They go on to describe how they relentlessly complained about the teacher to the principal then told their parents who made a formal complaint. The teacher would eventually leave the school.
In another video, a young boy explains how he got his 5th grade Spanish teacher fired after drawing nasty pictures of her. He says she didn't like him and after the pictures were discovered, he and the teacher were hauled into the principal's office and she was let go.
Meanwhile, a fourth boy posted a video saying he was 'researching how to get my teacher fired.'
Teachers' advocates have told that the videos were very disturbing and that students didn't realize the damage they could cause.
Contemplated Gayle Fallon, the President of the Houston Federation of Teachers: 'I don't think at the age those students are they realize they can ruin a person's home life, their family often turns on them, they ruin their career, they ruin their reputation in the community.'
Fallon added that the public would be stunned at the number of instances where teachers are falsely accused of improper interaction with students.
Chris Tritico, a lawyer who regularly represents teachers in criminal cases, called the online videos 'disgusting.'
The lawyer warned teachers to limit their one-on-one contact with students just in case they became the target of untrue allegations that, even if unfounded, could have devastating effects on their life and career.
According to Tritico, teachers should never touch students in any way, nor should they give out their cell phone numbers or accept friend requests on Facebook from students.
'(Students) are not your friends, this is a professional relationship and you should always treat it that way,' advised the lawyer.