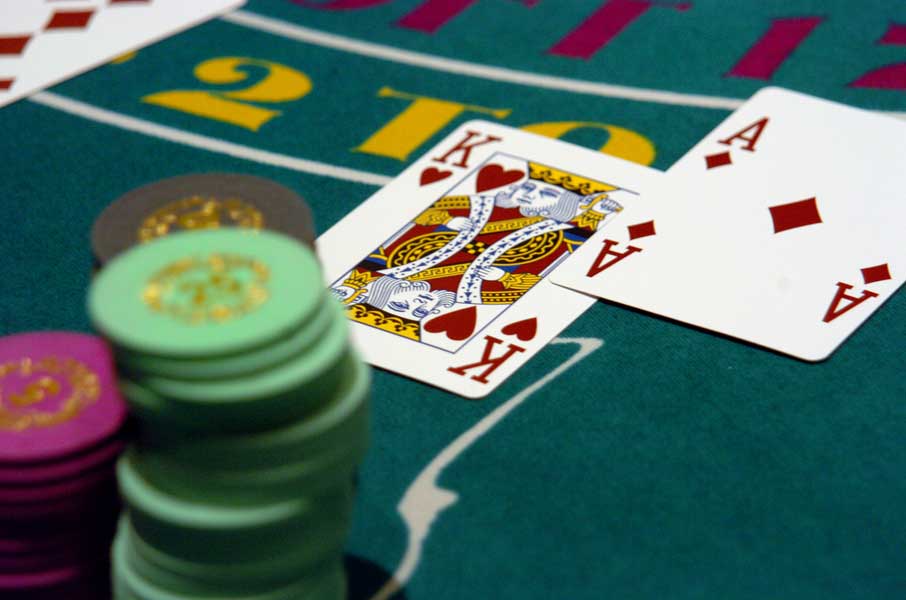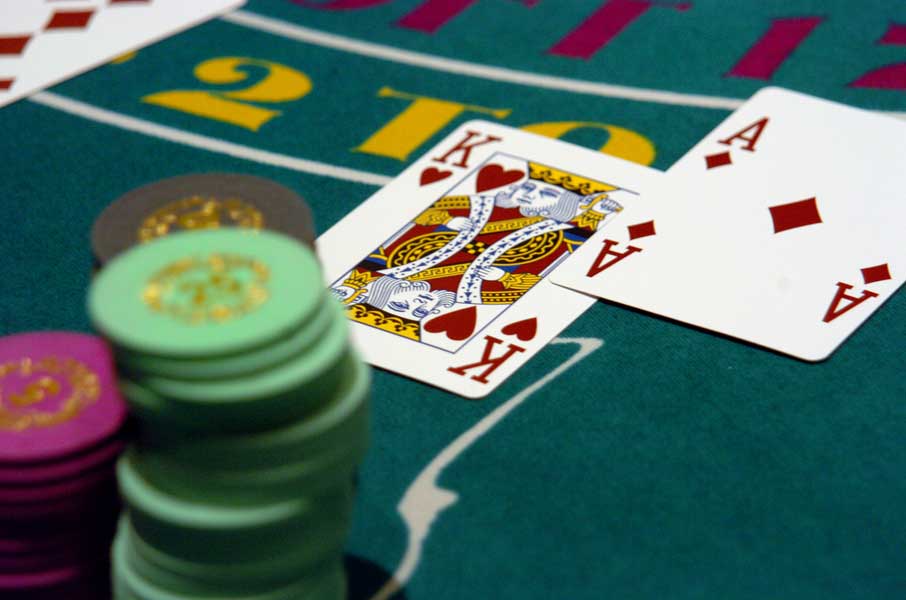 Mark Johnston a wealthy businessman is suing a Las Vegas casino claiming that they illegally won money off him on the virtue that they should have realized he was too drunk to being playing in the first place.
The incident took place last month during Superbowl weekend when the high roller dropped by Las Vegas'  Downtown Grand casino.
The high roller who made his fortune in car dealerships and real estate during the course of his visit took a loan of $500K from the casino in order to play high-stakes pai gao poker and blackjack. The casino forwarded him the money off the back that he is a long term gambler with extensive history.
Prior to arriving at the casino, Johnson told how he had drunk  in a limousine from Las Vegas airport to the Grand as well as continuing to drink during dinner with friends.
Mark Johnston's suit alleges that the Grand comped him dozens of drinks while he gambled away hundreds of thousands of dollars. Johnston says he didn't learn how much he had lost until the next day.
Allowing drunk patrons to gamble and serving noticeably intoxicated patrons are both illegal under Nevada law. Johnston's lawyer says his client's story is bolstered by surveillance video and eyewitness testimony.
Many on the web have since questioned the legitimacy of the man's claims, asserting that he may be making it all up so as to not have to bear responsibility for his actions.
The Las Vegas Gaming Control Board continues to investigate.
above image found here