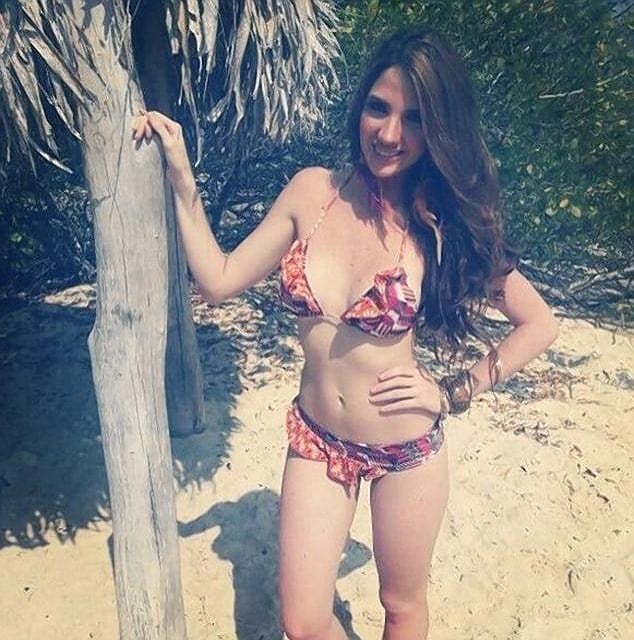 Venezuela's unrest has claimed the life of Venezuelan beauty queen Genesis Carmona who was caught in the cross hairs of unrest in the city of Valencia.
The 22 year old woman had unwittingly gotten shot in the head as an unidentified gunman opened fire at anti government protesters.
Is Venezuela on its way to civil war? Black market currency turmoil and street riots.
Upon being shot the marketing student and beauty queen slumped to the ground. A bystander in a desperate bid to save her life scooped her up and rode her to hospital on his motorcycle.
Nevertheless doctors were unable to save her life.
Told a relative: 'How long are we going to live like this? How long do we have to tolerate this pressure, with them killing us?' 
'She only needed one more semester to graduate,'
The woman's death comes off the back of continued friction between President Nicholas Maduro's government forces and that of demonstrators who have demanded a cessation to the economic peril the country has seen of late as a result of an inept foreign currency exchange reserves which has led to massive price hikes, the unavailability of basic goods and the shutting of industry as a consequence. 
Protestors have also along with economic woes and huge occurrences of crime have sought to challenge Hugo Chavez's successor from an unrelenting policy of siphoning access to alternative media and the freedom of speech.

Since the uprisings, Venezuelan opposition has blamed the continual weekly deaths and injuries of civilian protestors on armed government loyalists whom are alleged to fire indiscriminately into crowds, at anti-government rallies.
This week alone, including Carmona, six individuals have been killed as well as 100 injured.
The death of Genesis Carmona comes just over a month after a former Miss Venezuela, Monica Spear, was murdered together with her British husband in the street.
It also comes as Venezuelan opposition leader Leopoldo Lopez waits to learn if he will be charged for violence that has erupted during protests that have revitalized challenges to 15 years of socialist rule in the oil-rich nation.
Lopez was due to appear before a judge in a closed hearing a day after surrendering to authorities before thousands of cheering supporters Tuesday.
The government has accused Lopez, a 42-year-old former mayor and the leader of the Popular Will party, of attempting to foment a coup, and he now could face charges of homicide and causing grievous bodily harm.
That said it is thought prosecutors were leaning toward discarding homicide and terrorism charges, opting instead to pursue less serious counts such as arson and incitement to commit crimes.
Human rights groups have condemned the charges against Lopez, with Amnesty International and others saying they appear to be politically motivated.
The opposition has planned nationwide marches for Saturday to protest both Lopez's detention as well as the rampant crime, shortages of consumer goods and inflation rate of more than 50 percent that has made life difficult for many in the country of nearly 30 million people.
The death of Genesis Carmona, Miss Tourism 2013 for the state of Carabobo has reverberated in a country that prizes beauty queens.