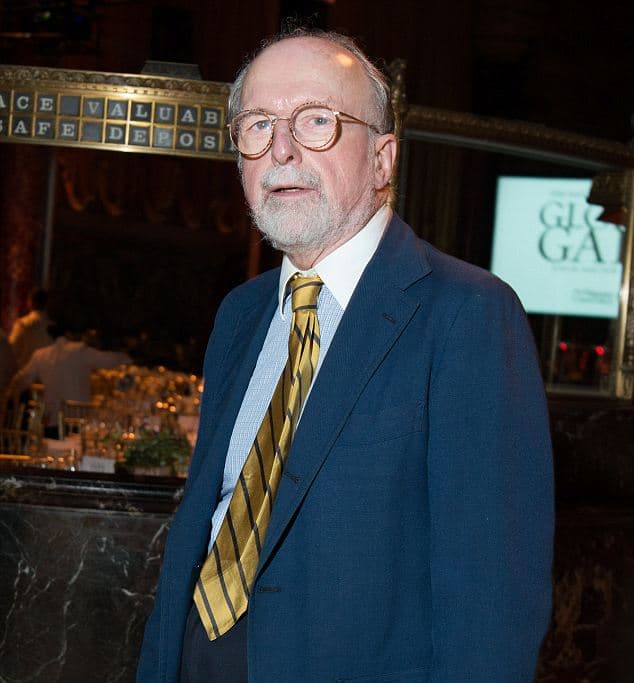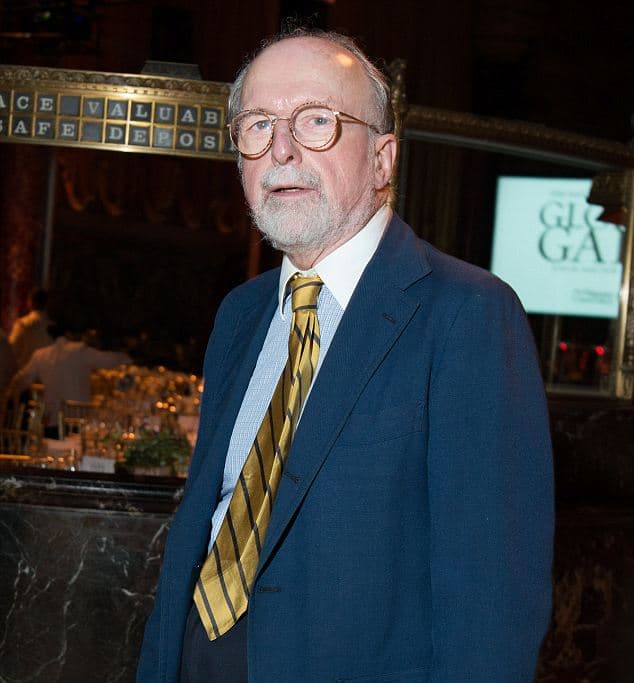 Why did Robert W Wilson, multi millionaire give away all his money and then jump to his death?
As the public continue to take in the shock of Robert W Wilson's recent suicide earlier this week, much more is being revealed about the billionaire.
Earlier it had been revealed after being diagnosed with failing health, the 86 year old financier began an aggressive campaign of offloading his wealth to some of his favorite causes.
To date he had given away $700m of his $800 million wealth, the other $100m tied up in long term investments.
In a short time, Robert W Wilson would go on to donate more than $100 million a piece to four different charities: The Nature conservancy, the Environmental Defense Fund, the Wildlife Conservation Society and the World Monuments Fund.
Of those who knew Robert W Wilson prior to jumping out of his luxury 16th floor San Remo apartment on Manhattan's Upper West, neighbor David Tobey told the following: 'Robert, for all his money, never took cabs, never took a limo. He always took the subway. 
'On the few occasions when he did grab a cab, he would usually share a cab with someone in the building. He shared a cab with my wife and insisted that she pay half.'
A police source told the Post that he had left a suicide note which read: 'I had a rewarding life. Thank you and goodbye to all my friends. Please make sure you cancel all my plans. Tell everyone what I did. I'm not ashamed of killing myself. Sell all my stuff.'
The billionaire  did not have any children and his 35-year marriage ended decades well before his death and is said to have carefully planned his suicide…