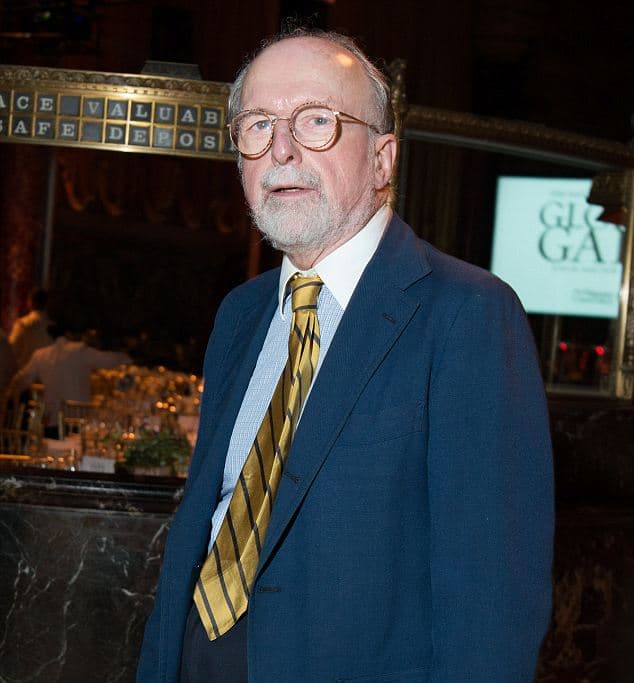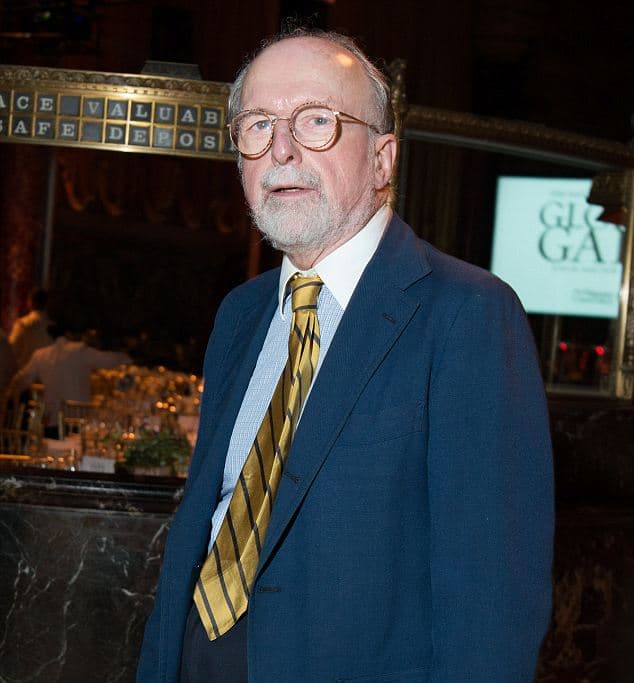 Mystery is abound after, Robert W Wilson, an 86 year old multi millionaire went on to kill himself after jumping from his Manhattan luxury apartment.
The suicide came after the Wall Street mogul in recent times had gone to give away most of his $800 million fortune to charities.
A Detroit native, Wilson rose from humble beginnings to becoming nearly a billionaire, after starting his firm Wilson Associates in 1949, with just $15,000.
Cops told the financier had jumped out of the prestigious San Remo building's 16 th floor where he lived.
Friends saw signs that he may do something drastic as he suffered a debilitating stroke about a month ago and began unloading his fortune in droves.
Told Stephen Viscusi, a personal friend of the financier via the nypost: 'His plan was to give all his money away. He told me recently, "I only have about $100million left,"'
Reports have since told Robert Wilson donated more than $100million a piece to four different charities: The Nature conservancy, the Environmental Defense Fund, the Wildlife Conservation Society and the World Monuments Fund.
Told World Monuments Fund president Bonnie Burnham: 'He was the most committed person I have ever known,'  
'More than his financial contributions, he brought an astute mind and sharp wit to the organization. He will be missed greatly and long remembered as a visionary donor.'
The idea of saving the environment was one that Wilson had spoken about previously, and in a 2011 interview, he told The Financial Times that much of the $600million he had given to charity at that point was directed towards those groups.
'The idea of "But for my money, it would be gone forever" appeals,' he said then at the age of 84.
Another issue that appealed to him- and was close to his purse strings- was an investment in New York City's Catholic schools.
'I'm an atheist, but I think the schools are especially good,' he said to the Financial Times.
The multi-millionaire did not have any children and his 35-year marriage ended well before his death.
Robert W Wilson reportedly left a note before opening his window and making his final leap.
Cops have ruled out any foul play.
Commentators on the web have since wondered whether the financier was terminally ill or simply had decided that he had achieved all he had set out to do and wanted to leave an audacious mark. Or could it simply be he came to hate the way he had come to amass his fortune and wanted to redeem himself by giving it away and ridding himself of life…?