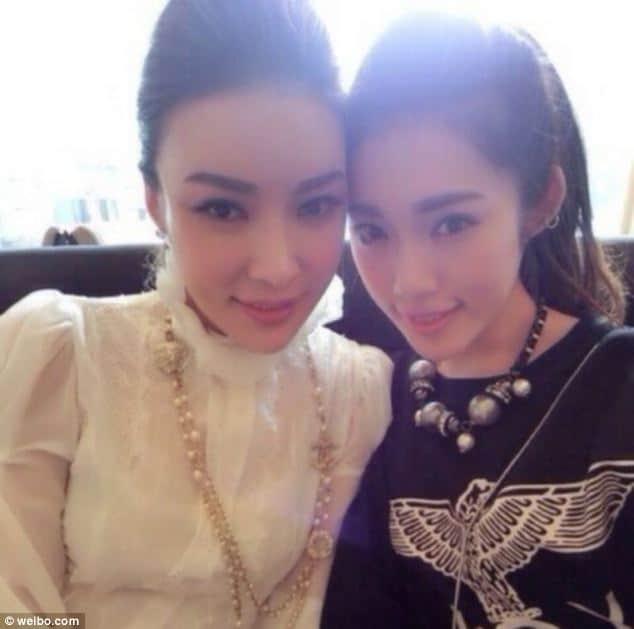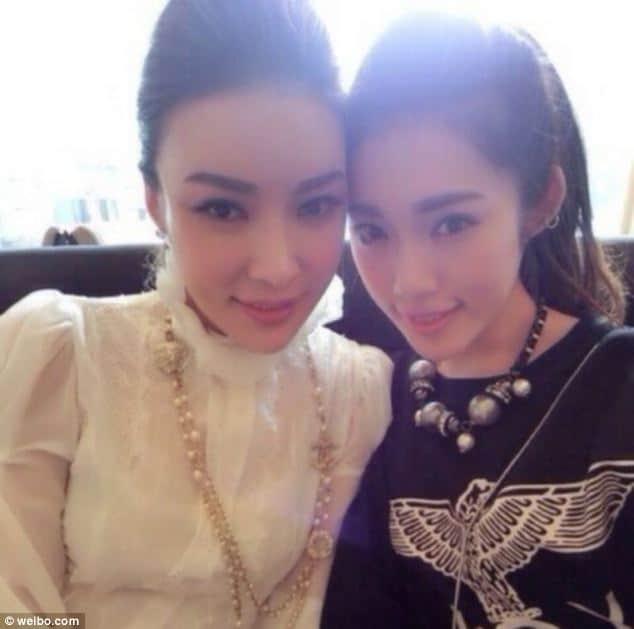 Do you cut for the China hot mom photo contest?
Out of China comes the hot mum photo contest where countless images of mother and daughter photos have been sent to social media site weibo.
Whilst some photos may call into question the blurring of lines, the use of heavy filters which may blot out signs of aging, some contestants 'hotness' may have a lot to do with the age of the mothers themselves.
To date it is hasn't been told what the winning prize is (perhaps adulation is enough) or why for that matter so many mother and daughters have gone along and sent their photos.
The Chinese competition raises further questions about why there is heightened pressure for women to look after having children instead of just being allowed to get down to business of being a mum.
The competition has led to a variety of responses:
… is the competition just adding to the pressures for mums to stay looking young and attractive?
They're not hot, they've just had kids way too young!!
Well I'm happy to see that they've picked up another lovely aspect of American culture.