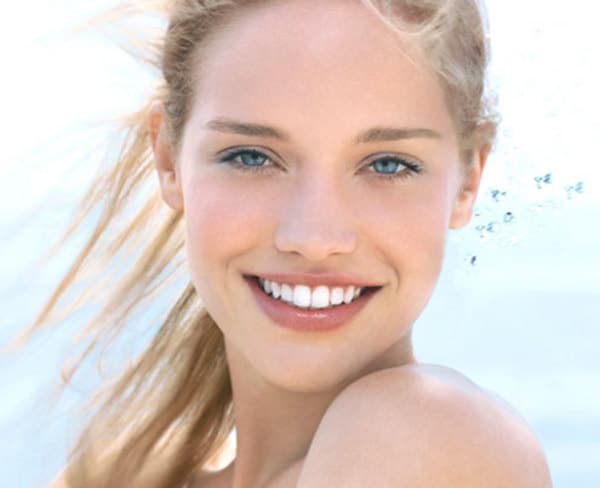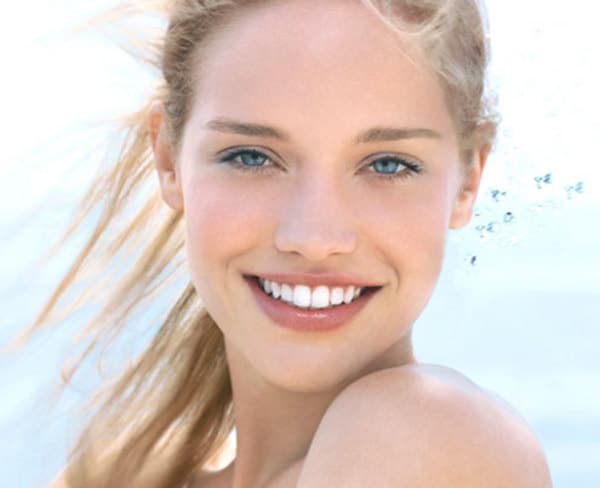 Victoria's Secret supermodel, Julie Ordon and her multimillionaire businessman husband, David Mimram are being sued by a previous landlord for trashing their $32 000 a month NYC apartment.
The suit, which seeks a total of $420 000 goes on to allege not only did the couple trash the apartment but how they also failed to pay the last 2 months of rent as well as having underpaid their rent for six months prior to that.
The suit, filed in Manhattan Supreme Court yesterday details that the pair damaged 'exquisite and valuable antiques, furniture and equipment' in the fully-furnished three-bedroom loft apartment.
The suit also alleges the couple ruined 'furniture, electronic systems, floor coverings and fixtures, which included many antiques and collectibles.'
The nypost goes on to note that the wreckage included a shredded hand-loomed Nepalese rug worth $18,000 that had been ripped up by a child's tricycle, three missing flat-screen televisions, stained maple wood flooring, and a $45,000 Art Deco-style dining room table and chairs that had to be restored, the landlord said.
The lawsuit adds that they also made illegal alterations to the unit before leaving in August 2012.
The suit asserts that the pair sought to damage the apartment intentionally or was the result of gross negligence.
According to the landlord's lawyer, Joshua Price for Allerand LLC, the couple 'agreed to take good care of' the furnishings and 'return them without damage.'
Opined Joshua Price: "This is an unfortunate situation of people believing that they can get away with anything,"
"My client asserts that these two individuals ran out on their rent bill and destroyed valuable antiques on their way out the door."
Reached by cellphone in Switzerland, Julie Ordon went on to tell the nypost that her former landlord is just after her pocketbook.
"I think in America, it's very easy to do lawsuits and get money from everyone for no reason,"
The model is then said to have claimed that the apartment was far from luxurious —"There was problems with the oven, with the fridge, with the air,"
And then there was this interesting revelation that might make one wonder if there is tit for tat revenge going on…?
"We even had water damage from the rooftop. It leaked all over my shoe and bag collection—I had Birkins and Louis Vuittons that got ruined."
Besides modeling for Victoria's Secret, Julie Ordon who is originally from Switzerland has appeared in Cosmo, Glamour and the French versions of Elle and Playboy, as well as campaigns for Chanel, Bebe and Guess.
In October 2009, she was photographed pregnant for Vogue Germany and – just months later in 2010, she featured in the Sports Illustrated Swimsuit Issue.
Orton's husband is said to be a Swiss-French businessman and movie producer.
Let's hope the couple's new accoutrements are being well kept at their new Swiss locale where they are now said to be residing…
above image found here