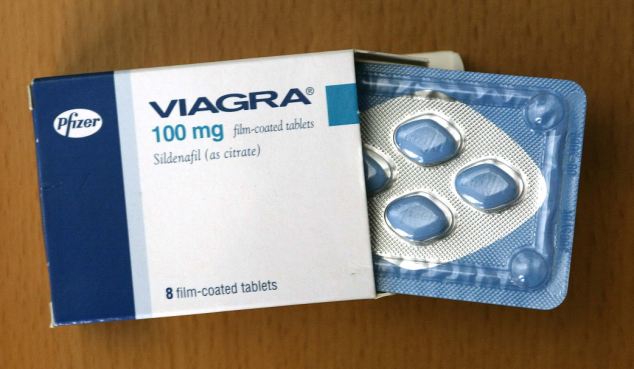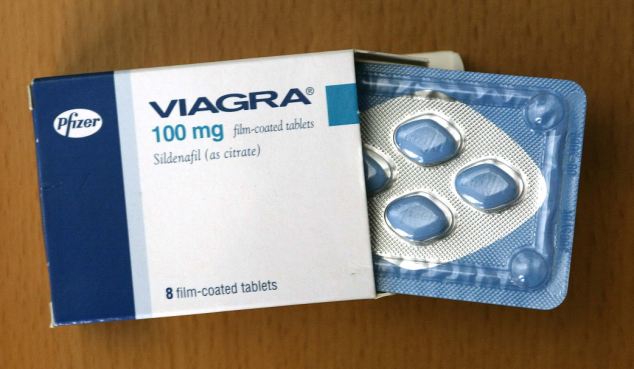 A 66 year old Columbian man has had to endure the ignominy of having his penis amputated after overdosing on viagra to impress his girlfriend.
The man, Gentil Ramírez Polanía a former councillor went on to tell how he endured an erection for several days after being forced to go to hospital due to the pain.
"I took the medicine on Saturday at seven o'clock at night but by nine I was in so much pain I had to ask my neighbor to take me to hospital,"
"When I got there, they said there was nothing they could do so I went home, but it didn't get any better.
"I suffered for a while but I couldn't cope anymore and got a bus to a bigger hospital in Neiva.
"I had bruises all my genitals."
On arrival at the hospital, doctors told the man (who some local outlets tell is actually 60 years old) the only option was amputation so the inflammation and gangrene that had begun to develop would stop spreading to other parts of his body.
A doctor told local newspaper La Nacion: "The patient showed bruising on the testicles and penis, was treated and is recovering well."
While media outlets have generally reported that the 66-year-old's penis was amputated, Ramirez told Colombian newspaper La Nacion Thursday to his delight that his manhood is still intact.
The hospital has since issued a warning to men to not use penis enhancing drugs or erectile dysfunction medication without prescription from their doctors.
Viagra, which is also known as Sildenafil, works by relaxing muscles in the walls of the blood vessels.
The side effects can include chest pains and an irregular heartbeat..
However painful, prolonged erections – known as priapism – nausea, sudden vision and hearing loss are also possible.
There have been several reports of heart attacks, heart arrhythmia and even deaths that have been related to men who were using Viagra.
Men with unstable cardiovascular disease, including a history of heart attacks, are advised against using the blue pills.