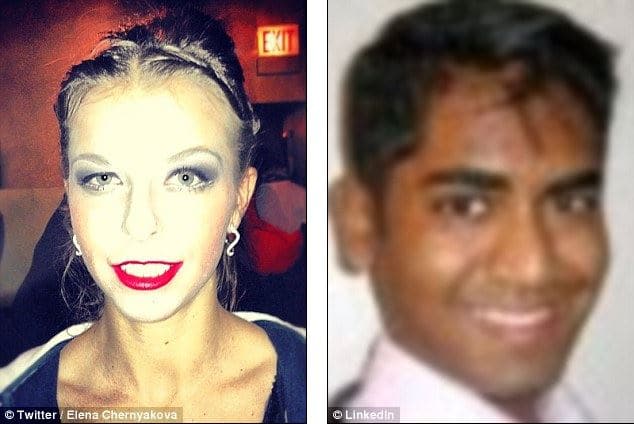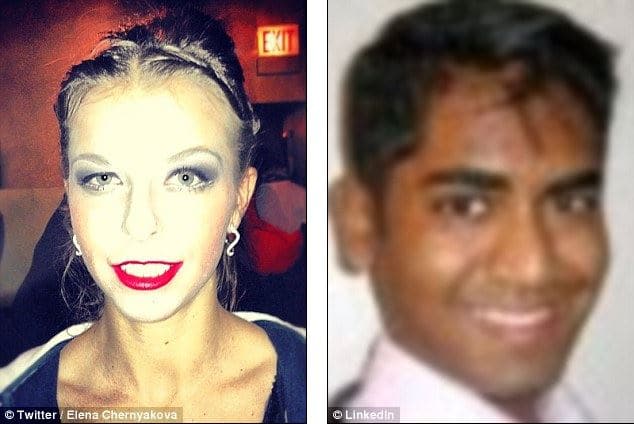 23 year old model, Elena Chernyakova has gone on to file a suit against a doctor after he went on to post photos he took of the model whilst she was in ER, sobering up after a drunken binge.
The model who has brought the suit on the grounds of invasion of privacy and the infliction of emotional stress seeks $1.5 million dollars from the treating doctor, Dr Vinaya Puppala, whom the model went on to disclose she knew from a friend of a friend.
The incident is said to have taken place on June 13 after the model was taken to the emergency room at at Northwestern Memorial Hospital in Chicago, at 3am suffering for over consumption of alcohol.
Reports go on to tell at the time, Elena Chernyakova was unconscious (girl had a blinder) for the next eight hours and wasn't released until 5.30pm that day.
At the time, Chernyakova who had just regained consciousness went on to claim that Puppala came to visit her, asked to view her medical records before returning several hours later to take pictures of her 'while she was on the hospital bed, crying and attached to an IV.'
At the time Puppala was seen by security taking the pictures and was promptly asked to delete them, which he went on to refuse.
Instead Puppala went on to post the photographs on Facebook and Instagram, along with 'attached statements of commentary' about her condition, according to the complaint. 
The complaint alleges that Chernyakova never agreed to be photographed, and was not even in a condition to provide her consent. 
Elena Chernyakova has since gone on to argue that the hospital and Feinberg Medical School 'substantially assisted' Puppala in allowing this to happen, according to the complaint. 
According to her website (since taken down), Chernyakova is an actress, model, and ex-professional tennis player from Moscow, Russia. It is understood the model went on to graduate from Northwestern in 2012.
According to her complaint, she has the 'potential to someday work for Fortune 500 companies, which may now not occur because of said photographs.' 
Of course one can only imagine that now after launching her very public tabloid spectacle this will never be the case anyway.
Northwestern Memorial Hospital has gone on to tell that it is investigating the allegations and has said it will cooperate with authorities, but emphasized that Puppala was acting 'entirely on his own.' 
Told the  hospital said in a statement to ABCNews: 'Any invasion of privacy at the hands of our trusted health personnel or extended care team of training fellows is unacceptable and not indicative of the Patients' First culture of Northwestern Memorial Hospital, which has zero tolerance for exploitation of private health information, including photography.'
Puppala tell media reports could not be reached for comment. Can anyone guess why?